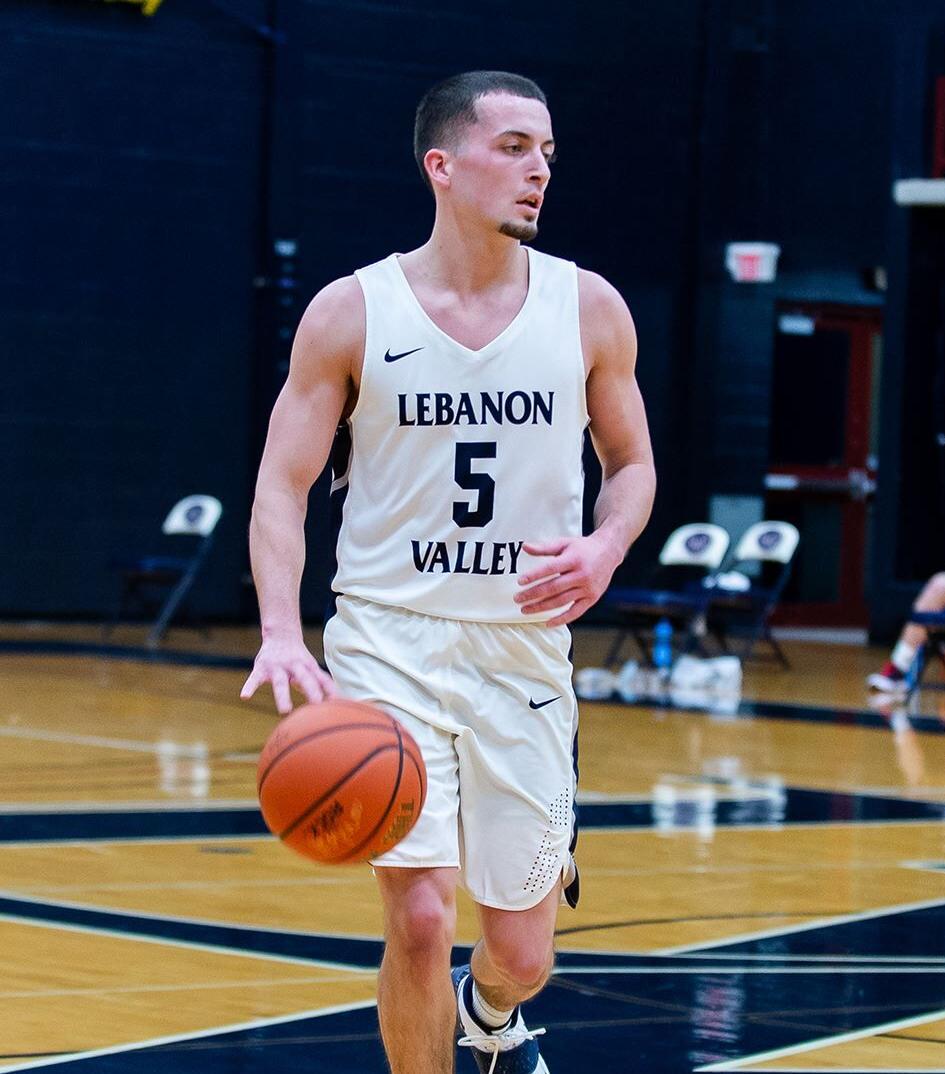 Zachary Tucker of Fenwick Island is one of two Lebanon Valley College student-athletes named a captain for the 2021-2022 men's basketball season by head coach Brad McAlester.
A season ago, Tucker earned his second career All-MAC Commonwealth honor after having been named Honorable Mention in 2019-2020. Last season, Tucker was second on the team, with 15.2 points per game, and went 50-for-60 from the free-throw line. His highest-scoring game of the season came against Stevenson on March 11, when he racked up 28 points, including four 3-pointers.
Tucker, a graduate of Century High School, is pursuing a master's degree in business administration in business administration. More LVC athletics news is available online at www.godutchmen.com.