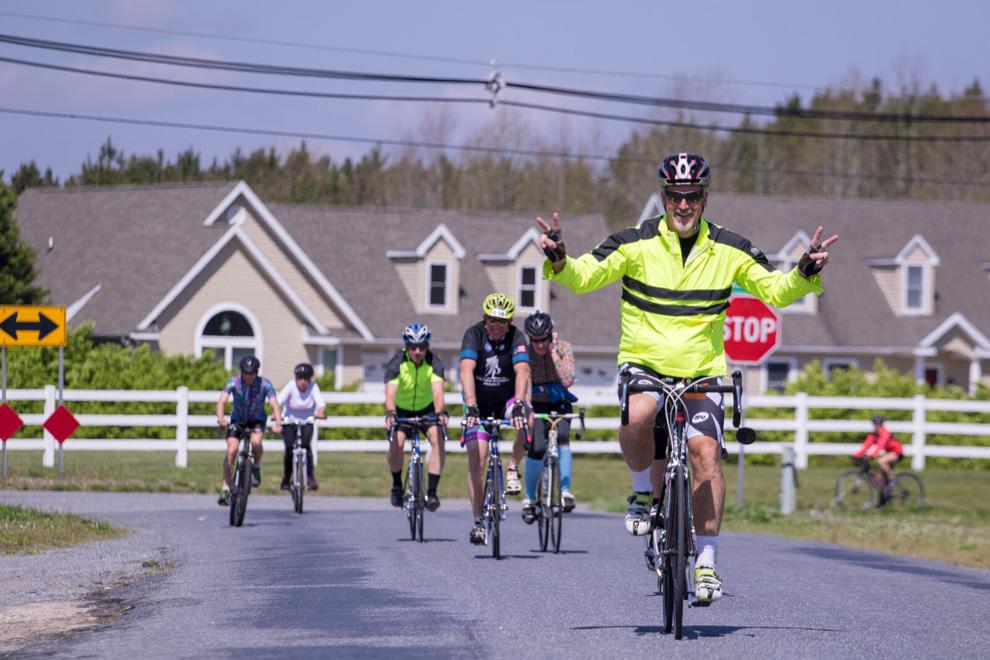 Delayed from its original dates in April due the COVID-19 pandemic, the 2020 Ocean to Bay Bike Tour is ready to get riding with its new dates of Oct. 16-17, and registration is now open for cyclists to join the fun.
The 31st annual bicycling event is geared up to welcome more than 2,000 cyclists of all ages to the Quiet Resorts area this fall. The scenic coastal ride is going to take place rain or shine, and will go on even in light of the coronavirus pandemic.
Riders will get four options to participate in the event this time. Option 1 is attending the ride in person on Oct. 17. Option 2 is a virtual experience in which participants select either the 30-, 50- or Metric Century (62.5) route, and they will complete the selected route in their own time.
Option 3 is to make their registration strictly a donation to the Bethany-Fenwick Area Chamber of Commerce. They will receive a letter for their tax-deductible donation. Option 4 is to transfer the race bib. People who have registered can transfer their registration and bib to someone else who will participate — but they will have to do that by Tuesday, Sept. 22.
Those were pre-registered for the April event dates will have to register again; however, they will not have to pay again.
The event is being organized again by the Bethany-Fenwick Area Chamber of Commerce and Southern Delaware Tourism. A portion of all proceeds from the event will benefit Contractors for a Cause, a non-profit organization of local contractors "who have united to give back to the community"; the Justin W. Jennings Foundation's Justin's Beach House, a home in the Bethany Beach area "where families with cancer can have a place of respite and enjoy some fun family time"; local first-responders; and the Quiet Resorts Charitable Foundation, the non-profit fundraising arm of the Chamber.
In the event of canceled registrations, participants will not receive a refund. The ride will take place rain or shine; however, if extreme weather is forecasted, the bike tour may still be canceled. In the case of event cancelation, no refunds are given.
Should there be an announcement regarding changes to the governor's orders that would prevent the ride from taking place, participants will be able to find that information on the Bethany-Fenwick Area Chamber of Commerce's social media, under "The Quiet Resorts" on Facebook, Twitter and Instagram, or find updates on the event's website at www.oceantobaybiketour.com.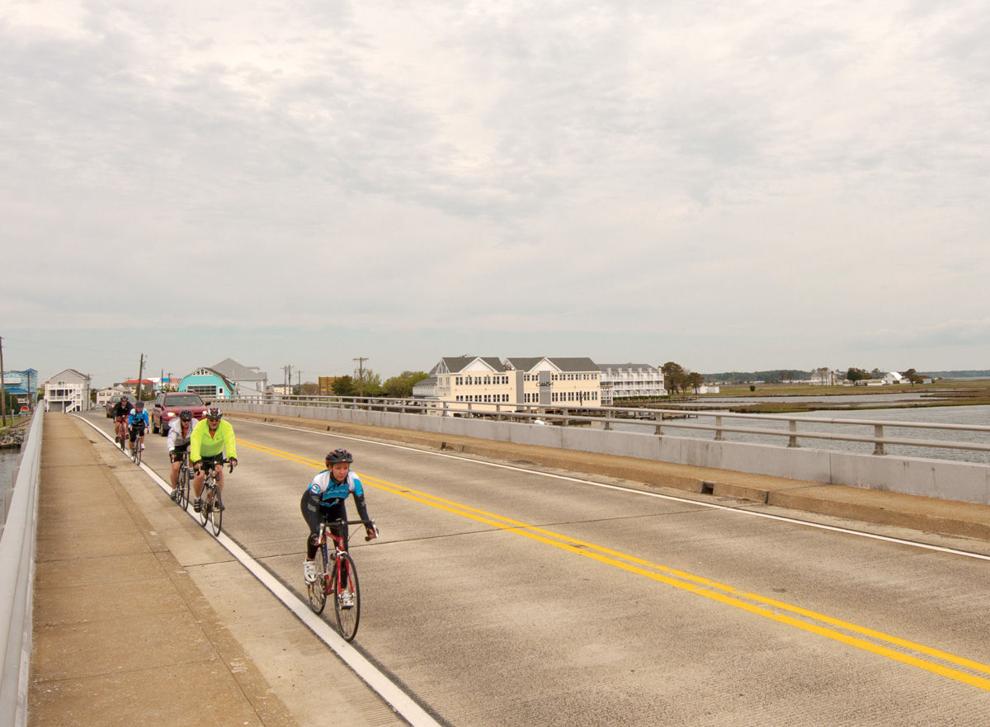 All registered cyclists much check-in prior to the event to pick up their bib and event shirt, and sign a ride waiver. They will need to present photo identification to receive their packet at pick-up. All participants must wear their bib during the ride in order to gain access to event support. All riders younger than 16 must be accompanied by an adult and must wear a helmet.
In order to keep everyone safe on the road the day of the event, whichever length of ride participants choose, they must follow the start time as it is scheduled. The Metric Century ride begins between 7:30 and 8 a.m., the 50-mile ride goes off between 8 and 8:30 a.m., and the 36-mile ride starts pedaling between 8:30 and 9 a.m. While on the ride, all riders are expected to follow all traffic laws and Delaware bicycle laws.
There is also a Friday Coastal Cruise on tap for interested riders. On Friday, Oct. 16, from 3 to 7 p.m., those wishing to participate can enjoy a 10-mile out-and-back ride from Bethany Beach to the Big Chill Beach Club. Those who are already registered for the Saturday ride can add the Friday-night cruise ride for just $15. Those riding the cruise by itself will pay $35.
Sponsors include ResortQuest, Beazer Homes, Beach Club in Ocean View and Bayside, as well as NVHomes, McKee Builders, Creative Concepts, Long & Foster Real Estate, and Ryan Homes. The Big Chill Beach Club is organizing the Friday Coastal Cruise.
The assistance of hundreds of volunteers is needed each year to run an event of this size smoothly. Those who would like to offer help or want to register to participate in this year's event can visit the website at www.oceantobaybiketour.com for more information.