Paddleboard and kayaking enthusiasts will be on the water, launching from Holt's Landing State Park near Dagsboro, on Saturday, Sept. 11, for Paddle Second Chance, a race to raise money for Warrior Community Connect, an organization that assists wounded military veterans.
"We are on trajectory of raising over $60,000 at this event, and it will be used to support Delmarva specifically — Delaware wounded veterans and their families, to provide more support. This is our main fundraising event. Everything we make that day will go there to this organization," Walt Ellenberger, president of the group, told the Coastal Point this week.
There are four areas of focus for those wounded in battle — education and enablement; awareness and working with the State to improve programs and outreach; community support to raise awareness; and health and wellness.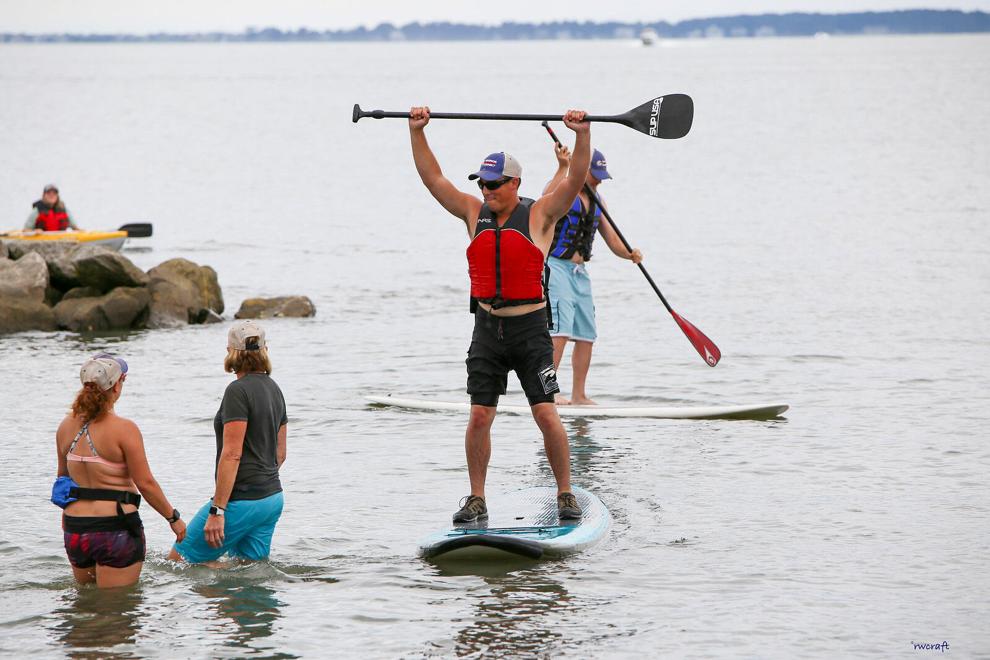 Billed as a fun and friendly competition to raise not only money but also "awareness to strengthen the resilience of wounded, ill or injured veterans and their caregivers," the event will open at 8:30 a.m. on Sept. 11, with 100 to 125 paddlers and 60 to 80 volunteers and observers expected.
Members of the Millville Volunteer Fire Company have always been supportive of the event and will be there with paramedics and an ambulance to ensure safety on land, and with boats to be certain everyone is doing well while in the water, Ellenberger said.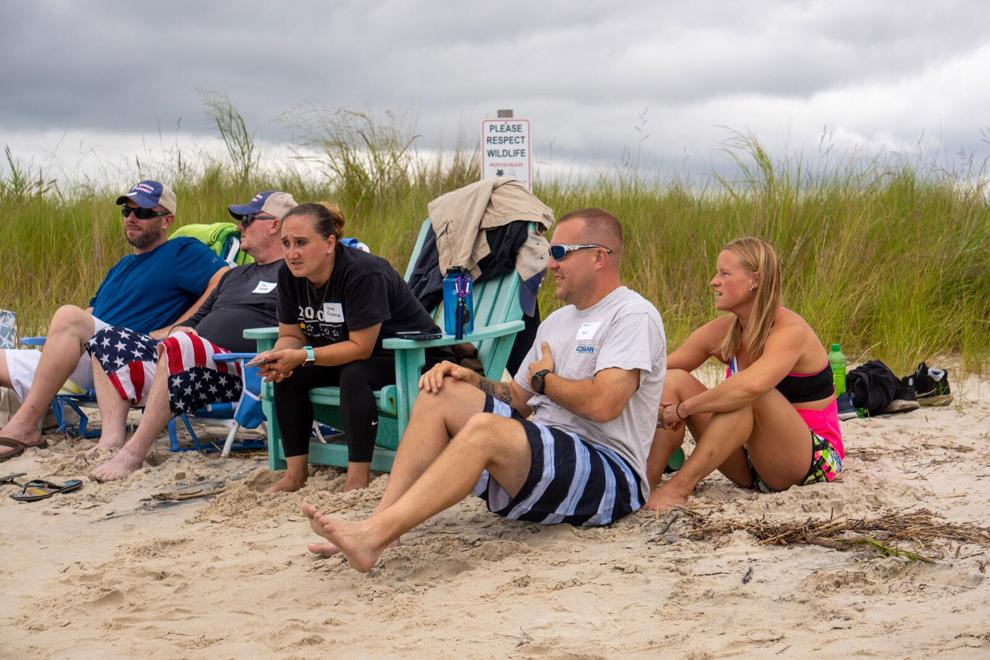 Competitors will be divided into three categories: elite racers who are more experienced and compete throughout the Mid-Atlantic, standing on a paddleboard or kayaking, who have the option of going 5 or 10 miles; those in the Open Division 2.5-mile race; and the Sprint Division, designed for a quick 1-mile paddleboard or kayak race.
Racing will begin at 11:30 a.m., and all participants must be 18 or older. The cost to register is $75. Those interested can register in advance, at www.warriorcommunityconnect.org, or on the day of the event. In case of rain or unsafe water conditions, Paddle Second Chance will be held the following day.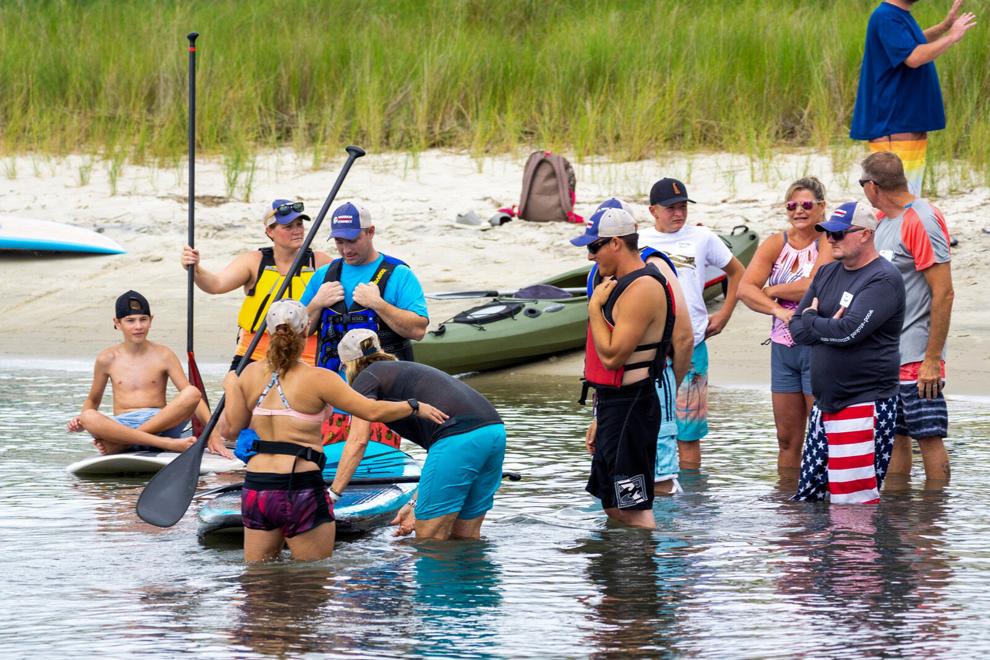 Participants should be out of the water by 1:30 p.m., when they will be able to enjoy foods from Bethany Blues BBQ, bottled water, Landshark beer and live entertainment. More than $5,000 in cash and gifts will be awarded to the top-performing athletes in each division and board class.
Warrior Community Connect has a paddle-sport development program specifically for wounded veterans interested in learning to kayak or paddleboard.
"This is a way to get these men and women reengaged to meet goals and to be trained," Ellenberger said.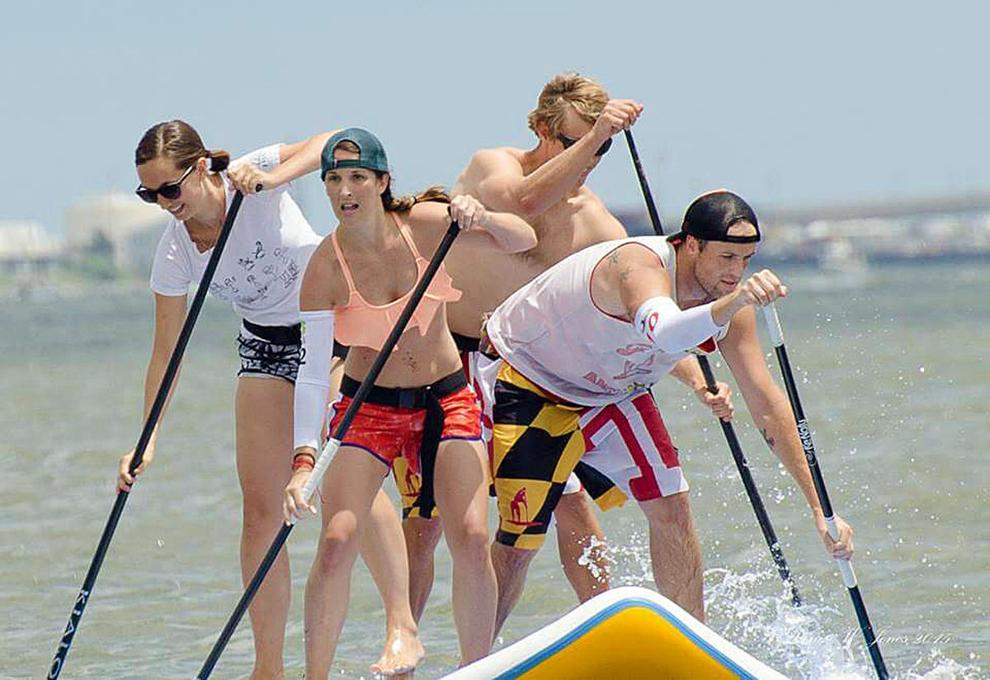 He explained that Warrior Community Connect works with those who have physical disabilities but predominately with those who suffered brain injuries or are experiencing post-traumatic stress disorder. He said it has been found that activity-based programs, including paddleboarding, are an easy way to get veterans more involved.
A native of Washington, D.C., Ellenberger organized a biking fundraiser there for wounded veterans. It's been in existence about 25 years and has raised close to $4 million. After he and his wife moved closer to the beach, he said, he wanted to work on an event that was more community-based, and chose paddleboarding and kayaking.