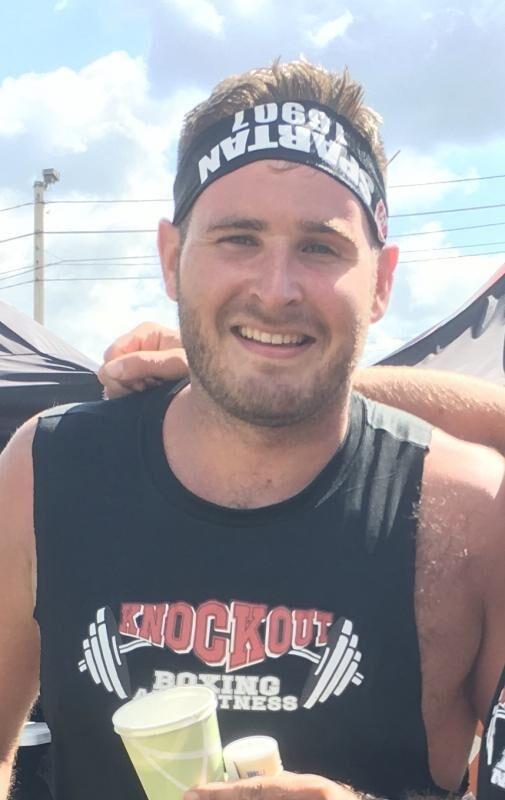 The inaugural Dave's Dewey Dash — a 5K memorial walk/run — will be held on Saturday, Oct. 2, starting at 9 a.m. at the Rusty Rudder restaurant, located at 113 Dickinson Street, Dewey Beach.
The event's namesake was a proud Dewey Beach homeowner who died suddenly of an undiagnosed arrhythmia just before his 29th birthday.
"His compassion for others and desire to live life to the fullest made a lasting impression on everyone he met," organizers said. "His family and friends would like to create a means to spread awareness about risks of undiagnosed irregular heartbeat, contribute to the town he called home through the Dewey Beach Beautification Project, and gather and celebrate his life."
Approximately 50 percent of all cardiac deaths are a result of this often-unrecognized condition, they noted.
"It is the hope of Dave's family that raising awareness results in early diagnosis and treatment and can save lives."
Pre-registration costs $30 until race day. The race-day entry fee is $35. Virtual participation is available for $30 and includes the race-day T-shirt. Participants can pre-register online at www.races2run.com. In-person registration begins at 8 a.m. on race day.
The 5-kilometer course has chip timing and tracks south on Route 1 to Tower Road, returning to the Rusty Rudder. Awards will be given to overall male and female winners, and male and female master-level winners, along with the top three male and female winners in nine age categories from 9 or younger to 70 or older.
Registration participants will receive the event T-shirt and admission to an after-party buffet sponsored by the Rusty Rudder, and beer and seltzers will be provided by NKS Distributors for participants 21 or older. A restaurant crawl will take place in Dewey Beach at the conclusion of the awards ceremony.
Laura Ashby, Dave's mom, thanked all of the friends and sponsors who have contributed sponsorships and donations, including: CBG Building Company, Lasting Looks Permanent Cosmetics Studio, Landen Construction, Summit Mechanical Inc., Lewes Fish House, Lighthouse Cove Restaurant, Chesapeake Building Components, FME Lighting, Modern Controls, DSM Commercial, Solid Walls, Delaware Golf Events LLC, Comprehensive Breast & Surgical Center, Sherwin Williams, Patterson Schwartz, Woody's Dewey Beach Bar & Grill, Solid Walls, Team Shake & Bake, Robert Fischer, Jeffrey Laine, Charles Ward, Rick Vain, Dax Cummings and many others who have supported the cause.