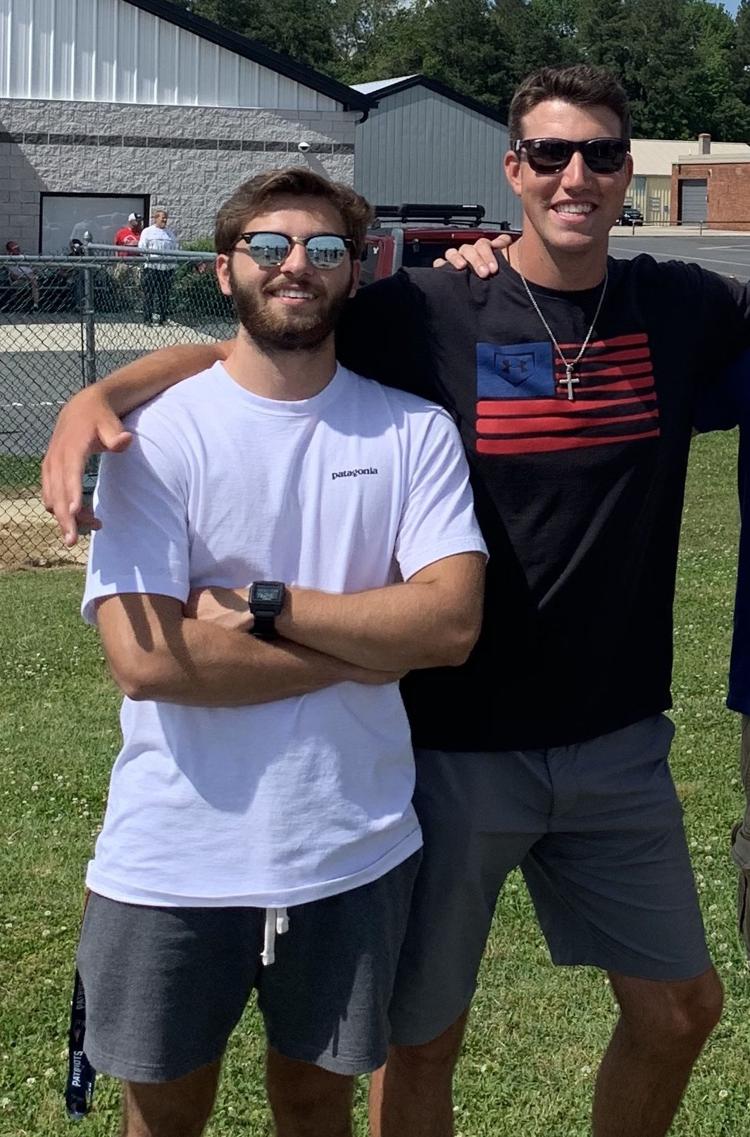 Many people have been searching for — and in some cases finding — ways to occupy themselves during the COVID-19 pandemic that has closed down much of the country since March.
Being stuck at home is certainly not fun, but for Patrick Cassat and Tony Monaco, getting the chance to bring a dream into reality was the perfect way to cope with the effects of social distancing.
The dream? A sports-talk podcast.
A freshman at the University of Delaware, Cassat ordered the equipment needed to start the production, and shortly thereafter added his Sussex Tech High School friend and classmate Monaco to the "Social Sports Hour" show as a co-host. The duo would then add Sussex Tech senior Hunter Williams to the team to help run the show's social media pages and be a contributing guest for big NFL news.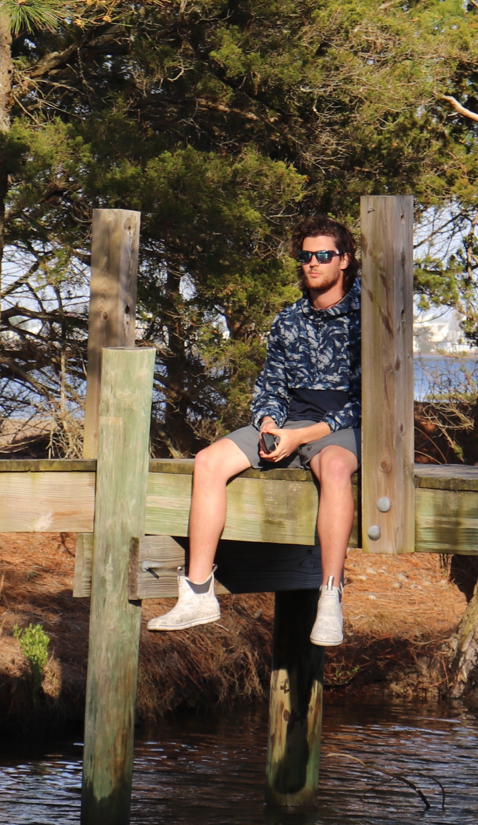 Williams has since helped bring on guests such as Bubba Almony and Tommy Hinkle, and is an integral part of the "Sports Social Hour" production. He grew up playing baseball, and now spends much of his time fishing. Monaco was an all-conference swimmer for the Ravens, but a shoulder injury ended his aspirations of continuing his swimming efforts.
"When COVID-19 was on the rise in early March, my college was preparing for online classes, and I was no longer able to work at my part-time job," Cassat explained. "I was anxious as to how I was going to fill all my newfound free time while not being able to leave the house. Starting a podcast was something I had thought about doing for over a year. I began researching how to start my own podcast, ordered the equipment and started recording."
Cassat, who is a resident of Selbyville, was a member of the Sussex Tech golf team during his high school days and was a part of the school's sports media group.
"I'm studying to be a sports media major and want to get into play-by-play someday," Cassat said. "This is something we all are definitely looking to expand upon, though, and try to grow over time. I guess you could consider it a hobby or something to do during quarantine, but it's something that we want to continue doing to try to grow it."
Like Cassat, Williams is a resident of Selbyville, while Monaco makes his home in Seaford. All three of them got to know each other during their summertime jobs at Bayside in West Fenwick.
"After we recorded the first episode, we were still without a name," Cassat said. "After asking many family members and friends for ideas, Tony used a name generator, and pieced our official name together. We finally found something that we liked, and called it the 'Social Sports Hour.'"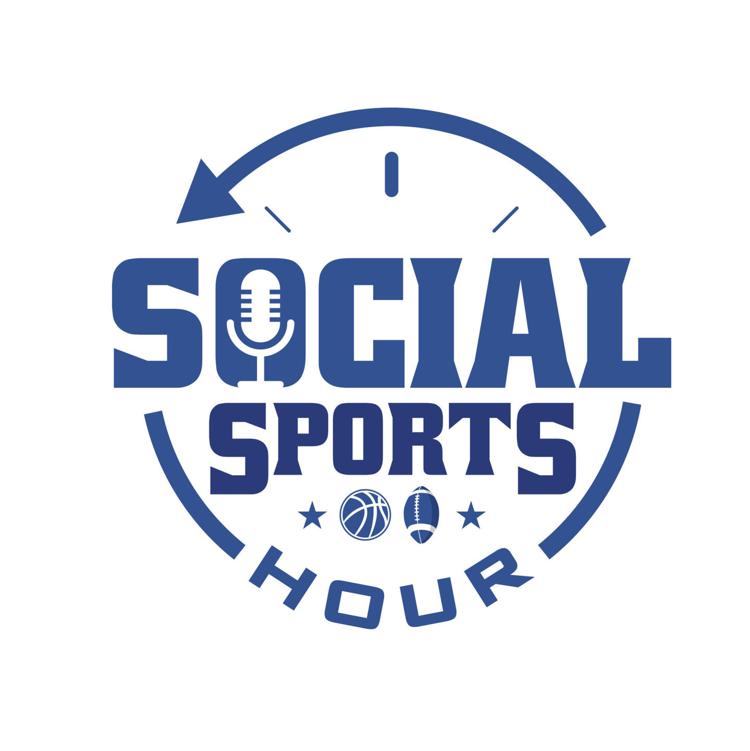 The 'Social Sports Hour' hits Apple podcasts and SoundCloud every Tuesday and Friday, and can be downloaded or streamed to personal devices.
"I love the team we have around us, because everyone does their job, and everyone has fun with it." Cassat added.
The show has a wide-open format that doesn't box itself into just pro and college sports. Listeners never know from one show to the next what the guys are going to get themselves into.
"We are a heavy sports podcast focused around NBA, NFL, MLB and college sports, while also focusing on other important sports events," continued Cassat. "Without any live sports going on, we have resorted to interactive features, such as mock drafts and all-time teams.
"We have interviewed several guests over Zoom," he explained, noting guests including Spikeball CEO Chris Ruder; Zach Jarrett, a player in the Orioles organization; Reese Mona, a player on the University of Maryland basketball team; and Hinkle, a two-time White Marlin Open winner. "Some topics we include in our segments are 'Today in Sports History,' as well as discussing new topics that arise within the sports world."