He has made his mark on many different cross-country and track surfaces, as well as several different pools throughout the state, and now recent Indian River High School graduate Declan Burke has made his mark off the playing surfaces, having been named a 2021 Harry Roberts Scholar-Athlete Award winner by the Delaware Interscholastic Athletic Association (DIAA) Board of Directors.
"Obviously, it is a great honor to win such a prestigious award," Burke said, the son of William and Sharlyn Burke. "It is a true testament of all the hard work that I have put into my academics, as well as athletics. I would like to thank all my coaches, teachers, classmates and teammates for helping me win the award. I am glad that I can add this award to my legacy at Indian River, and I encourage other student-athletes to apply for the award when they are seniors."
IRHS boys' swimming coach Colin Crandell could not speak more highly of Burke, and said he felt Burke was more than deserving of the recognition.
"I've said it at all his banquets: People think things come easy to Declan, but they don't see the unbelievably hard work he puts into everything he does," Crandell said. "He's always been a very quiet person, but his actions are loud enough for us all to hear. He was a joy to teach and coach — and now work with on the beach. He defines excellence."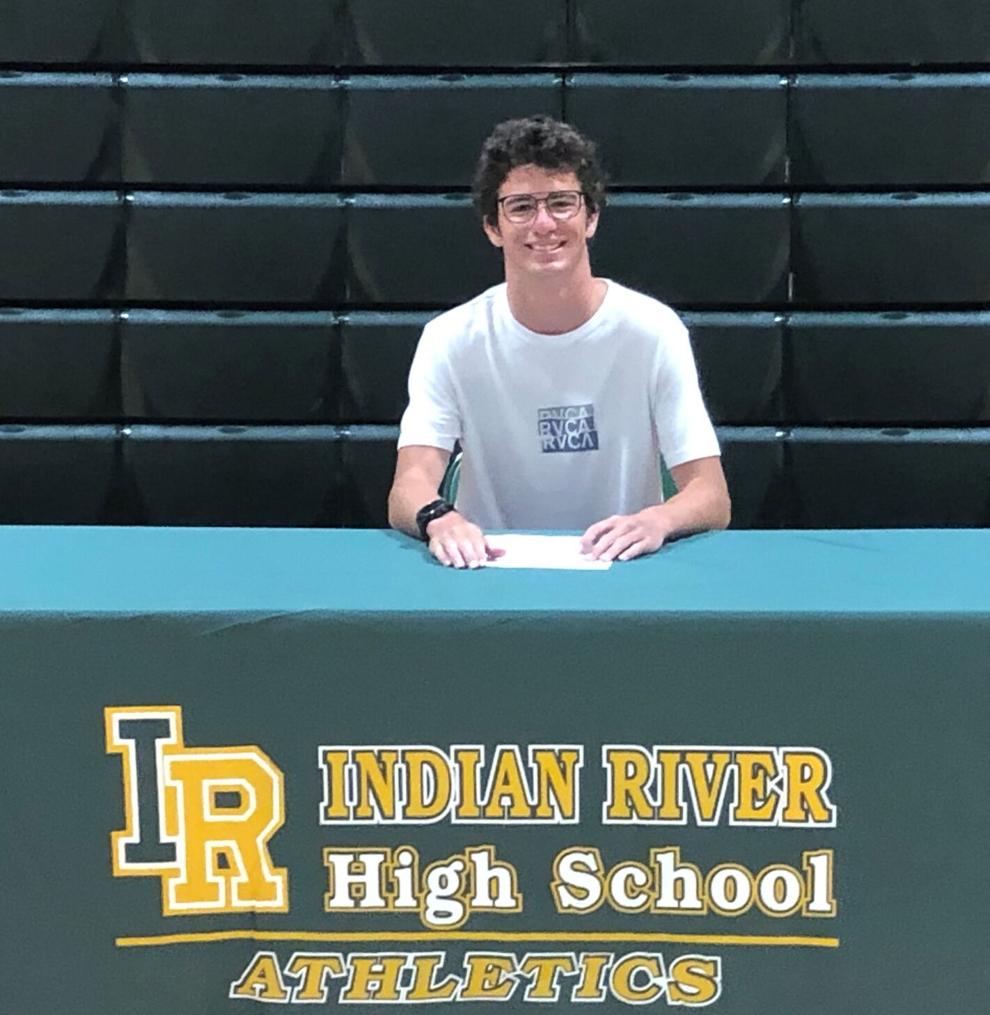 The Harry Roberts Scholar-Athlete Award is named in recognition and memory of Dr. Harry Roberts, a former superintendent of the Caesar Rodney School District who served the DIAA on several different committees, and most notably as chair of the DIAA Sportsmanship Committee for many years.
"We are honored to award this year's winners for their athletic leadership, service and dedication to their academics. During a year like no other, it is great to take a moment to acknowledge the achievements of our student athletes. We wish all the award winners much success as they become leaders in the community and embark on the next chapter of their lives," said DIAA Executive Director Donna J. Polk.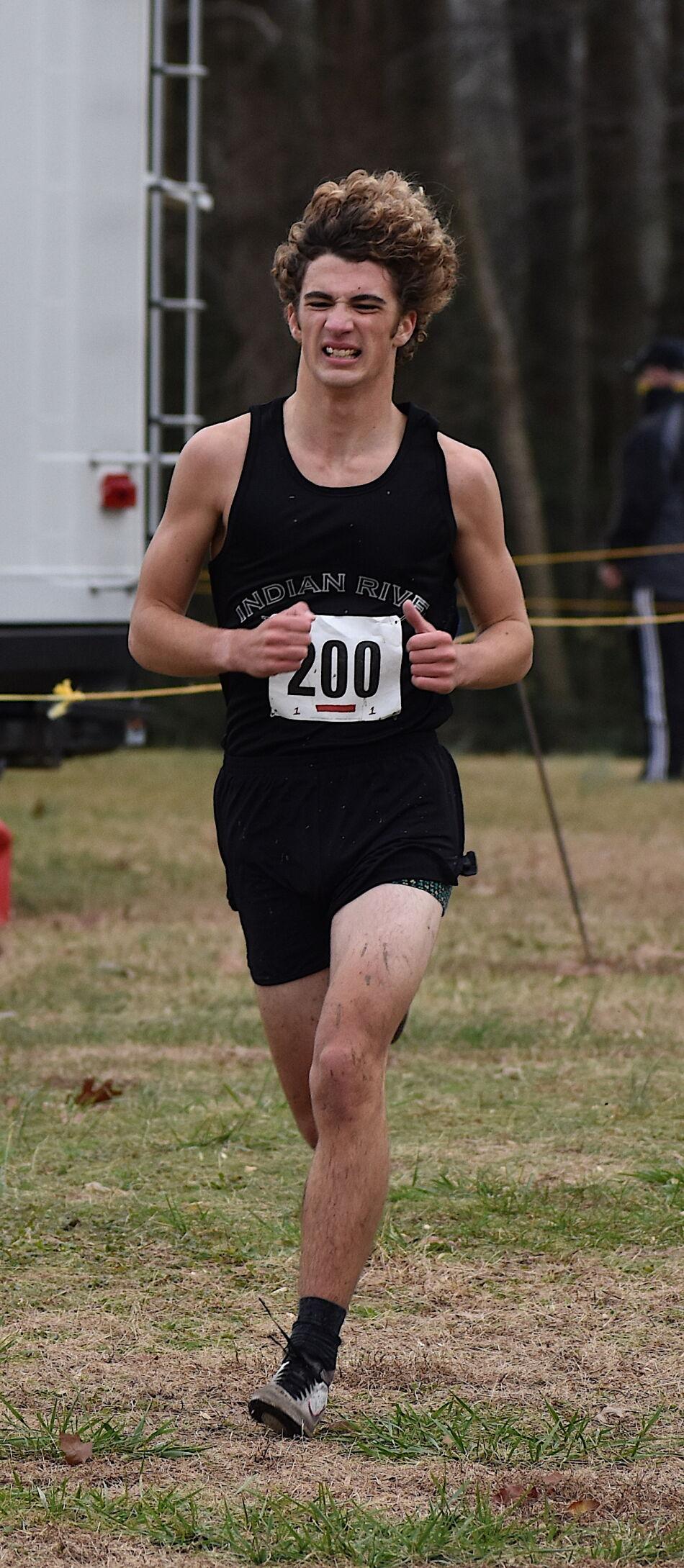 The awards are presented annually by the DIAA, based on a student's academic, athletic and leadership accomplishments. DIAA has named Harry Roberts Senior Scholar-Athlete winners since 1999, awarding 125 scholarships to recipients from 36 different member schools.
In addition to Burke, who garnered at $1,000 scholarship, the 2020-2021 winners included first-place winners ($2,000 scholarships) Emma Fisher of Middletown High School and Jacob Bole of Caesar Rodney High School; second-place winners ($1,500) Stephanie Kulenguskey of Ursuline Academy and Spencer Zbranak of Sanford School; and third-place winner ($1,000) Katherine Zabel of Sanford School.