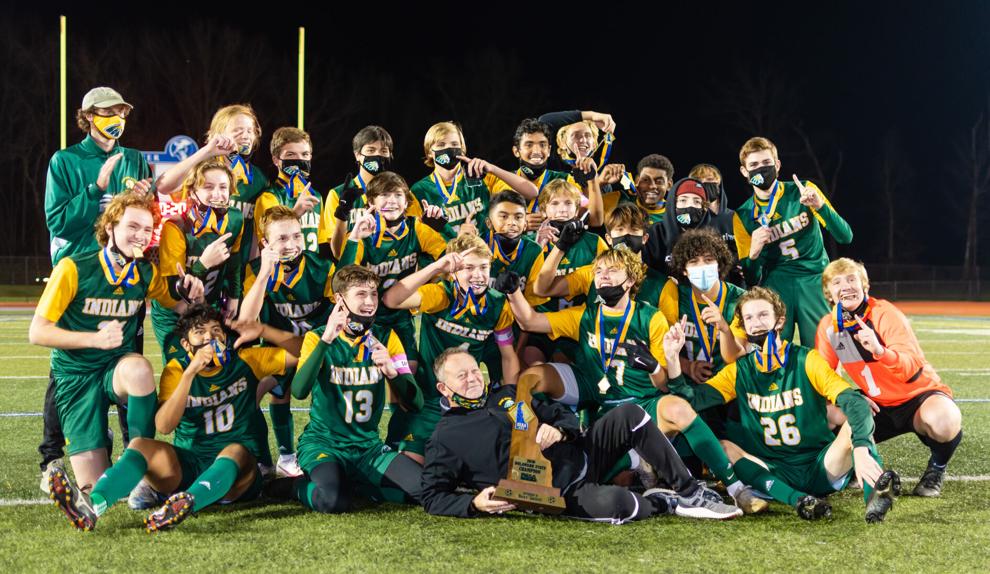 It's never easy to follow a near-perfect season — especially one that ended with a DIAA Division II state championship — but the Indian River High School boys' soccer team has to do just that in their 2021 campaign.
After a year in which their 2020 version posted a remarkable 14-2 overall mark — their only losses both coming against Milford — as well as a 2-1 win over Newark Charter for that state title, the Indians know they have some big shoes to fill, but this program doesn't rebuild… they retool.
With arguably one of the best players in the state back in the fold, in junior Jordan Illian, the Indians expect to be right in the thick of things in the Henlopen Athletic Conference, as well as the state playoffs.
Veteran field general Steve Kilby is set to embark on his 16th season with the team, with a crew that he feels sports a lot of potential for some big success this year as well.
"We have a lot of players who are talented and similar in ability," Kilby assessed, "so I believe we will have a lot of interchangeable parts. I believe this team has a lot of potential if we can get them to gel as a group."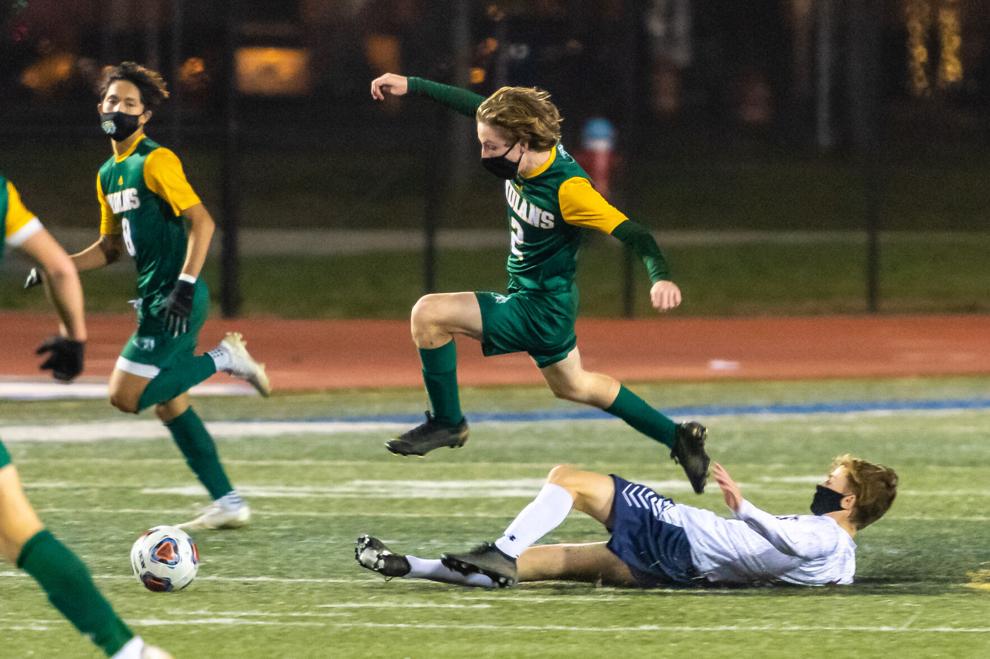 Back in the mix with Illian are juniors Evan Peterson, Connor Bird, Caleb Galbreath and Parker Steele, as well as seniors Blake Morgan, Kevin Castillo, Tristen Hood, Dane Shuart, Sergio Parada Basurto and Reece Stone.
That group will be looking to fill the voids of a group of seniors who had one of the winningest four-year stretches in the program's history. Graduated are Bastian Perry, Willem Lambertson, Kyle Topper, Jax Cathell, Eddie Mochiam, Josh Bird, Omar Baker, Erick Aguilera-Baruch, Arturo Cruz Bonilla and Michael Peterson.
Kilby, along with assistants Brandt Mais, Nate Kortvelesey and John Cuellar, will be looking to a strong group of newcomers to also fill some of those voids.
Twin brothers and transfers from Sussex Academy, Luke and Cole Viers are near the top of that list, as are Angel Mora Salas, Shane Carroll, Yahir Patraca, Joseph Cordoba, Jose Savala, Leo Chester and Dominic Delaney.
The Indians will open their 2021 slate this Saturday, Sept. 11, with a rematch from the DIAA Division II state championship match against Newark Charter School. The play on the home pitch starts at 2 p.m. Other home dates include contests against Seaford (Sept. 17), Caesar Rodney (Sept. 28), Delmar (Sept. 30), Delmarva Christian (Oct. 4), Charter School of Wilmington (Oct. 16), Cape Henlopen (Oct. 19), Sussex Tech (Oct. 21) and Sussex Academy (Oct. 26).
IR will only have six away dates on the schedule this season, at Polytech (Sept. 13), Lake Forest (Sept. 21), Tatnall School (Oct. 2), Sussex Central (Oct. 12), Laurel (Oct. 14) and Woodbridge (Oct. 28).