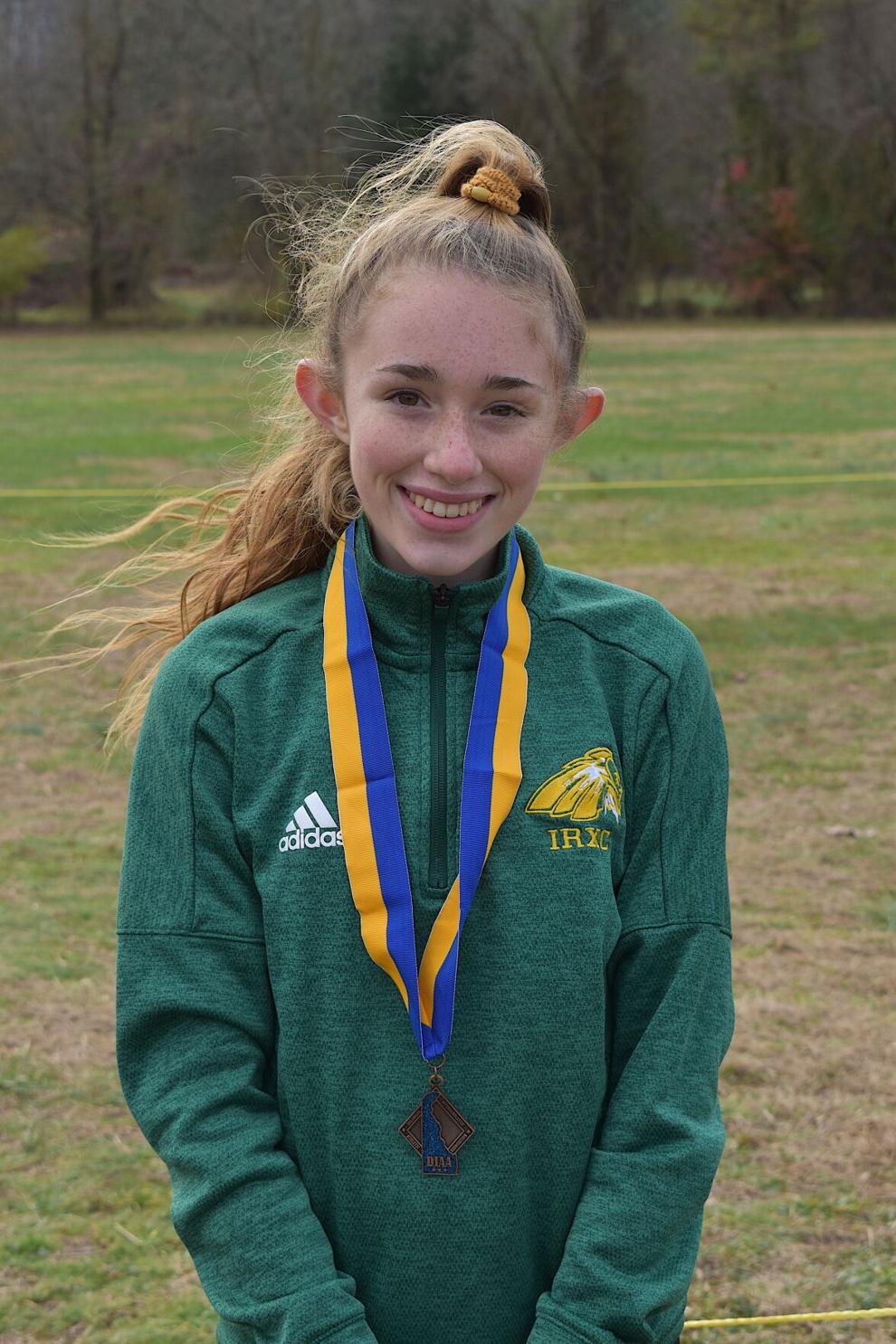 After an impressive freshman season that saw her finish as one of the top runners in the entire state of Delaware, Brynn Crandell returns to the forefront of the Indian River High School cross-country team for the 2021 season.
Crandell, along with Heather Smyth, is one of the lone two returning runners for the Indians girls' team — they were the only two on the roster last year — and they are being joined by four new faces who will allow them to actually field a full team for meets this season.
The newcomers include Addison Jems, Kaiden Bonbright, Lilah Hanley and Jordan Gonzalez — the latter two being IR swim team teammates with Crandell and Smyth.
On the boys' side of things, juniors Shane Hall and Cole Donnelly are the two veterans on the squad this year and will lead a group of nine runners on the roster for 2021. They will be looking to take over the leadership roles vacated by seven graduated seniors, including All-State performer Declan Burke.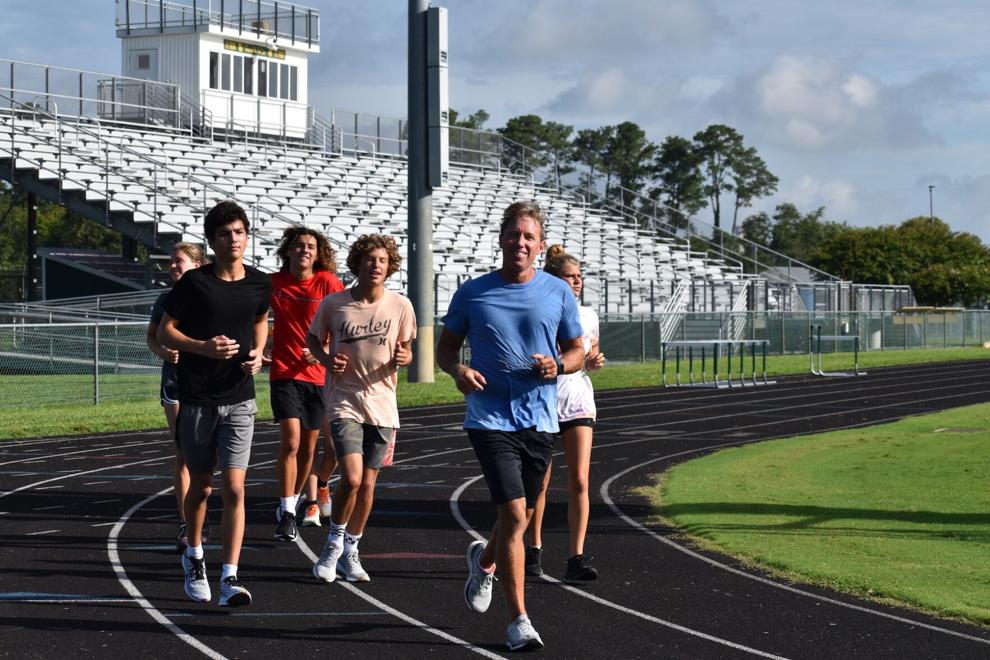 Head coach Rick Hundley is the man in charge of the Indians cross-country teams, and he will be assisted by Colin Crandell again this year.
The Indians will open the season with a home meet against Sussex Academy on Wednesday, Sept. 15. They will also host Lake Forest on Wednesday, Sept. 29. Their away dates include a quad meet at the Sandhill Fields course against Sussex Central, Caesar Rodney and Cape Henlopen on Wednesday, Sept. 22. Two other road contests scheduled are tri-meets against Laurel and Woodbridge at Trap Pond State Park on Wednesday, Oct. 13, and then against Delmar and Seaford at Seaford High School on Wednesday, Oct. 20.