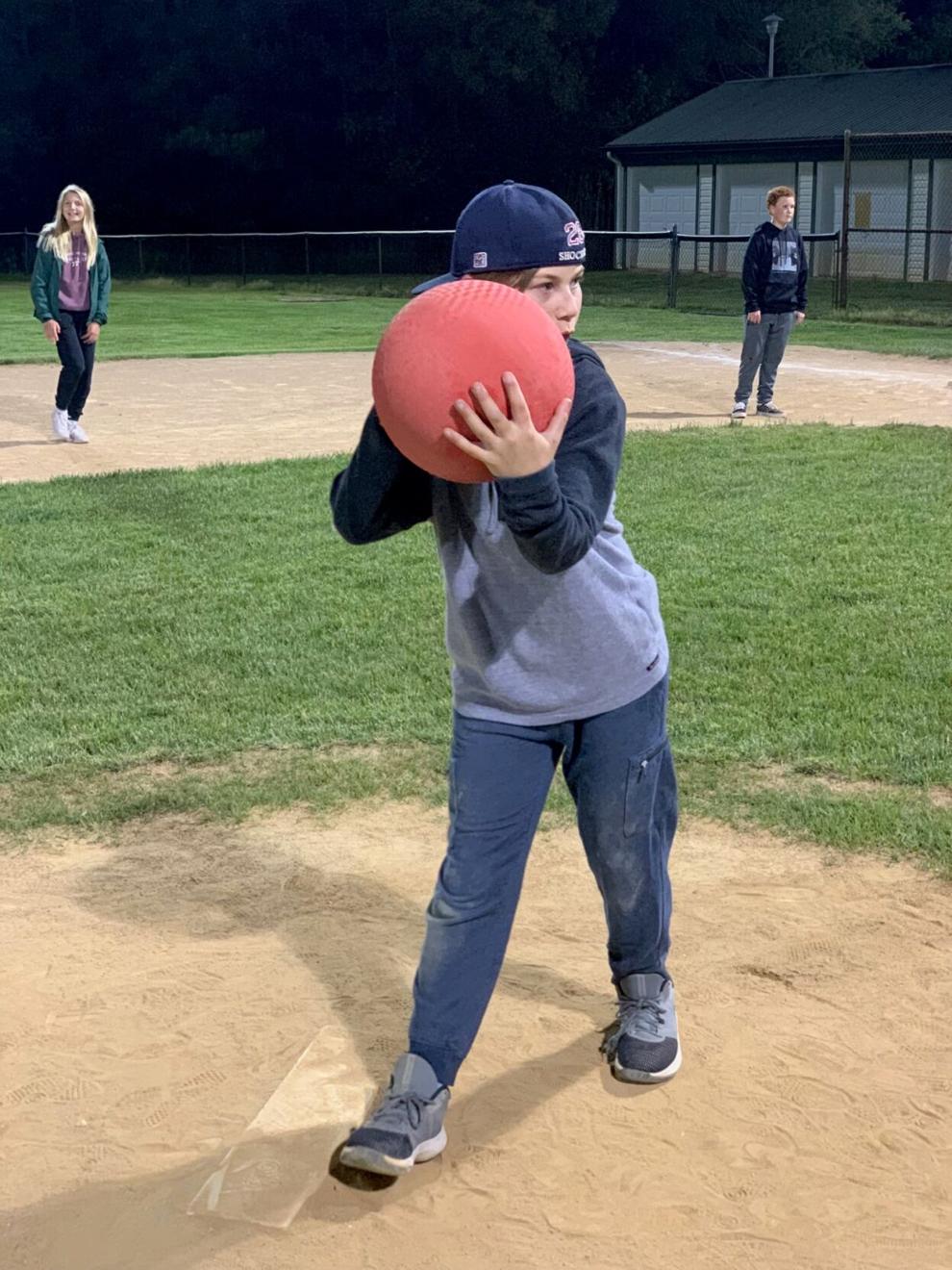 A popular event sponsored by the Ball 4 All Foundation returns this week, with a bit of a "Friday Night Lights" flavor.
The foundation is bringing back its "Let's Kick It" kickball night on Friday, Sept. 24, at 6:30 p.m. at the Lower Sussex Little League Complex in Roxana. The free event welcomes youths ages 11 to 14, according to Ball 4 All spokeswoman Emily Harne.
Kickball players will have access to three lighted fields, and Ball 4 All will treat players to pizza and drinks, music and a possible "surprise" dessert, Harne said.
Parents are not required to stay for the event; they are free to leave after signing their children in. Parents must sign children out at the end of the event.
"We like to do these on Friday nights so parents can have a date night" while their children stay and play some kickball, she said.
Ball 4 All was begun three years ago by a group of area parents, including Harne, who wanted to help children and families in the community be able to take part in athletics. The group raises funds to help children participate in sports regardless of their family's financial situation.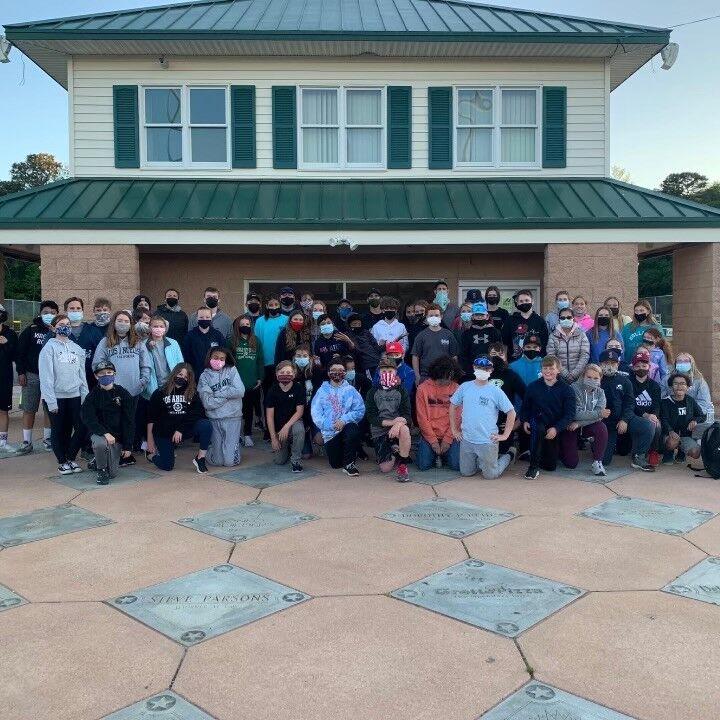 "Let's Kick It" will be held from 6:30 to 9 p.m. on Friday, Sept. 24, at the Lower Sussex Little League Complex, 34476 Pyle Center Road, Roxana. Ball 4 All plans to cut off registration at 60 children for this event.
The Ball 4 All Foundation held a similar event in May and "we couldn't wait to do it again," Harne said. "This is our favorite part of what we do." She said the foundation hopes to be able to hold some indoor events during the winter, such as a dodgeball night, which it had done in the past but hasn't been able to hold during the COVID-19 pandemic.
To register a child for "Let's Kick It," email ball4allfoundation@gmail.com and provide the child(ren)'s name, age and school (homeschoolers are welcome, too). Emergency-contact forms will be emailed to those who register, so that they can be filled out in advance of the event.
Masks will not be required, since the event will be held outdoors, but temperatures will be checked as children enter the complex. The rain date will be Friday, Oct. 9.
For more information, call (302) 381-2217.