For the first time in its 65-year history, the Annual Delaware Foundation Reaching Citizens (DFRC) Blue-Gold All-Star Football game was canceled. The exhibition contest was slated to take place on Friday, June 19.
In a press release sent out on April 2, game organizers announced the cancellation due to the worldwide COVID-19 pandemic. Last month, Delaware Gov. John Carney issued a "Stay at Home" order throughout the state, which included closing all schools in the state. The University of Delaware, which was the host site for the game, has been shut down since the beginning of March due to the coronavirus, as well.
According to the press release, the decision to cancel the football game was "based upon thoughtful discussions with informed professionals and the commitment to do our part to keep all citizens safe and well."
The DFRC Blue-Gold All-Star Football Game showcases some of Delaware's finest Hand-in-Hand buddies and high school students who participate as football players, cheerleaders, band members and school ambassadors.
Five Indian River High School student-athletes were to be involved in the football event, which was slated to take place on June 19. Senior JaQuan Floyd was to be playing in the game representing the Indians, while seniors Morgan Bomhardt, Kaylee Hall and T.J. Moore, as well as junior Savannah O'Shields, were to serve as peer ambassadors.
Floyd was a two-way starter for the Indian River football team this past fall, spending time on the defensive and offensive lines before switching to a role as tight end when injuries plagued the team down the stretch.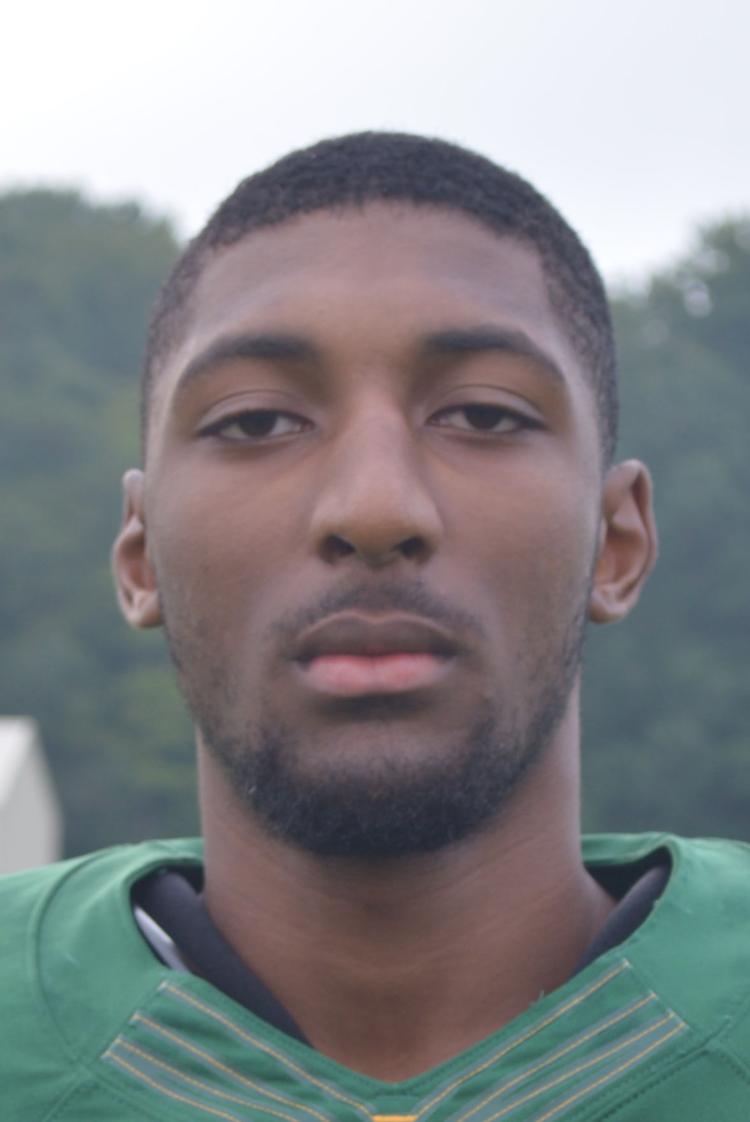 His hard work and dedication to the football program certainly was a positive for the coaching staff this season.
"Jaquan was a very hard working dedicated student-athlete," IR football coach Phillip Townsend said. "He did everything you would want him to do, and excelled while doing so. It was an honor to have him represent Indian River High School in this year's Blue-Gold game. I can't wait to see him excel at the next level."
For Bomhardt, it was her first and only opportunity to be an ambassador for the game. She expressed disappointment in not being able to participate because she has heard great things about the experience.
"Personally, this was my first year doing the program, and I was very excited to be a part of it," said Bomhardt, who was also a senior captain on the IR softball team this spring before the season was postponed due to the virus. "There are many things that I was looking forward to: meeting my buddy for the first time, hanging out with them, watching them interact at the game whether they'd be playing, cheering, etc., and mostly creating that bond with them. But at the end of the day, my heart breaks for those individuals who were stripped of one of their favorite things to look forward to. So many of them count on these moments, and I feel so bad that it is all being canceled. I hope that something can be arranged where we can all get together, maybe over Zoom or something."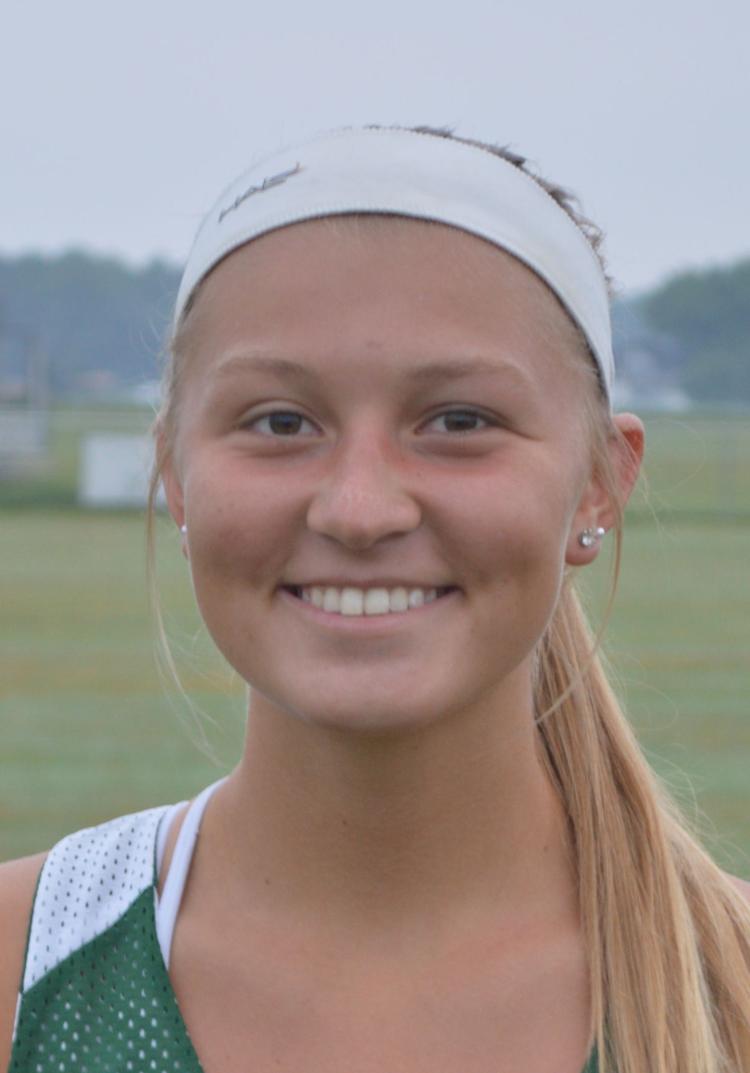 Similar sentiments were shared by O'Shields, who was also taking part for the first time, but as a junior, she will have another opportunity next year if selected.
"I'm really disappointed that the Blue-Gold game was canceled," O'Shields said. "This was my first year being a part of such an incredible program, and I was really looking forward to getting to participate in it, and build a connection with my Blue-Gold buddy."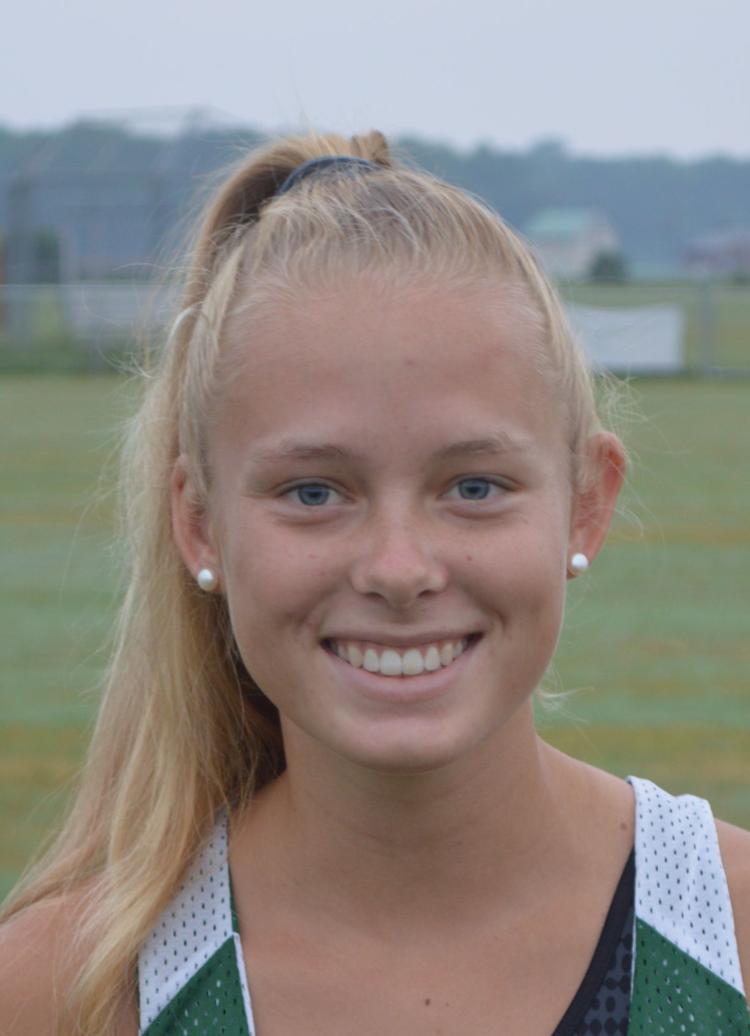 For 65 years, the Delaware Foundation Reaching Citizens with intellectual disABILITIES, has focused their efforts on the intrinsic value of each life. The organization has strived to provide opportunities to learn from each other and translate those lessons into ways that provide a meaningful impact in the world.
Even though the football game has been canceled, there are other events on the DFRC calendar that have been rescheduled, and will take place at a later date. Those events include the DFRC Blue-Gold Sussex Auction (originally scheduled for March 28) is rescheduled to Friday, September 25. The DFRC Blue-Gold New Castle County Golf Classic (originally scheduled for June 8) will be rescheduled to a date yet to be determined. The DFRC Blue-Gold Southern Delaware Golf Classic (originally scheduled for July 17) is rescheduled to Friday, August 28. Lastly, the DFRC Blue-Gold Run/Walk (originally scheduled for June 6) has been canceled, and will not be rescheduled.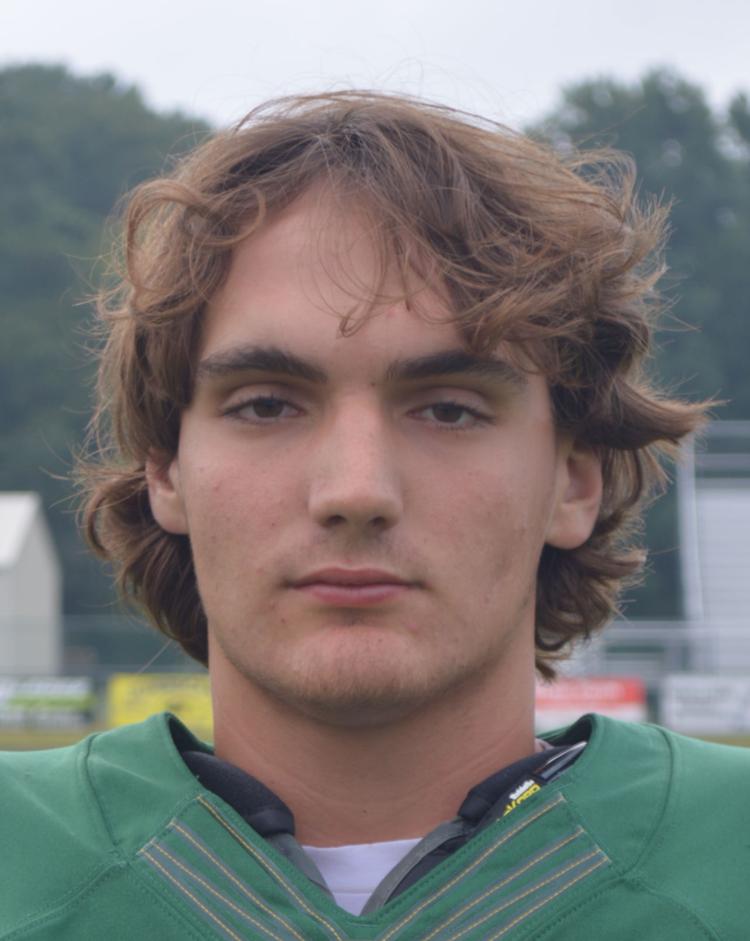 The DFRC organizers expressed their thanks to everyone for their understanding and support regarding the difficult decisions to cancel and/or postpone events for this year. The also reminded everyone to stay safe, and to continue to follow the guidelines set forth by the CDC. If anyone should have any questions pertaining to any of their events, you can call 302-454-2730 or email info@dfrc.org as they are monitored on a daily basis. Information is also available on their website at www.dfrc.org.