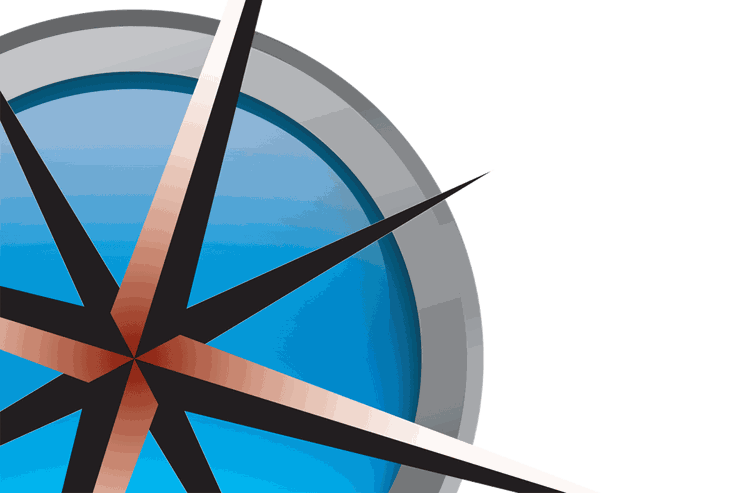 There comes a time when Americans face a collective "gut check."
We've battled through the Great Depression, two World Wars, the horrors of Sept. 11, 2001, raging crack and heroin epidemics, a Civil War and a litany of other challenges. Each of those situations caused us heartbreak, fear and roadblocks to the traditional "American way of life."
And, guess what?
We overcame. Or we continue to overcome those challenges today. When faced with adversity, people have two choices: roll over and quit, or fight harder. Throughout our short but illustrious history, it has been our calling card to fight harder. We pride ourselves on perseverance, and on rolling up our sleeves and getting to work.
And that's what we need to do right now with the coronavirus pandemic that is sweeping the globe.
As of Wednesday morning, Johns Hopkins University said the total number of confirmed cases of the new coronavirus has surpassed 200,000 worldwide, with 8,006 deaths. The Delaware Division of Public Health has reported 26 confirmed cases in Delaware, with three of those cases being individuals in Sussex County.
So, yeah, it's nothing to take lightly. For perspective, when we went to press last Wednesday there were approximately 1,000 cases in the United States. This week there are 6,496 cases. It's spreading.
But we can fight it. We can fight it by following instructions to practice "social distancing" and to do everything we can to stop the spread. We can wash our hands and cough into our sleeves and stay home if we feel sick. They aren't asking us to do anything horrible, other than try to stop spreading this thing. We can do that. Heck, this is easy compared to some of our past challenges if we all do the right thing. What we're facing is a series of inconveniences in our personal lives to control the spread of the virus. Not torture. Just "man up" and do what you're supposed to do.
Economically, this is a tough pill for local businesses, including ours. Restaurants and the service industries will feel this particularly, and people have already been laid off in our community over this. Please, if you can afford it, get some take-out or delivery from our local folks. You're going to want them open when we crawl out of this mess. In many cases, that will depend on how they are able to get through however long this will take.
We can beat this. But we have to fight. Together.