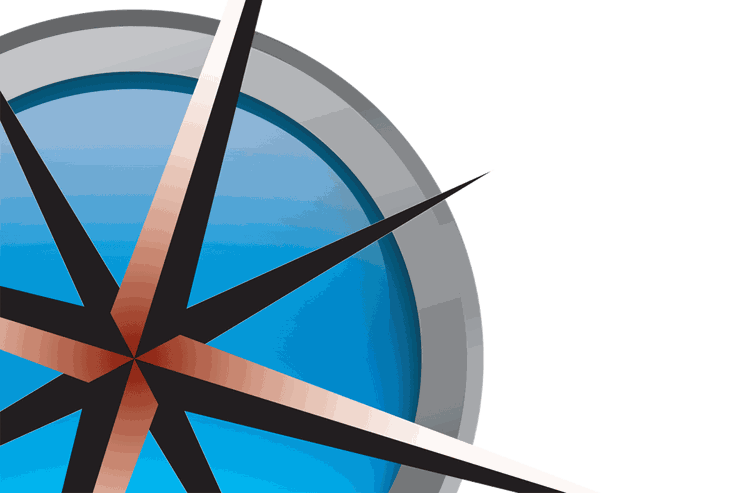 While Coastal Point is considered an essential business under Delaware's stay-at-home order, we have taken steps since late March to minimize potential COVID-19 exposure for our staff, clients and readers by reducing our in-office staff presence. During this public health emergency, we continue to be available for classified advertising, display advertising, editorial and reporting needs, but individual staff members may be working from home.
If you need to contact us, feel free to do so by email, Facebook Messenger or telephone, and we'll get back to you as soon as we can. If you must come to our office for some reason, please contact us in advance to make sure the staff member you need to see will be in the office at the time of your visit. We also must ask that anyone coming to our office follow the current mandate to wear a protective face covering since, as of 8 a.m. on Friday, we will be unable to admit you to our office if you are not wearing one. Our staff will be wearing theirs as well.
This is a challenging time for all, but we continue to do our utmost to ensure our community is informed. If you have any suggestions for stories or ways we can enhance our coverage, please contact us. Finally, please stay home if you can, continue to support our local businesses, take steps to protect yourself and your family, and support our essential healthcare, service and emergency workers. We hope we'll soon be able to see everyone safely out and about in this community we love.