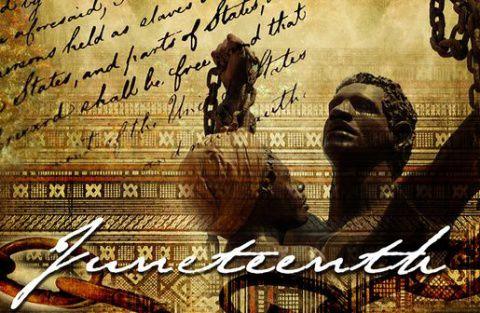 Sussex County officials announced on Thursday, June 18, that County government offices would be closed Friday, June 19, in observance of Juneteenth. The announcement came on the heels of Gov. John Carney's announcement of the closure of State offices on Friday in honor of the holiday celebrating the end of slavery in the U.S.
Sussex County offices will re-open Monday, June 22.
"May all citizens take time on this occasion to reflect on the cultural and historical significance of this date, on which the last enslaved African Americans were declared emancipated, and celebrate the day's principles of freedom and equality," County officials said.