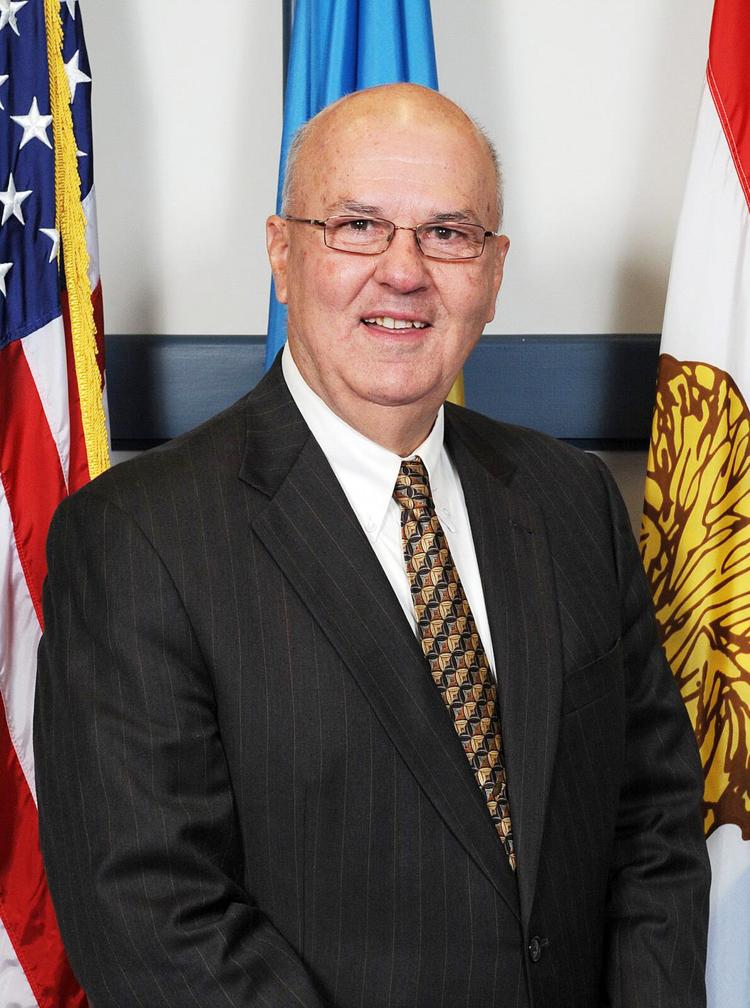 Sussex County Council President Mike Vincent easily won a fourth four-year term in the Tuesday, Nov. 3, election for the seat representing District 1, defeating Democratic challenger Hunter Hastings of Seaford, while, in District 3, candidate Mark Schaeffer was declaring victory as his challenger, Patti Drago, said the winner would not be known until all write-in votes were tabulated.
She said an announcement was expected around 4:30 p.m. on Wednesday.
Vincent, a 75-year-old Republican, lives in Seaford. He received 65 percent of the vote to Hastings' 35 percent.
Vincent, on Wednesday, said he found victory "a very humbling experience, knowing that the people appreciate what you do and think you're doing the right thing, so they re-elect you."
Hastings, he said, left a phone message for him on Tuesday night, conceding and offering congratulations.
Vincent received 2,692 votes in state House of Representatives District 35; 6,184 in Representative District 39; and 2,727 in Representative District 40.
He said he wants to continue working on bringing jobs to western Sussex County and is hoping for a vaccine against the coronavirus "very soon."
He will continue representing District 1, which covers portions of western Sussex County including the Bethel, Blades, Bridgeville, Laurel and Seaford areas.
Schaeffer, 61, a Republican, who defeated incumbent Irwin G. "I.G" Burton, 60, in the Sept. 15 primary, told the Coastal Point he "got the numbers off the machines, and we won by a pretty good landslide" of 16,000 votes to Drago's 5,000.
Schaeffer said he is planning to be sworn in, in January and is "looking forward to getting to work."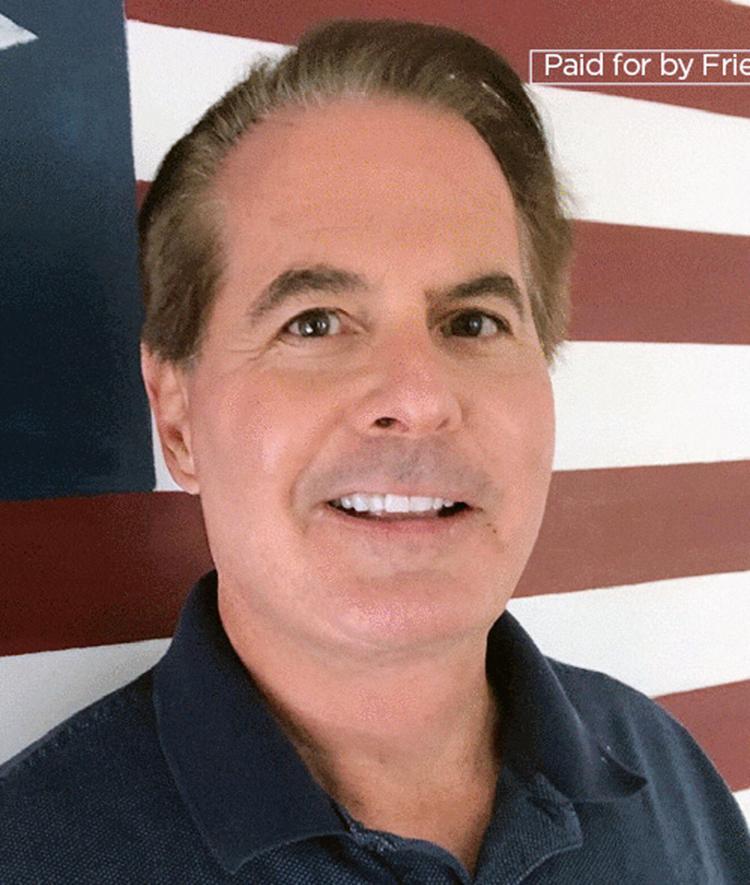 A member of the Lewes Volunteer Fire Department and an EMT, Schaeffer, during his campaign, said first-responders "don't get enough money, and I would like to see more funding from the county."
"The whole county funding program for first-responders needs to be more equitable. I'm concerned about my opponent's comments, that he plans to raise real estate taxes. He has not supported our fire companies. He is passing ordinances that impact farmers' property rights. I am concerned about that, and I want to make a change," he said.
On his Facebook page, Mark G. Schaeffer for Sussex County Council, he stated, "The 3rd District needs real leadership immediately to correct the disastrous situation with our roads and to help support our EMS/1st Responders." His campaign slogan is "Keep Sussex Strong."
Drago, 67, of Lewes, who is not affiliated with any political party, said she ran because she is concerned about responsible and planned growth, as well as preserving open space, improving roads, reducing traffic congestion, improving water quality, economic development, creating good jobs, community safety and quality of life. She said she is opposed to increasing property taxes.
According to state elections website at www.elections.delaware.gov, Schaeffer received 3,051 votes in Representative District 14 on Election Day, 9,248 in Representative District 20, 2,680 in Representative District 36 and 1,568 in Representative District 37.
In the primary, Schaeffer garnered 3,164 votes to Burton's 3,120.
District 3 encompasses the Broadkill Beach, Ellendale, Lewes, Lincoln, Milford, Milton, Primehook Beach and Slaughter Beach areas.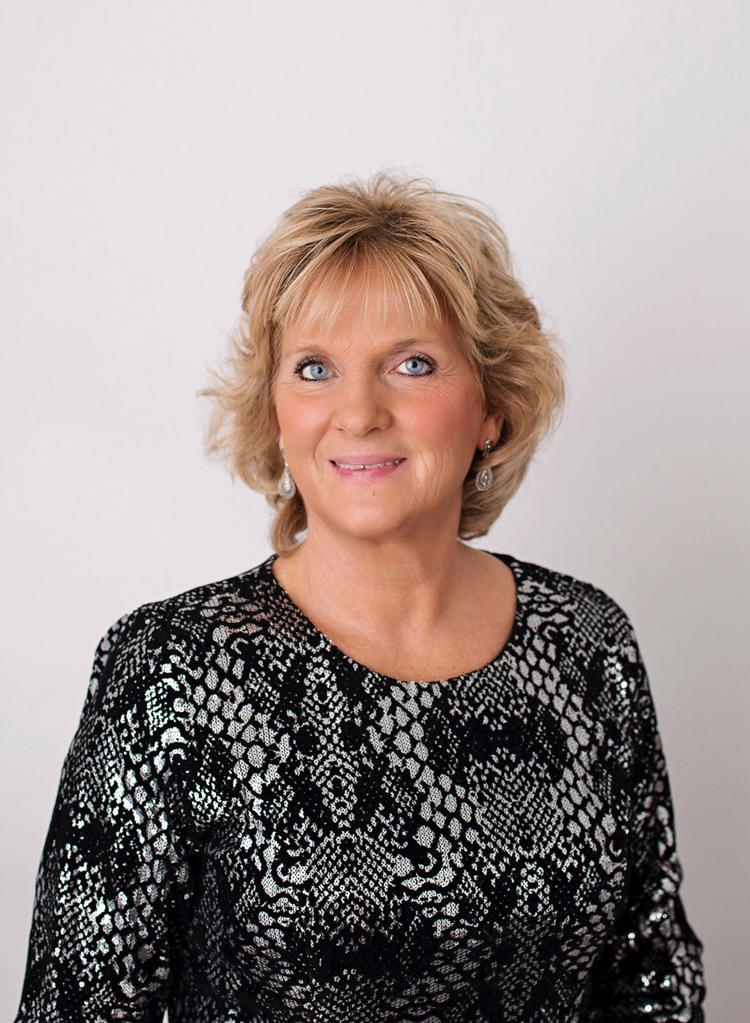 In District 2, Republican Cynthia Green won the Sept. 15 primary, defeating fellow Republicans Robert Wilson (son of retiring incumbent Councilman Samuel Wilson), who received 1,150 votes or 31.36 percent of the vote, and Lisa Hudson Briggs, who received 1,086 votes or 29.62 percent.
Final vote totals for Green, posted on the state's election website at mid-week, were 4,542 votes in Representative District 35, 4,850 in Representative District 36, 1,840 in Representative District 37, 662 in Representative District 40 and 534 in Representative District 41.
Green, 59, of Greenwood, is the county's current Register of Wills. She was not eligible for re-election to that post this year, allowing her to seek a seek a seat on the county council. Now that she has won that seat, the governor will appoint someone to fill the remainder of the current Register of Wills term, which expires in 2022.
District 2 encompasses northwestern and central Sussex County, including Georgetown, Greenwood, Lincoln, Milford and Millsboro.
Because terms are staggered, there were no elections this year in Districts 4 or 5.
In District 4, the incumbent is Councilman Douglas Hudson, a Republican who was elected in 2018. He represents southeastern Sussex County and the area around the Inland Bays, including Bethany Beach, Dewey Beach, Henlopen Acres, Long Neck, Millville, Oak Orchard, Ocean View and Rehoboth Beach.
In District 5, the incumbent is Councilman John Rieley, a Republican who was elected in 2018 and represents southern Sussex County, extending from the Maryland line to the Atlantic Ocean, including the communities of Dagsboro, Delmar, Fenwick Island, Frankford, Laurel, Millville, Millsboro, Selbyville and South Bethany.
The next election for Districts 4 and 5 will be in 2022.
Council members are paid $30,855 annually, with a $2,750 stipend paid twice yearly. The president of the council receives $31,977 with the same stipend.