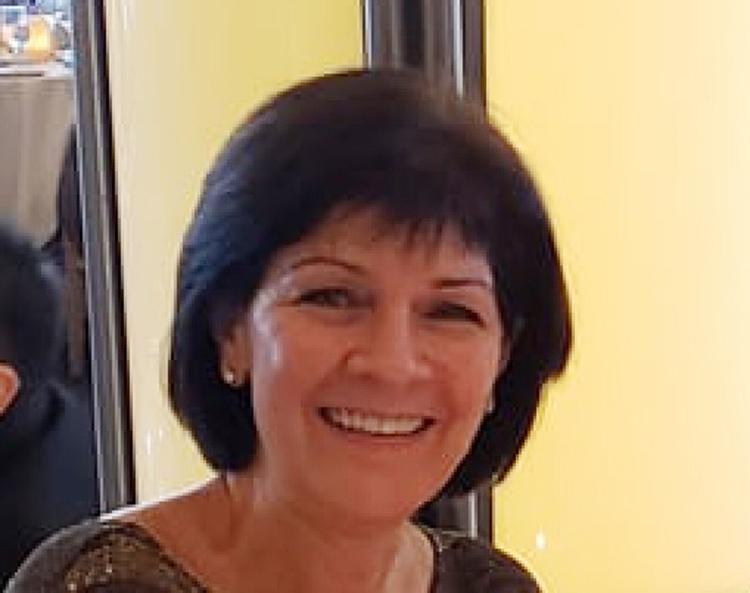 Delaware's state election commissioner this week sent a short note to Sussex County Council write-in candidate Patti Drago, reminding her that she is required to report campaign contributions and expenditures; but Drago said she has been compliant all along and has been careful to run a transparent campaign.
She said she has been working closing with the state's Campaign Finance Office.
Drago is challenging Mark Schaeffer, who won the Sept. 15 Republican Party primary representing County Council District 3, defeating Republican incumbent Irwin G. "I.G." Burton. She issued a news release on Tuesday, Oct. 12, stating that Schaeffer and the Delaware GOP had released incorrect information accusing her of not cooperating.
Jane Brady, chairwoman of the Delaware Republican Party, told the Coastal Point on Tuesday, Oct. 13, that she had been told Election Commissioner Anthony Albence would be contacting Drago.
"She is obviously late with the reports, so she is out of compliance with the law at this point. There are consequences," Brady said. "It appears there is a misunderstanding, so there might not be any consequences," she added.
Any candidate who refuses to comply could be prosecuted, Brady said.
But Drago, who described herself as "someone who does everything by the book," said she never refused to comply. Delaware Election Campaign Law, Title 15, Chapter 80, Section 8030, titled Reports of Political Committees, under Section B, "talks about reports of political committees" Drago said, but the Campaign Finance Reporting System had not been giving her the option to file financial disclosures before Dec. 31.
With Albence's note, Drago received a letter from Robin Greenhow, campaign finance consultant, stating Drago "will have to submit 30- and eight-day general reports" and that she will assist Drago.
Drago replied to Albence, saying she will certainly comply and asking for clarification in some areas.
She and her husband, Rich Weissmann, a professional accountant, have been working with Greenhow "from Day 1, entering expenditures all along," the 67-year-old Drago told the Coastal Point.
The Republican State Committee's news release had stated that Drago "clearly has spent money to purchase signs and she has purchased radio and TV ads."
"Any candidate who receives or spends money for their campaign is required by law to file a report outlining who has given, how much they have given and what funds have been spent and for what. … Voters have a right to know who is writing checks to support a candidate. These financial disclosure laws assure that the voters will have that information when they go to vote," the news release states.
"As checks and online payments come in, my husband enters them. … Anything over $100 is in the system and has been all the way," Drago said.
She said she decided to run as a write-in candidate after incumbent Burton lost the primary election because she is concerned about responsible and planned growth, as well as preserving open space, improving roads, reducing traffic congestion, water quality, economic development, creating good jobs, community safety and quality of life. She is opposed to increasing property taxes.
"We are losing the very qualities that make people want to live and work here. We deserve better than a default candidate elected in a closed primary — someone supported by developers and other special interests outside of District 3," she asserted, referring to Schaeffer. Drago is not affiliated with any political party.
She said Schaeffer "doesn't like to call himself a developer, but he has a lifelong history of being involved in development, and I felt l would be a better choice, because I have no ties to special interests."
Drago called herself a "candidate with the courage and conviction to fairly represent the interest of all constituents," and said the election is not about politics but about "the issues that affect us all."
"My issues are not political, but about land, water, traffic. This is not about politics. This is about our home," she said.
A native of Brooklyn, N.Y., and resident of Lewes, she has 25 years of executive business experience and legal training, and has volunteered extensively in the community. She said those experiences taught her how to "build consensus and tackle tough issues."
She and her husband have four children and five grandchildren.