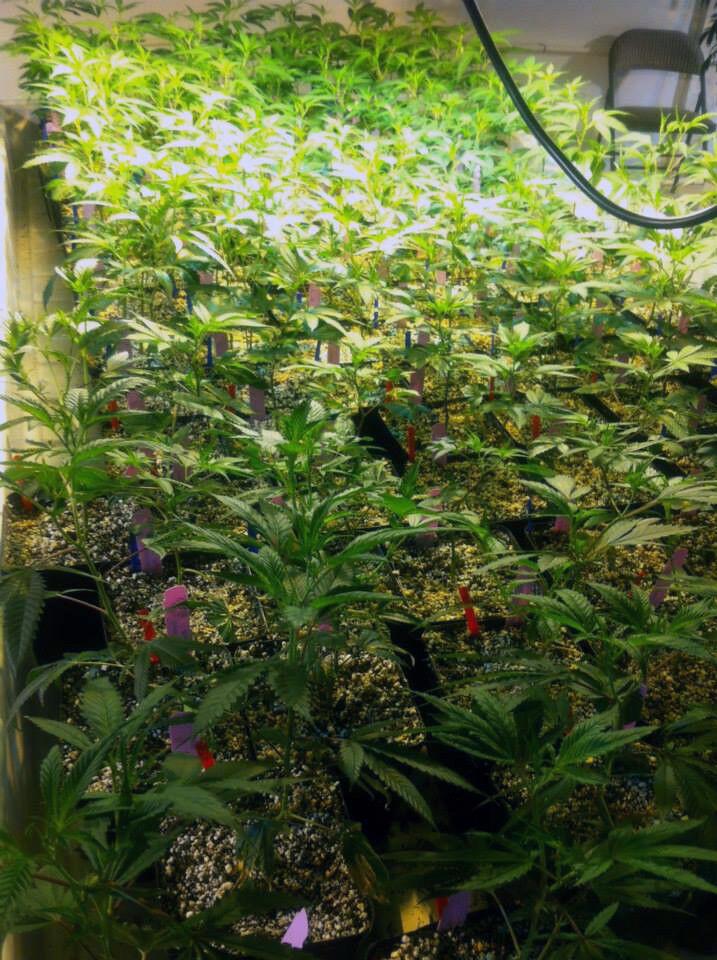 A virtual panel discussion about marijuana, "Myths vs. Facts," was held recently, seeking to address some of the concerns about the impact that legalization of marijuana for use by adults would have in Delaware. Delaware House Bill 150 would legalize recreational use of cannabis by those 21 or older.
Members of the panel included one of the bill's sponsors, state Rep. Ed Osienski, as well as Paul Armentano, deputy director of NORML, a national marijuana advocacy organization, and Dr. David Nathan, a practicing psychiatrist and the founder of Doctors for Cannabis Regulation.
The event was sponsored by Delaware's Cannabis Policy Coalition, which includes the Delaware Cannabis Advocacy Network (DeCAN), Delaware NORML and 20 other organizations.
Armentano started the discussion by addressing concerns about safety issues under legalization.
"The reality is that we all share those concerns. I drive on the same roads, my family drives on the same roads. We all want safe roads," Armentano said. "We have multiple studies that have tracked motor vehicle accident rates in states like Washington and Colorado in the years immediately prior to and the years following the enactment of cannabis legalization."
When statistics in those states are compared with similar states that have not changed their marijuana policies, he said, "What we see is that the trends in legal states like Colorado, Washington, Oregon and California are generally no different than the traffic safety trends in other states that haven't changed their marijuana laws."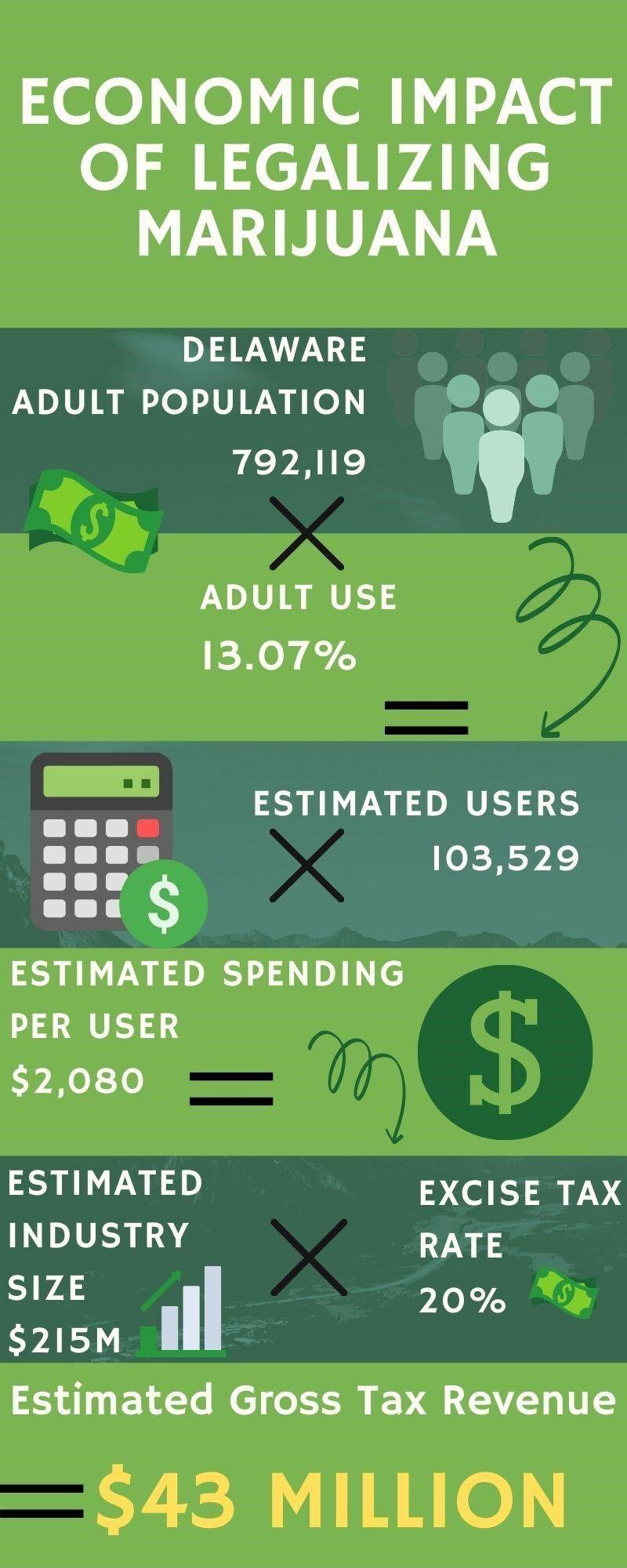 Osienski said legalization "will create good-paying jobs in Delaware, and the bill includes measures that would ensure that people who live in under-served communities and those who are "disproportionately affected" by arrests under current state drug laws would benefit from legalization.
He said new small businesses, called "micro-growers," would benefit from clauses that give them a special category and preferential treatment when it comes to licensing, over larger commercial growers.
Attorney Shaleen Title, a former inaugural commissioner of the Cannabis Commission of Massachusetts who now serves as vice-chair of Cannabis Regulators of Color, responded to claims made about issues with workplace safety and liability post-legalization.
"I can understand how, perhaps, in the beginning, when the first two states were legalizing, there may have been some question as to this point. But at this time in 2021, I really question whether claims like that are being made in good faith, because there is just a massive body of evidence showing none of those effects whatsoever."
"As a mother, I really like to see that youth usage rates have either stayed the same or gone down" in Massachusetts, Title said. "For me, it's about stopping arrests, but regulation is also important, she said. "The products that people are using are tested and regulated," she said of legalization, which she said means fewer chemicals used in the production.
Title added that one of the previous primary opponents of cannabis legalization in Massachusetts, state Sen. Jason Lewis, has now reversed his anti-legalization stance since voters in that Commonwealth legalized cannabis in 2016. Lewis has since introduced a bill that would prohibit Massachusetts employers from discriminating against employees who consume cannabis after work hours.
Armentano urged those with questions to look up the data.
"We don't have to speculate. We don't have to ask, 'What if?' We can simply look at the states that already have the real-world experience with cannabis regulation and see that the sky has not fallen.
"Many of these states, economically, like Colorado, are thriving. Public polls show that a greater percentage of the public support these policies today than did when they were initially enacted. And that's because these sorts of fear-mongering claims have never come to fruition."
If recreational use of marijuana by adults is legalized, Armentano said, "We end thousands of low-level arrests overnight." Of the 17 states, plus the District of Columbia, that have legalized recreational use of marijuana, none have repealed the legalization and several are revisiting their statutes in order to expand them, he said.
Nathan rebutted claims made that cannabis is a "gateway" to drug addiction.
"The only way in which cannabis can lead to other drugs is when it is sold with them, and that only happens in illegal markets," he said.
"In regulated markets, it is sold by itself, it is labeled properly, and people know what they are getting. And when it comes to under-age use with regulated or unregulated markets, when cannabis is legalized in a particular place, it sends the message to our kids that science matters, and that we are creating a legal market distinction between adult use, which is generally safe, and under-age use, which is not," he said.
Nathan added that research is showing that states that have legalized have seen a 20 to 25 percent reduction in opiate overdoses, noting that there were more than 90,000 deaths from drugs just last year — not one of which involved cannabis.
"I believe that we have a solid bill that has the support of the public," Osienski said. "And I believe that we have the political will to pass this bill this year."
HB150 passed the Delaware House Health & Human Development Committee, 10-5, with bipartisan support, and is awaiting action by the House Appropriations Committee.
University of Delaware polls show that 61 percent of the public supports legalization.
A full recording of the forum can be found online at https://www.facebook.com/DelawareCANorg/videos/1837958636385313/.