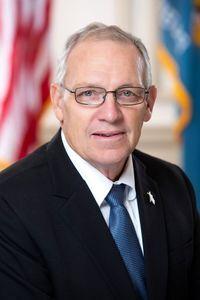 Protecting the 2nd Amendment to the U.S. Constitution, examining the governor's "unlimited authority to renew and modify state of emergency orders" and law enforcement accountability are among topics Delaware lawmakers are expected to discuss during the 2021 session of the state's General Assembly.
The annual session began on Tuesday, Jan. 12, and ends on June 30. Meetings are to be virtual during the first three weeks of the session, but the public can watch proceedings online at legis.delaware.gov.
State Rep. Rich Collins (R-41st), in a email newsletter, stated that the goal of a new bill he and state Sen. Bryant Richardson (R-21st) have sponsored is to provide a check against the governor's ability to modify state-of-emergency orders.
Collins asserted that the state legislature has no role in the process. Gov. John Carney renewed the state-of-mergency in response to the coronavirus pandemic for the 10th time in late December and, last week, signed the fifth revision to the omnibus emergency order, "continuing the restrictions include the state-at-home advisory and indoor mask mandate," Collins wrote in the newsletter.
He and Richardson said they understand the governor's rights, he wrote, but are concerned that citizens have no voice or recourse "as to how that power is wielded over them."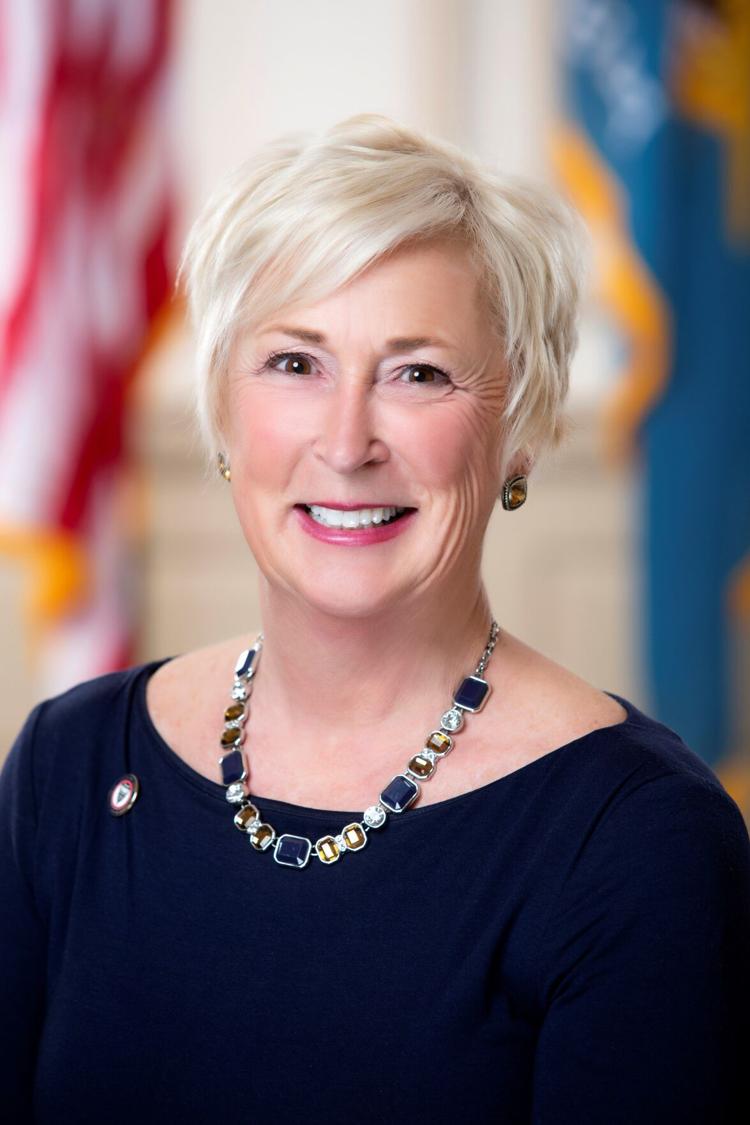 State Rep. Ruth Briggs King (R-37th) told the Coastal Point this week that the session would begin with lawmakers taking the oath of office. "Then there are House rules about how we will conduct things, related to doing things virtually," she said.
After three weeks, there will be a six-week recess, during which members of the Joint Finance Committee will meet, during all of February and into March.
"The House is in recess while we are in Joint Finance," said Briggs King, a member of that committee.
"We will be meeting in person, because there are only 12 people and we can be safely distanced in the Chamber of the Capitol in Dover," she explained. "Usually, we meet in a special room for Joint Finance, but we will be meeting in the Chamber. Then, when we go back into session, I'm hoping we will be able to meet in person," Briggs King said.
"It will be different, having all the committee meetings via Zoom," she added. "The public can give opinions during those meetings about a bill, or be a witness if they are asked. They can listen to the committee hearings virtually and then ask to go into a queue to make a comment. They can also mail in comments and add public comments. But because of the capabilities for all of this to be managed, we will not have more than two committee meetings at a time," she said.
Delaware's legislative district lines are redrawn every 10 years, following completion of the U.S. census, and 2021 is a redistricting year. Briggs King said there is concern about the process because census results might not be available by the end of the session.
She said she plans to work to see a Delaware Digital Right to Repair Bill approved, to allow independent contractors to repair cell phones, laptop computers and other items now restricted to manufacturer repair staff only.
Briggs is in her sixth term.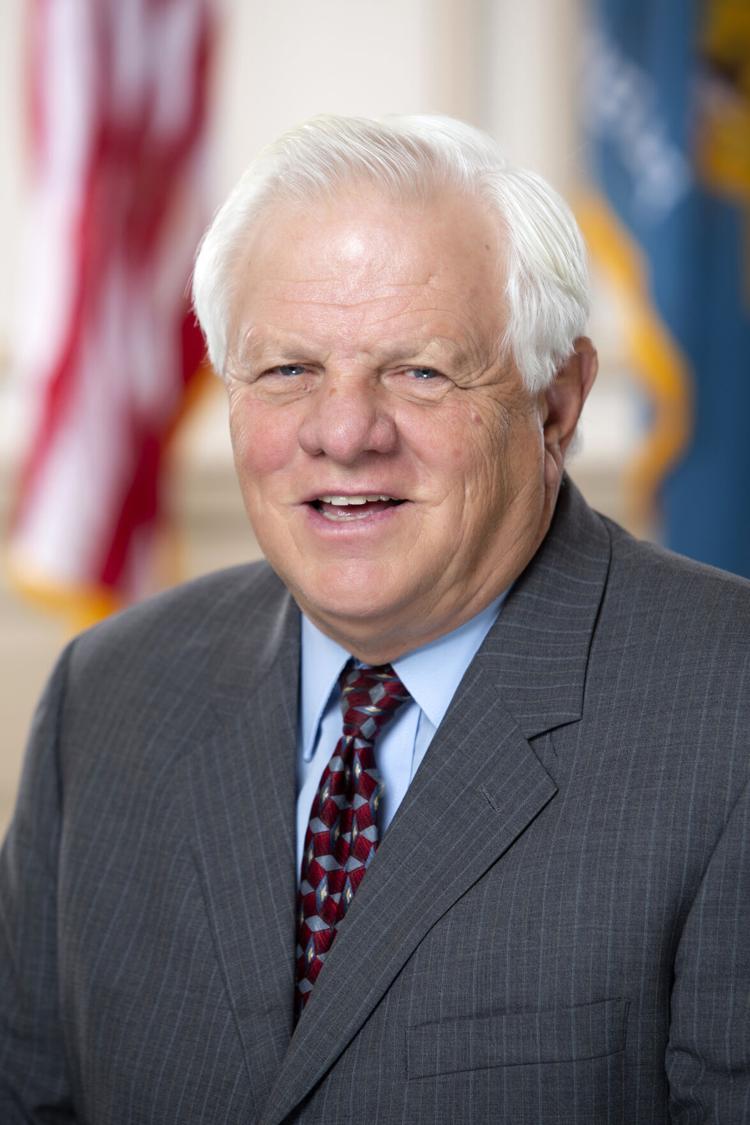 State Sen. Gerald Hocker (R-20th) told the Coastal Point that he's concerned about more elected members being "on the left and trying to take our gun rights away from us."
"It could very well happen," he said. "With the makeup of the General Assembly last year, we were able to defeat them. I'm afraid that might change. That's our 2nd Amendment, and we have a right."
This week his office has received many calls from senior citizens "wondering when they will be able to get the coronavirus vaccination," he noted.
"They are very frustrated now. They don't know anything; they aren't on the list. The communication with the administration and the health department has been very poor. We are getting so many calls and e-mails wanting to know when they are scheduled to be vaccinated. I think the communication on that should be a whole lot greater than it is. We have a call with the governor Friday, but I wanted it to be sooner," he said.
Hocker, in his 19th year as a lawmaker, having served in both the Delaware House and Senate, said he also wants to see a bill passed allowing unblended fuel to be sold in Delaware for small engines and outboard motors.
"We've been working on that for years. People are going to Maryland to buy it. It's all ethanol-blended in Delaware," in keeping with the Clean Air Act, he said.
"It would mean more money for Delaware, and they are burning it anyway, when they buy it in Maryland and come back here," he said.
Hocker said he has concerns about the virtual General Assembly meetings, but said he understands the necessity because of the coronavirus and will "go along with virtual meetings for the first three weeks, especially since a six-week break follows.
"Let's wait and see where this goes. Hopefully, we'll go back in session in Dover after that break and it will be open it to public. I'm hoping everyone is vaccinated by then to control the virus," he said.