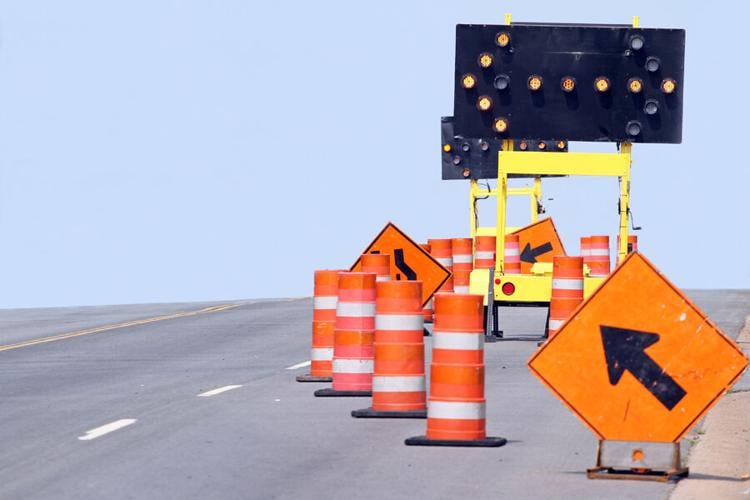 The Delaware Department of Transportation (DelDOT) announced this week that it is converting the intersection of Route 54/Lighthouse Road and Hudson Road to an all-way stop control to improve intersection safety, and daytime lane closures are expected during the project period.
From 9 a.m. to 3 p.m. on weekdays, starting Jan. 14 and ending on Feb. 23, pending weather, new stop signs, warning signs, "stop ahead" pavement markings and flashing beacons will be installed along Route 54. The safety enhancements will now require motorists along both directions of Route 54 to stop at the intersection with Hudson Road.
Motorists should expect delays during this timeframe due to the presence of flaggers along Route 54 for the installation of new roadway signing, pavement markings and flashing beacons. State troopers will provide enforcement support during the conversion, as well as several days after, to ensure motorists adjust to the new stop condition along Route 54, officials said.