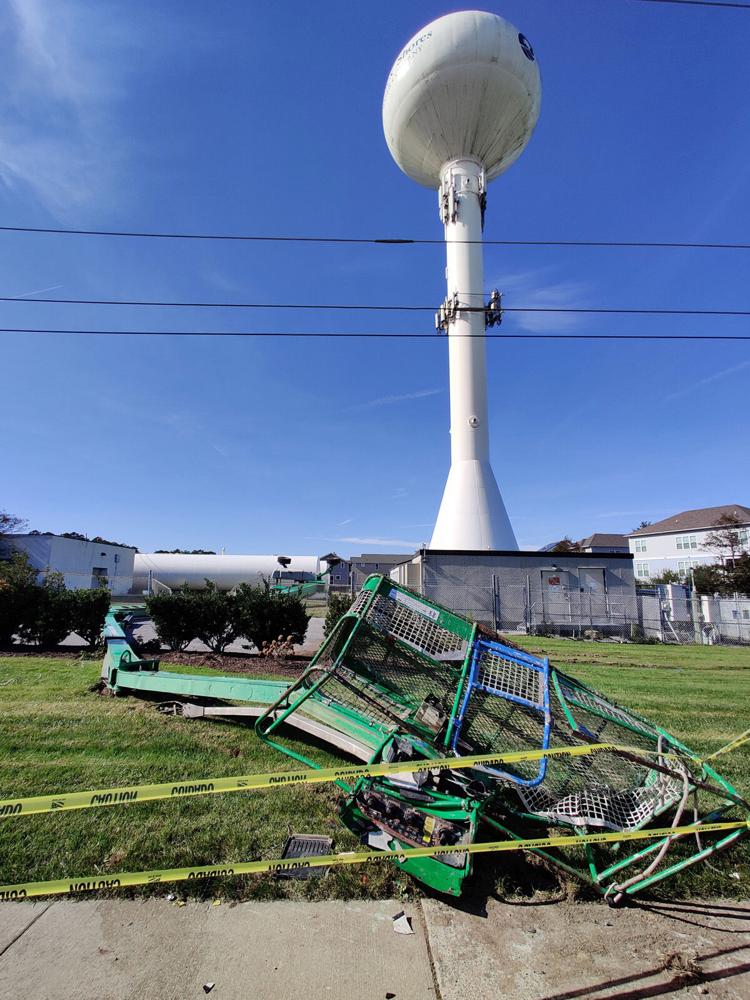 Delaware State Police this week were investigating an industrial accident that claimed two individuals' lives on the morning of Monday, Nov 2.
The DSP reported that, on Monday, around 10:31 a.m., police had responded to a report of an industrial accident north of Bethany Beach. Around that time, police said, 23-year-old Jovan Maldonado and 22-year-old Bryan Maldonado Andino, both of Puerto Rico, were working in a Z135 Man Lift to install new antennas for the Velex company on the water tower of Sussex Shores Water Company, located at 39602 Waterworks Court, north of Bethany Beach.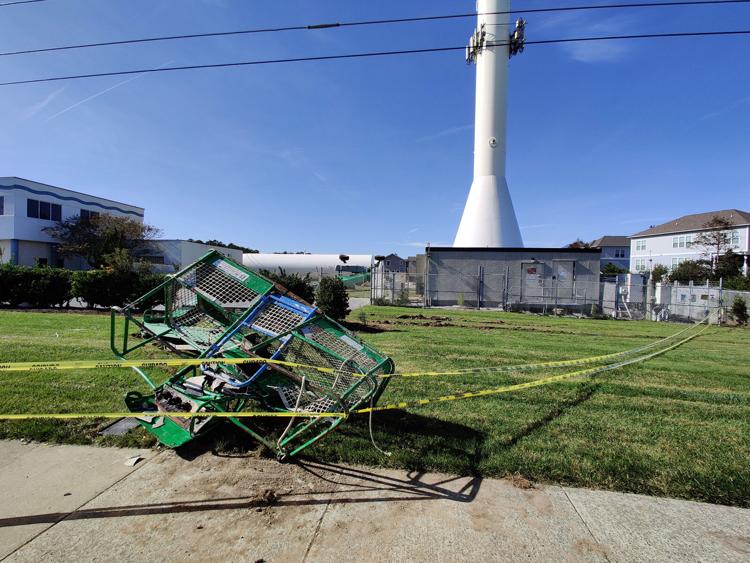 According to the DSP, the men were approximately 120 feet off the ground when a strong wind caused the lift to tip over and become tangled in the surrounding electrical wires as it fell to the ground. Both men were pronounced deceased on the scene.
According to a DEOS weather station located closer to the ground, at the Bethany Beach boardwalk, at that hour sustained wind speeds were measured at up to 14 mph, with gusts in the mid-20s and mid-30s.
One lane of southbound Coastal Highway (Route 1) remained closed for approximately four hours as the investigation was conducted.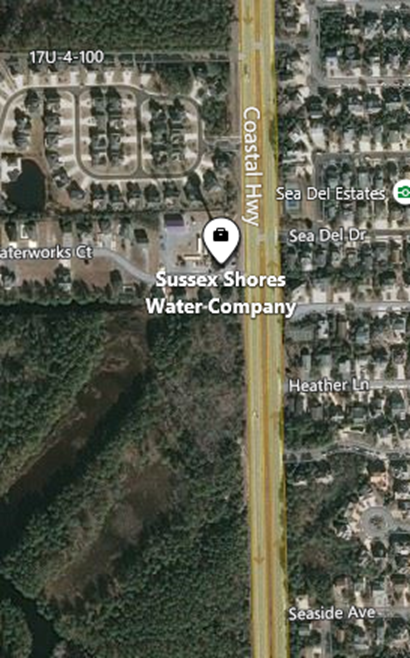 Police mid-week said their investigation remained active and ongoing, with the Division of Forensic Science and U.S. Occupational Safety & Health (OSHA) assisting. Anyone with information should contact Detective P. Hailey with Delaware State Police Troop 4 Criminal Investigative Unit by calling (302) 752-3810 or emailing Kimberly.Haley@delaware.gov.