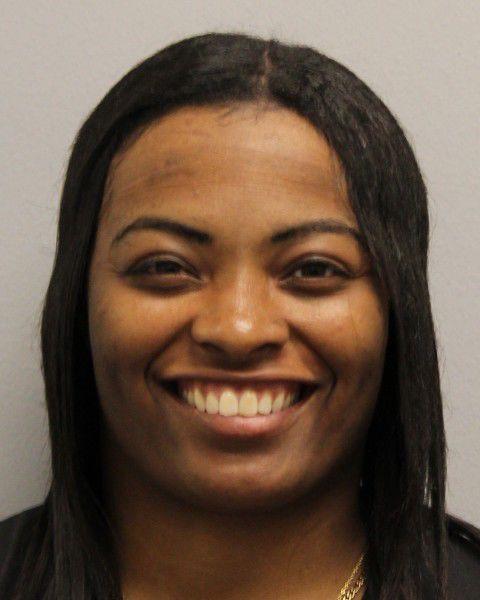 The Delaware State Police this week charged 29-year-old Donshea Brewer of Millsboro with reckless endangering involving a firearm.
Police said the incident occurred on May 11, around 2:17 p.m., when troopers were dispatched to Seagull Lane, Rehoboth Shore's Mobile Home Park, Millsboro, for a report of a physical altercation involving a firearm. Upon arrival, troopers said, they learned that a 27-year-old female had allegedly engaged in a physical altercation with her ex-girlfriend, Brewer.
During the incident, they said, Brewer was allegedly in possession of a small-caliber handgun, when she allegedly discharged the weapon, hitting the floor next to the victim. Brewer allegedly proceeded to fire the weapon a second time and struck the ceiling. Brewer left the residence prior to police arrival. The victim did not sustain injury, police said.
On May 13, Brewer turned herself in at DSP Troop 4. She was charged with Possession of a Firearm During the Commission of a Felony and Reckless Endanger First Degree. She was committed to the Dolores J. Baylor Women's Correctional Institution on $12,500 secured bond.