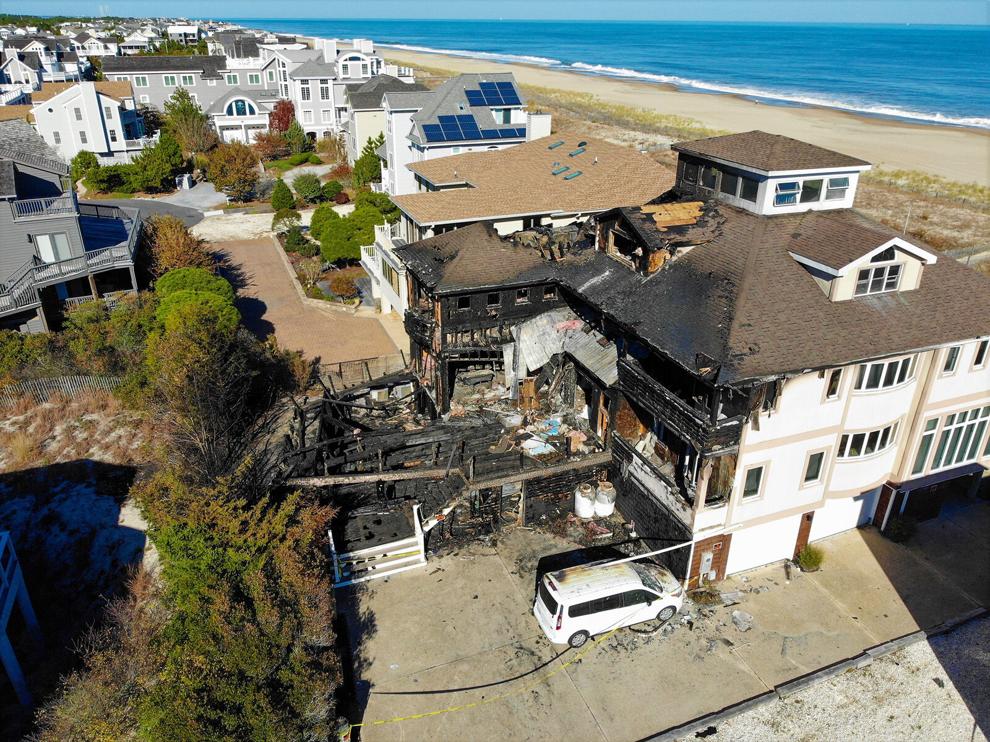 A dozen occupants of an oceanfront home in North Bethany escaped uninjured when a fire destroyed much of the western portion of the house on Saturday, Nov. 6, according to state fire officials.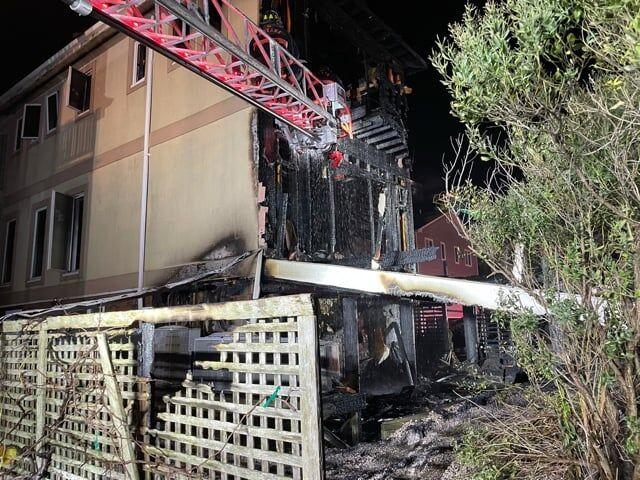 The fire, in the large home in the 30000 block of Seaside Drive, was reported at about 11:30 p.m. Firefighters from several area fire companies were on the scene for about five hours. Damages from the fire were estimated at about $2 million, according to Deputy State Fire Marshal Michael Chionchio.
The origin and cause of the fire are under investigation by the Office of the State Fire Marshal, Chionchio said.