The Delaware Office of the State Fire Marshal this week was investigating an explosion that heavily damaged a home near Ocean View on July 14.
According to Chief Deputy State Fire Marshal John M. Galaska, the incident, reported shortly before 9 a.m. on Wednesday, occurred on Pine Street in the Banks Acres community near Ocean View. The Millville Volunteer Fire Company arrived on the scene and found a damaged mobile home, officials said. Mutual-aid fire companies assisted at the scene.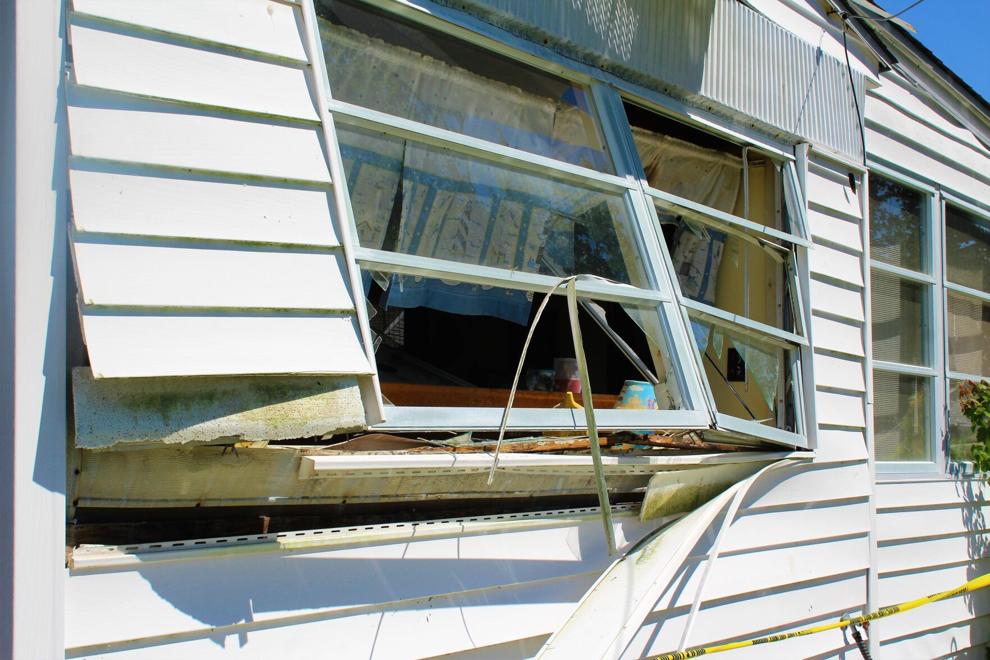 State fire investigators were called to the scene and performed an investigation to determine the origin and cause of the explosion, which, they said, was determined to have originated in the interior of the home, caused by the accidental ignition of gas at a stove while the occupant was conducting maintenance on the stove.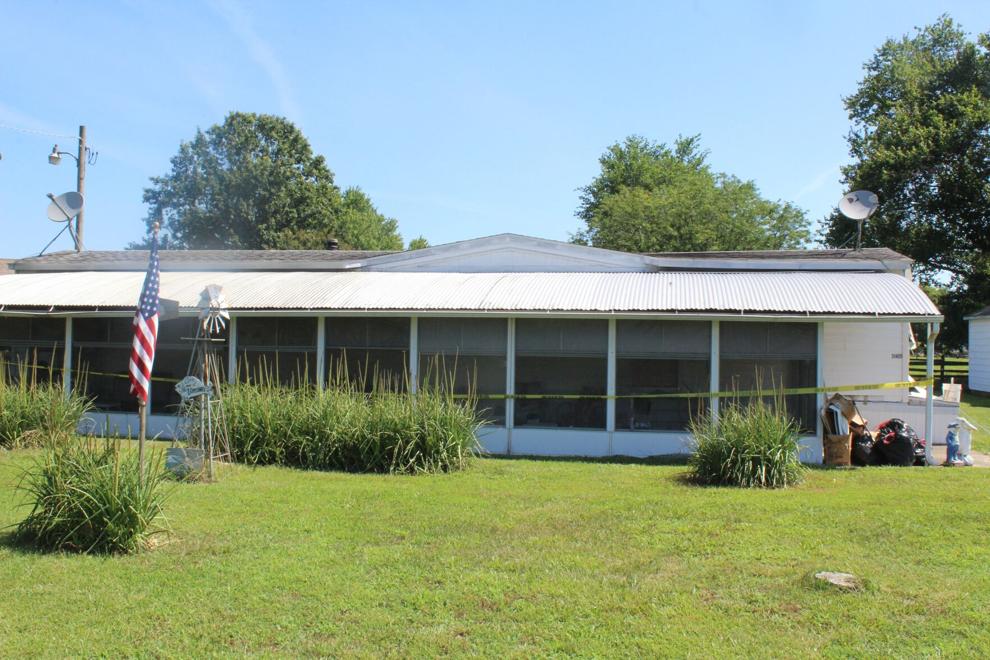 The 62-year-old male occupant escaped and was transported to Crozer Chester Medical Center in Chester, Pa., in stable condition, for treatment burn injuries to his hands. There were no other reported injuries, according to OSFM.
Damage was estimated at $10,000.