The Nanticoke Indian Museum near Millsboro is expected to reopen next week, after being closed 16 months due to coronavirus restrictions, and a major renovation is also on the horizon.
The only Native American museum in Delaware will get a facelift, thanks to a $1.35 million state grant the Nanticoke Indian Tribe received, said Chief Natosha Carmine. First on the list of improvements is the Nanticoke Indian Center that houses the Community Center, but neither building will be razed and rebuilt.
"Those buildings were built by our ancestors, and the bones of those structures are strong bones. They are the heartbeat of the people," Carmine explained. "Many of the people went to school there. That is our history. The Nanticoke tribe has a rich history. We have a story to tell."
Renovations at the Indian Center will probably start at the end of this year. The State plans to widen the intersection where the Indian Museum is located, so work on the museum is likely to be delayed until that is finished, she said.
"The museum has been there a while. The building was probably built in the 1920s. It was a two-room school at the time of segregation. It was closed and, in 1984, it was revitalized into becoming the museum," she explained.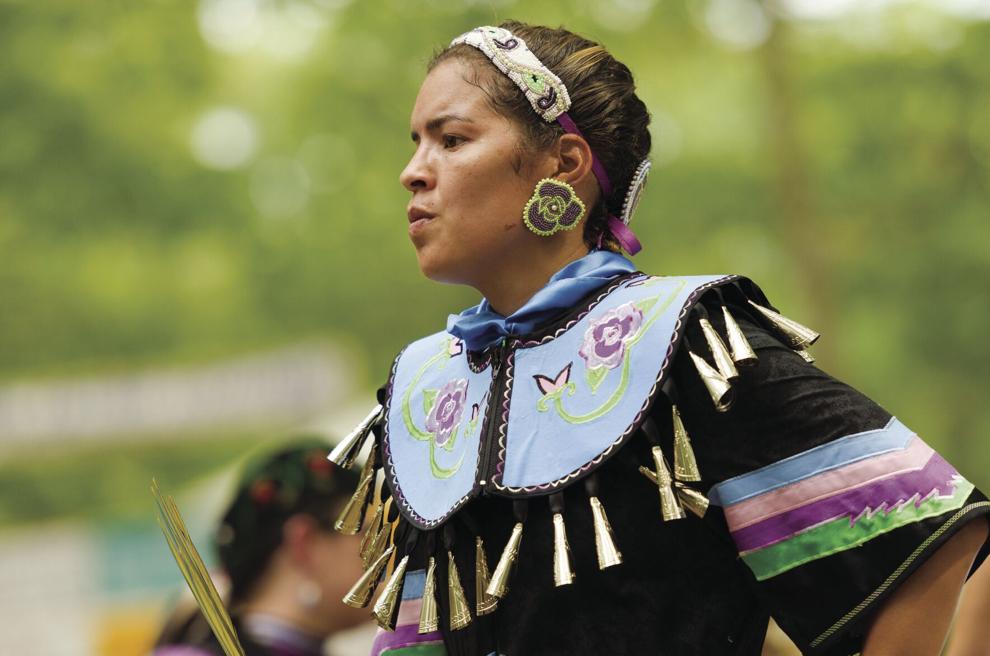 "The Creator has blessed us … and now we have the money for the renovations," she said, adding that the Nanticoke Tribe also has a capital funding campaign to raise money for new classrooms, office, cultural lounge, children's area and kitchen in the Indian Center and is accepting donations.
On Nov. 15, during Native American Month, the Indian Center will be dedicated. Carmine said it was placed on the Historic Registry in 1979 but a plaque was never engraved or a dedication ceremony planned, so the belated dedication will remedy that ahead of the renovations.
See www.nanticokeindians.org for more information.