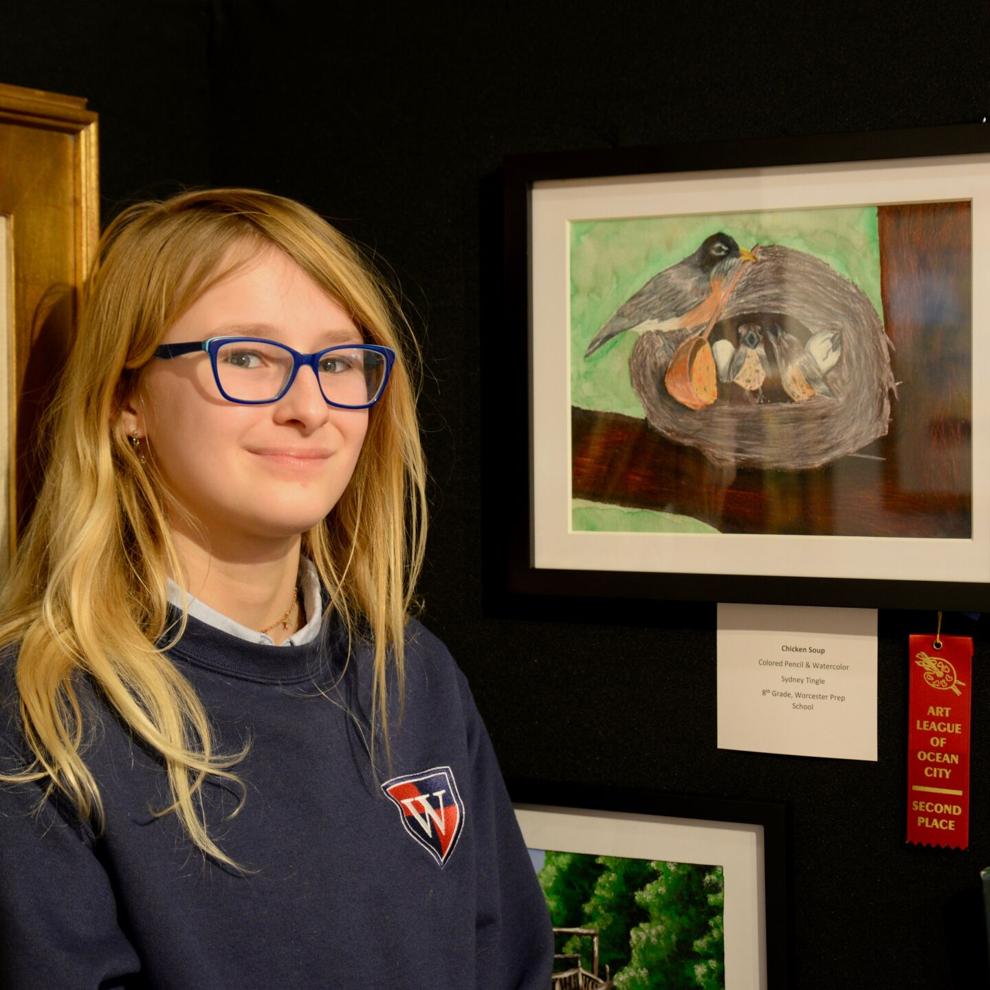 In honor of National Student Art Month every March, the Art League of Ocean City, Md., hosts the Shirley Hall Art Show & Competition exhibit, featuring artwork by Worcester County, Md., middle- and high-school students. Worcester Preparatory School students from teacher George Zaiser's art classes captured five of the six top awards.
Among local middle-school winners, 8th-grader Sydney Tingle of Fenwick Island earned second place for "Chicken Soup," a colored-pencil and watercolor work, and 6th-grader Akum Kang of Millsboro earned third place for "The Flash," a graphite-on-paper piece.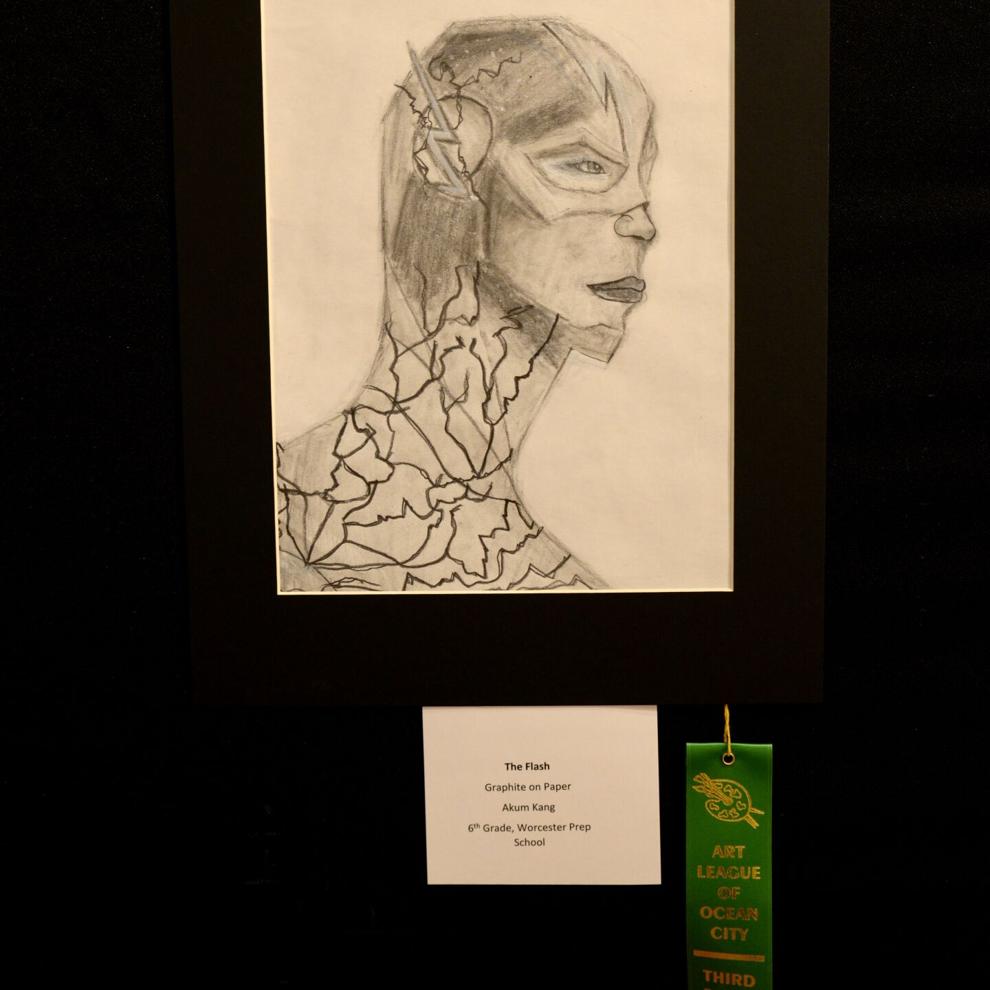 WPS is an independent college-prep day school for pre-kindergarten through Grade 12 students. Located in Berlin, Md., the private school attracts an average of 500 students from Maryland, Delaware and Virginia.  For more information, visit www.worcesterprep.org or call (410) 641-3575.