More than 50 donors rolled up their sleeves to donate blood at the recent Sussex Technical High School-organized blood drive to support the Blood Bank of Delmarva, helping up to 150 people.
The event was organized by Tech seniors Sadie Davis, a Health Professions student, and Ensar Arslan, president of the school's Multiplying Good chapter. Volunteers included Sussex Tech Health Professions juniors and seniors. One of the first donors was Sussex Tech Superintendent Kevin Carson, showing his support for the cause.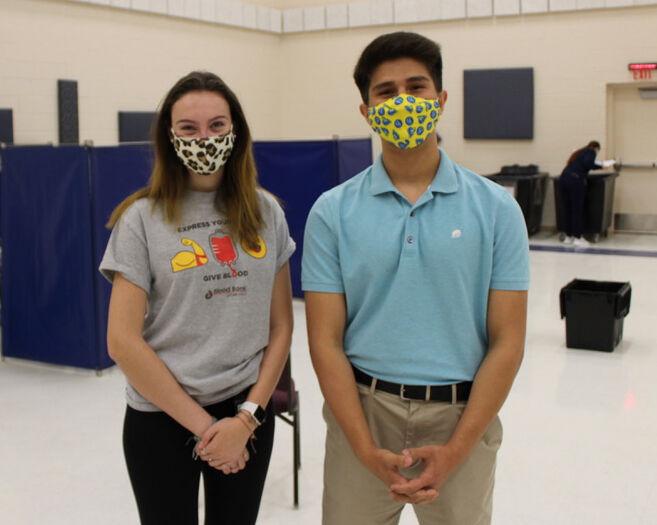 Among the Blood Bank volunteers helping out was Heather York of Ocean City, Md., the parent of Sussex Tech alumni Caitlyn and Anna York. "With COVID, the blood supply has dropped so much," she said. "Blood is a lifesaving necessity."
Since every pint of blood donated saves three lives, the drive helped up to 150 people. Some donors were able to donate via an ALYX machine, which collects two pints of plasma while returning red blood cells back to the donor.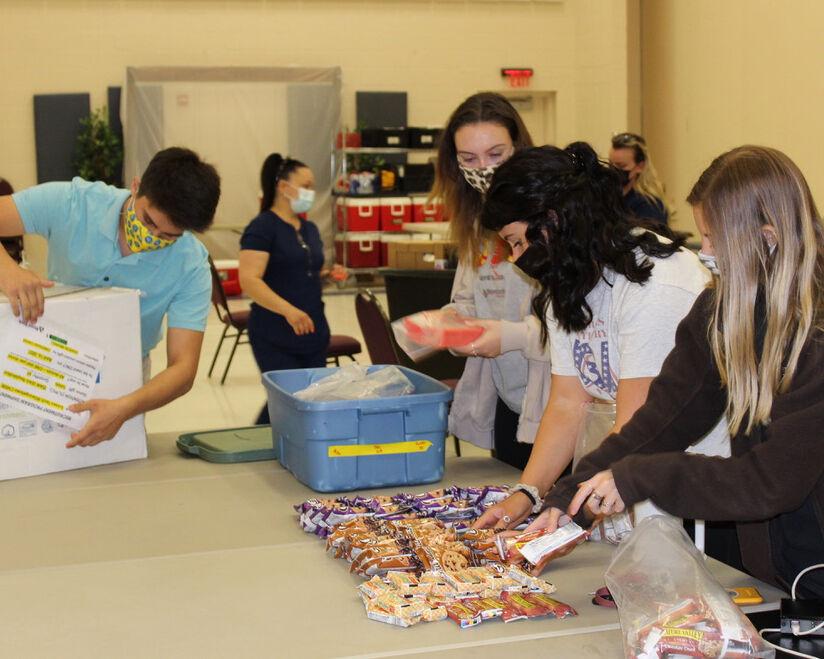 High school and college blood drives typically account for about 25 percent of the blood collected during the school year, according to the Blood Bank of Delmarva. The Blood Bank provides blood and blood products to all 19 hospitals on the Delmarva Peninsula, and relies on more than 80,000 volunteer donors each year. For more information or to donate, visit delmarvablood.org.