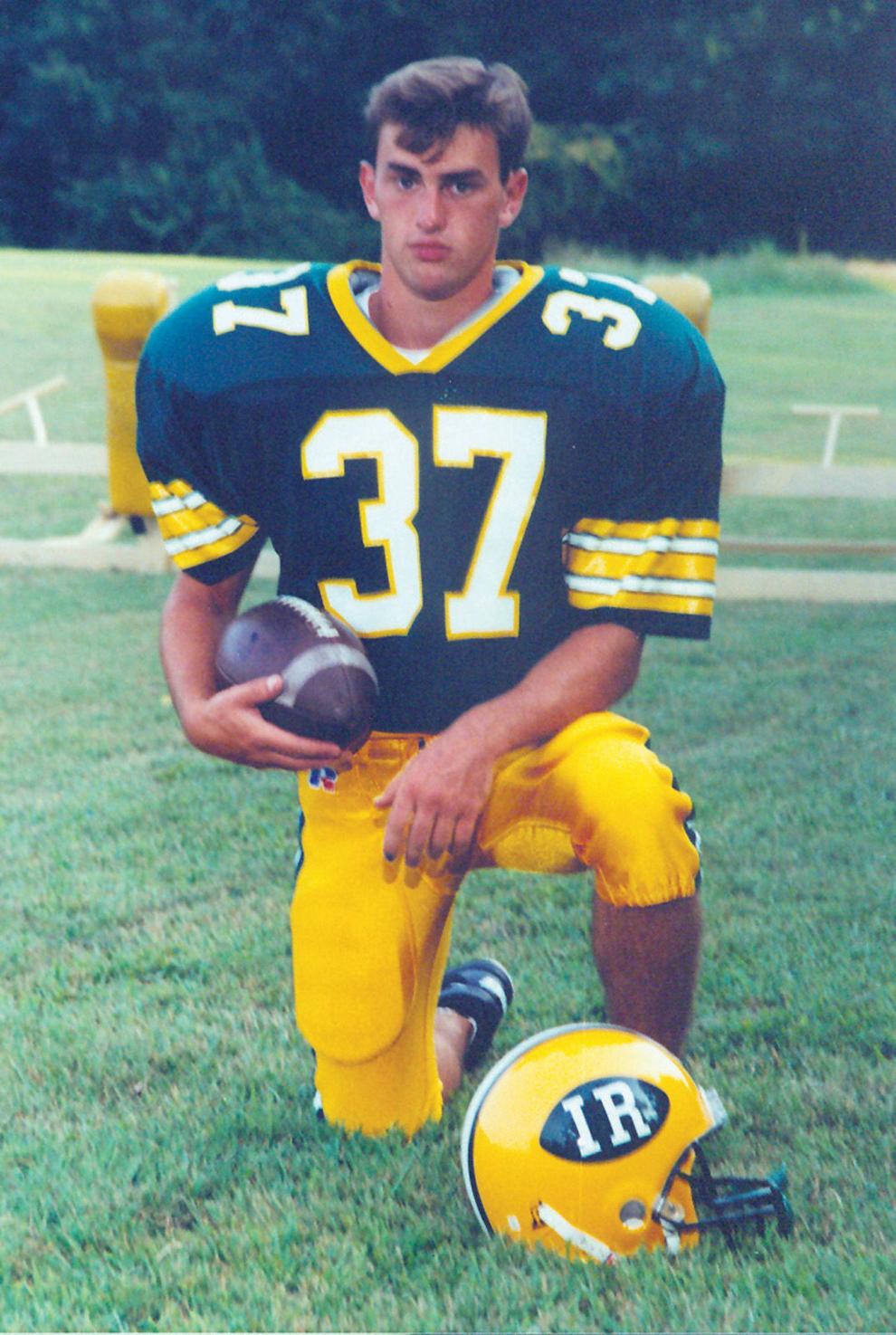 Now awarded by the local non-profit Ball 4 All Foundation, the Russell White Scholarship pays tribute to the Indian River High School graduate, who lost his life during military service. White played football at Indian River High School and recognized the advantages of participating in youth sports. The scholarship will be awarded to the applicant who most embodies service — especially to the local community that he treasured so much.
Applicants should submit an essay that exemplifies their commitment to community service and how the Russell White Scholarship can help them get where they want to be in life.
All eligible essays must be emailed to ball4allfoundation@gmail.com by the end of the day on May 1.