SoDel Concepts recently awarded $250 grants to the 28 teachers who worked for the Rehoboth Beach-based hospitality company last summer.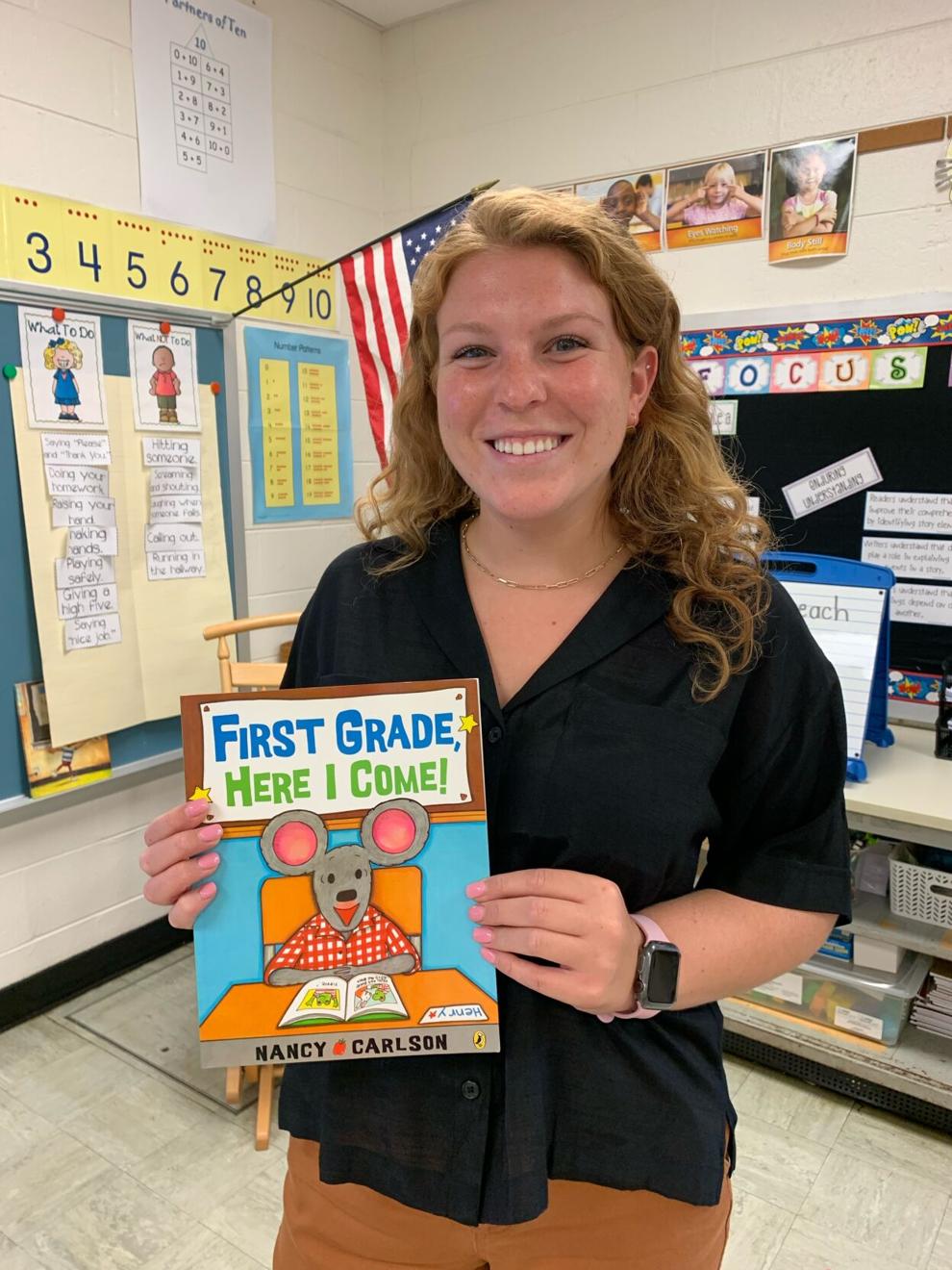 "They are hardworking and dedicated team members," said Scott Kammerer, president of SoDel Concepts. "They are also amazing teachers who go above and beyond the call of duty to give students the resources they need to be successful in class."
Over the years, the recipients have used the grants to buy school supplies for the classroom and purchase items for students who can't afford them. They've created libraries and welcoming spaces in the classroom.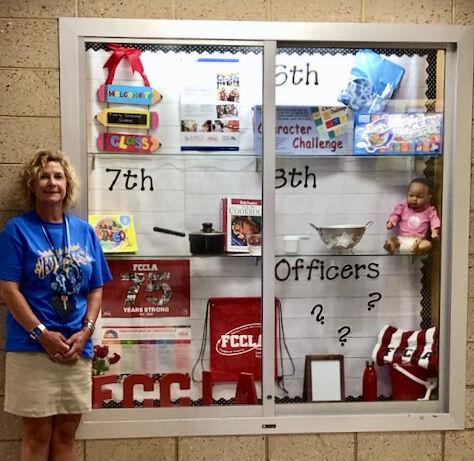 "One of our missions is to support the local community, and teachers play a huge role when it comes to creating a healthy, strong society," Kammerer noted. "We've seen the difference they can make in a child's life."
SoDel Concepts will soon have a total of 14 restaurants in coastal Sussex County. Matt's Fish Camp in Fenwick Island is scheduled to open soon, and Ocean View Brewing Company is under construction. For information, visit sodelconcepts.com.