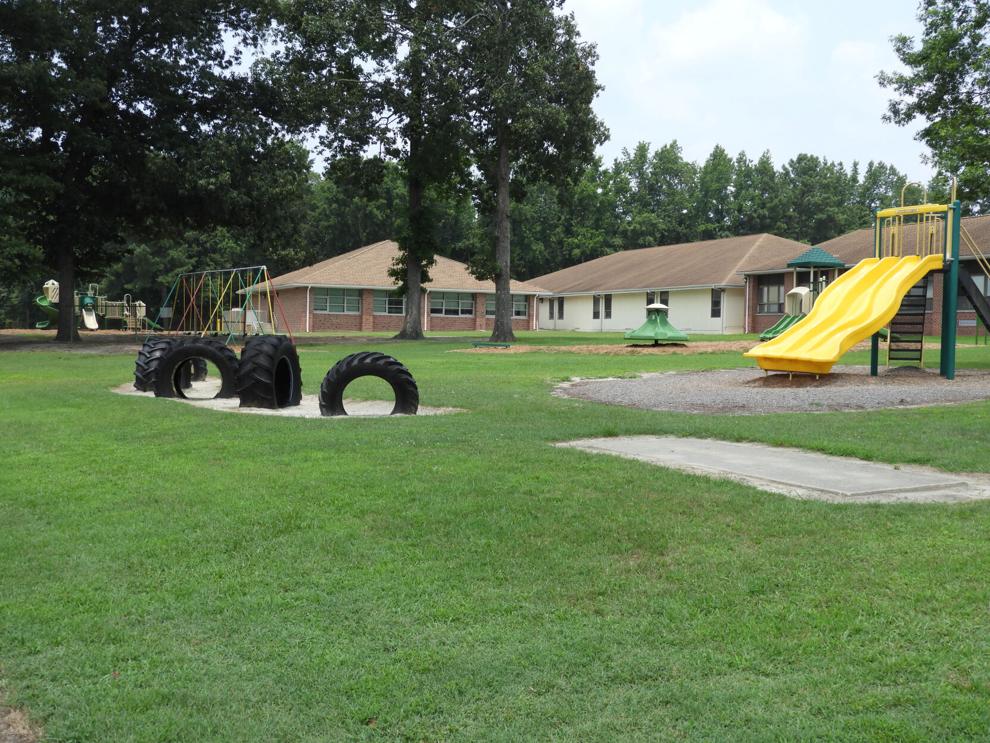 Phillip C. Showell Elementary School in Selbyville is one of the 100 impact projects that are the cornerstone of 100 Hometowns, an initiative to celebrate Lowe's centennial. Lowe's received more than 2,200 submissions to the 100 Hometowns program, which invited people across the country to nominate their hometown projects in need.
As a selected 100 Hometowns project, Phillip C. Showell Elementary will receive $100,000 for new equipment for its playground. The school was nominated by a member of its PTO organization.
"We are extremely thankful to be the recipient of a Lowe's 100 Hometowns grant," PCS Principal Christy Kerr said. "This funding will allow us to create an updated, safe and fun play space for the students at Phillip Showell, as well as our local community. We are excited to work with Lowe's on this amazing project!"
The 100 Hometowns program will complete 100 projects across 37 states that rebuild areas reeling from natural disasters, repair critical housing, restore beloved community centers and revive green spaces. The 100 Hometowns projects span urban, rural and suburban communities and will benefit an array of community members, from toddlers, teens and seniors to veterans, small-business owners, students and more.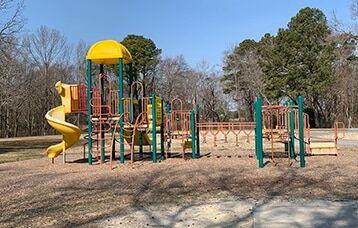 The Phillip C. Showell Elementary and community playground project is described on the program's website: "A community member seeks assistance to renovate a local school's dilapidated playground for student and community use in a town that does not have another town park or playground. In addition to a space for children to gather and play, the area could be used as a gathering place for community events."
Details of every 100 Hometowns project and their progress can be found at the 100 Hometowns landing page at https://corporate.lowes.com/newsroom/100-hometowns and at #100Hometowns on social media.