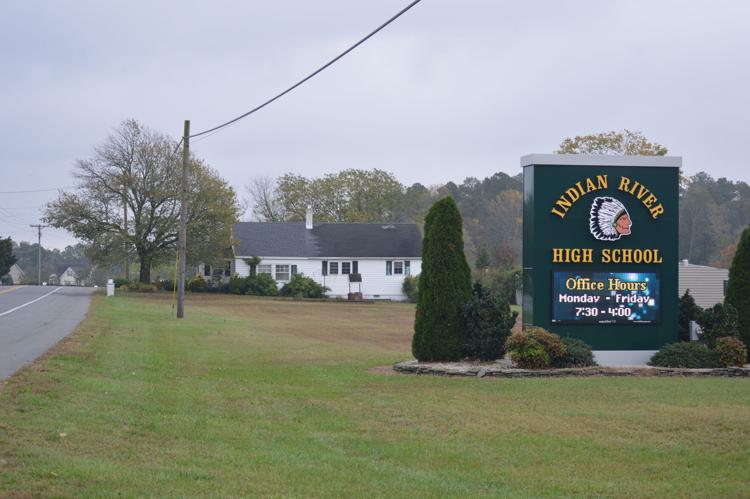 Ever since Indian River High School's new building opened in 2005, the 157-acre property always had a tiny chunk of land cut out, front and center. This October, the school district was finally able to acquire the slim 1.1-acre parcel at 29802 Armory Road that was surrounded on three sides by IRHS's 157 acres.
The home purchase cost $164,000 (which officials said was in the appraised range), plus $1,757 in attorney fees.
Approximately $120,000 was funded from the IRSD's donations account. Several years ago, the last few members of the Century Club had donated their old Georgetown meeting location to the school district, with a blessing for IRSD to sell the Pine Street house for extra funding.
That Georgetown sale paid for the recent Dagsboro purchase. The balance was paid by local funds (as opposed to state or federal funding).
"For us to turn one piece of land into another piece of land is not a bad deal," said Donald Hattier, school board member.
The Steele family (no relation to former district superintendent Mark Steele) was never interested in selling the property until now, Hattier said.
At only 100 feet wide, but 422 feet deep, the family home cut a narrow chunk out of IR's already substantial front yard.
"It just makes sense for us," said Hattier, who also chairs the district's Buildings & Grounds Committee. "If you look at the space without that there, this is a tremendous opportunity for [the IRHS] building to grow and add extra facilities as the years go on. It gives us an awful lot of ground."
IRSD officials thought ahead when purchasing land in the early 2000s for the then-new high schools near Millsboro and Dagsboro. Now planning to build a larger Sussex Central High School, they don't need to buy more real estate — just to pay for construction. If and when the local student population continues to grow, the excess Dagsboro land could similarly host a new building, or additional wings for IRHS.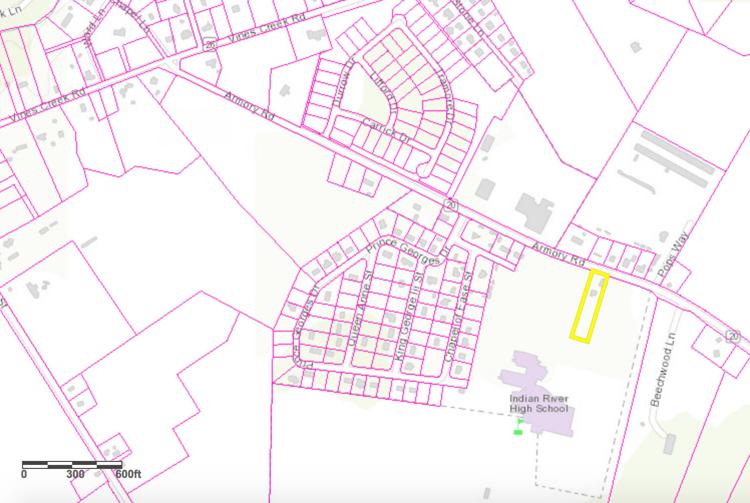 "I think it's going to be a wonderful addition to what we have. And the expansion capabilities that we just picked up for years to come," Hattier said, reminded him of other school districts that are moving to more of a campus, rather than single-building, style. "Unless we're going build more high schools around here, this [school] will continue to grow. … The more things we can offer kids," the better.
The school board unanimously approved Land Acquisition #2020-01 on July 1.