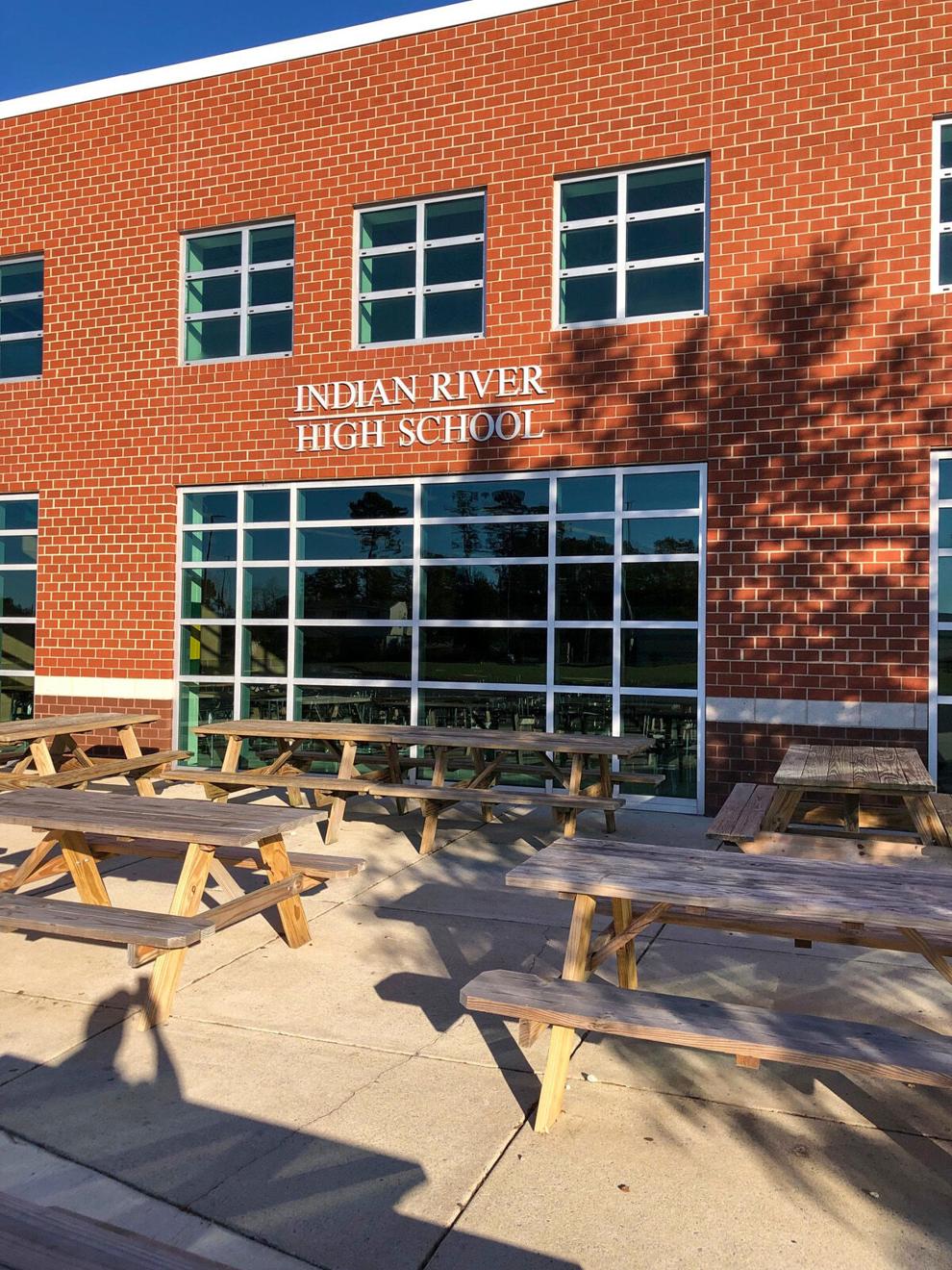 The idea for creating a "military honor wall" — a special wall for area service members — began simply enough, on social media. Indian River High School honors chemistry teacher Alison Walt saw school images online that showcased military service members with their pictures in uniform. It's a way to remind students of the sacrifices made by local servicemen and -women.
Indian River High School is calling for all graduates and alumni who are either active-duty members or veterans of the military to send their photos to the school, at: Indian River High School, Military Honors Wall, 29772 Armory Drive, Dagsboro, DE 19939.
Or, military service grads may also contact Walt at Alison.Walt@irsd.k12.de.us and send the images electronically in JPEG or higher-resolution formats.
The project also includes a narrative component of "Where are they now?" so IRHS grads or their families are being asked to send along a short note with recent biographical information.
"My nephew is a 20-year Army vet who graduated from Indian River High School," said Walt. "My brother is a Vietnam War veteran. My dad was a World War II veteran," she added.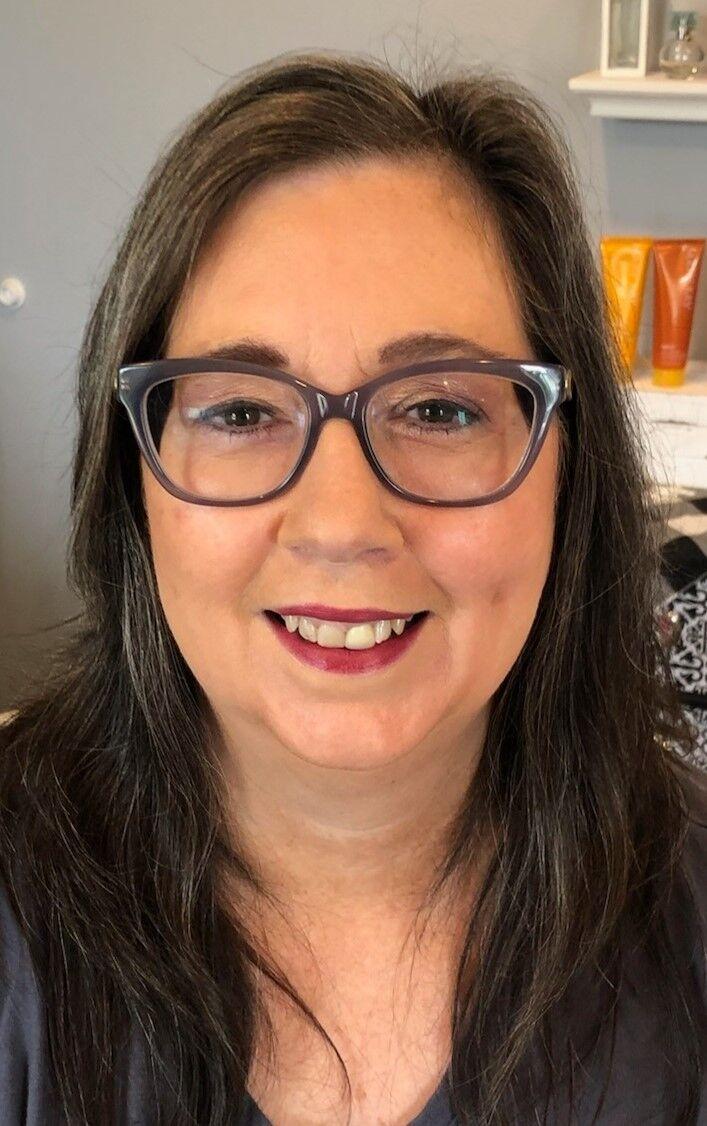 "I was just excited to see a similar project" to what she and other teachers viewed on social media "at our high school," said Walt. "Lisa Bird, who is a very active parent at IRHS and who has a daughter in the Navy, caught on and contacted me, and it has just kind of started rolling from there."
Last week, a school in Ocean County, N.J., in the Pinelands area, unveiled its own Military Honor Wall, according to the aptly named newspaper "The Sand Paper." The school located 118 veterans from its own ranks over the decades (plus 14 faculty members) by reaching out to Pinelands High alumni, the American Legion and VFW Posts.
The unveiling ceremony for the Military Honor Wall can be quite elaborate, including inviting the veteran alumni to the school for a reunion, or it can be a simple class and teacher project designed as a reminder to support the U.S. military.
"I am hoping for and expecting a good response," added Walt. "I'm super-excited, and so are other teachers, parents and students."