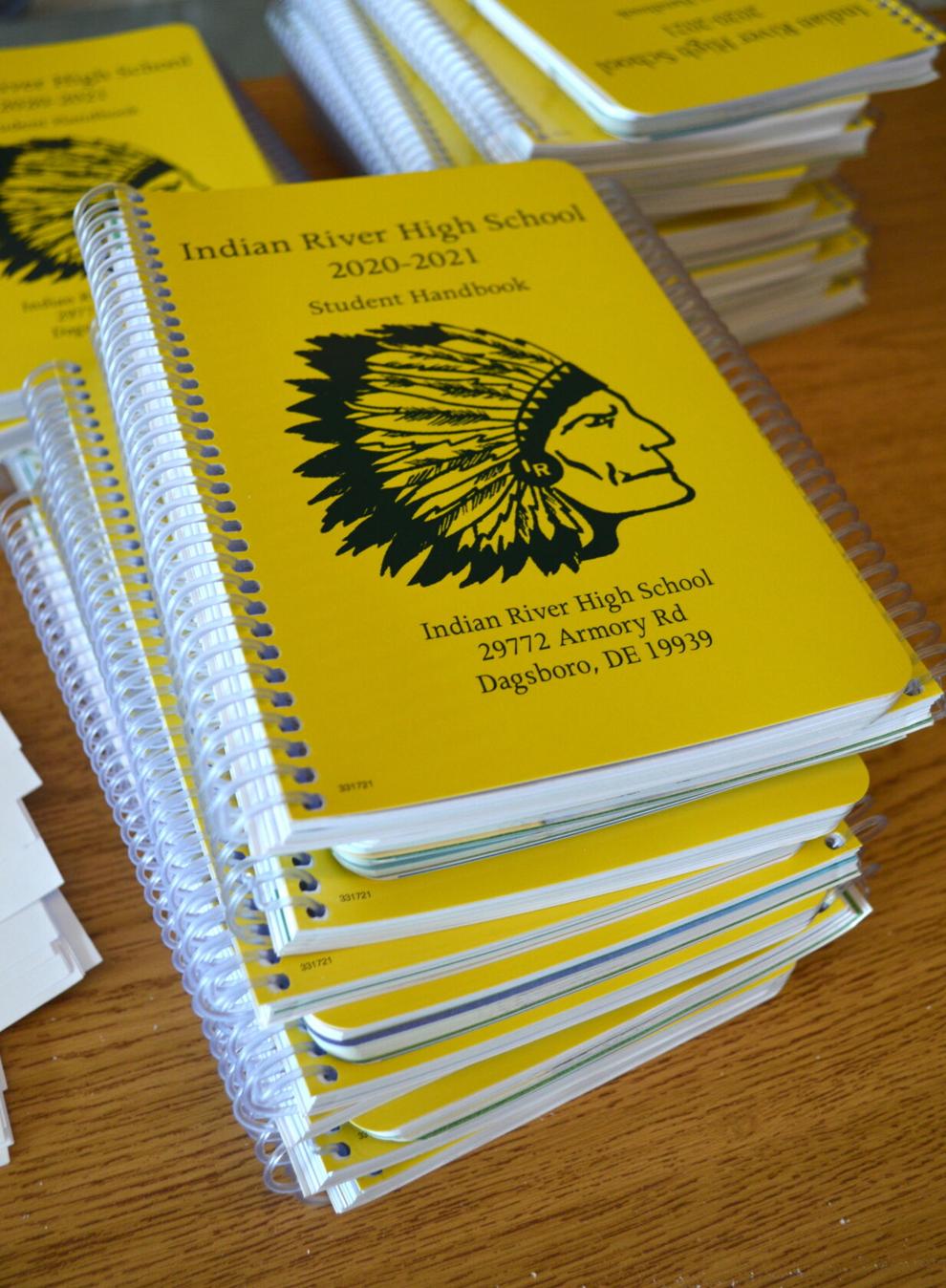 Indian River High School had another strong showing at the Business Professionals of America (BPA) State Leadership Conference recently.
The IRHS Chapter of BPA earned the Professional Cup Award for the first time. The award recognizes the chapter's community engagement, service and leadership through BPA with an emphasis on high levels of active student involvement in the prestigious Torch Awards program.
Lanaya Haynes was successful in her election to the BPA State Officer Leadership Team. She will serve as state SOLT treasurer for the 2021-2022 school year.
IRHS students also excelled in the competitive events.
Results included:
Vicky Chan — 1st Place in Business Meeting Management, 2nd Place in Banking & Finance, 2nd Place in Fundamental Word Processing, 4th Place in Financial Math & Analysis, 4th Place in Administrative Support Concepts, 4th Place in Management, Marketing, & Human Resources Concepts;
Isaac Chandler — 2nd Place in Computer Programming;
Lanaya Haynes — 1st Place in Advanced Interview Skills, 4th Place in Payroll Accounting; and
Misty Hickman — 5th Place in Advanced Spreadsheet Applications.
The students have qualified to represent IRHS, the Indian River School District and the State of Delaware at the National BPA Leadership Conference to be held in May.