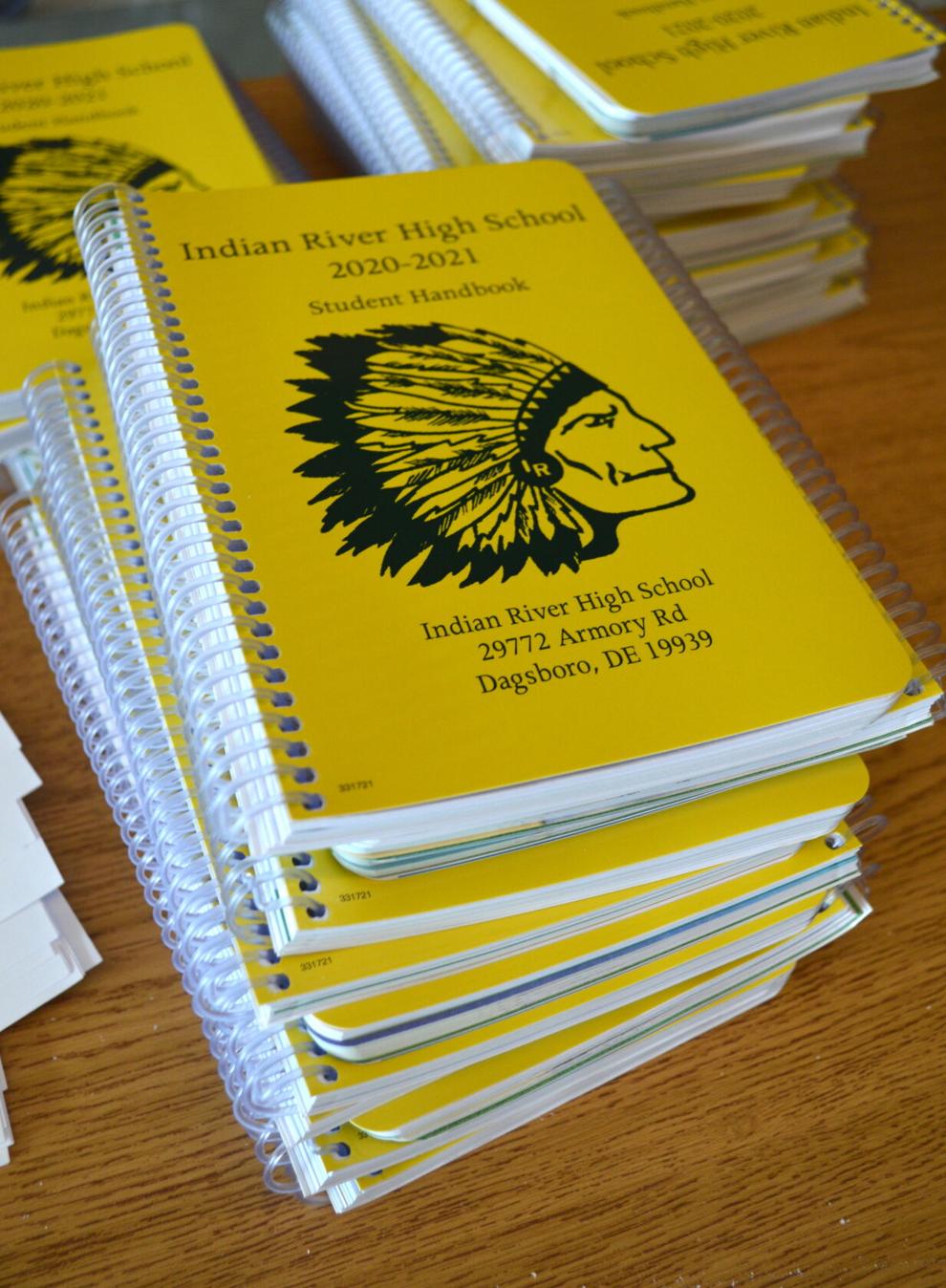 Indian River High School Alumni Association continues to offer scholarships to anyone pursuing higher education, both high school seniors and current college students. Applications for the next awards for both groups of students are due by Wednesday, March 31.
The 2021 IR Pride Scholarship aims to award $500 to $1,000 to graduating IRHS seniors. The prize celebrates school spirit — not just academics, athletics or financial need. Applicants will respond to the question "How have you contributed to make IR a better place?"
Yet college students also need financial help, especially after freshman year.
So, alumni of any age can apply for the IR Pride Scholarship for Current Alumni. Winners receive $500 for any college level, from an associates' degree to post-doctorate schooling. Applicants must be Alumni Association members (register online for free).
Applications are online at www.IRHSAlumni.com.
"Please encourage your favorite IR student or grad to apply and save them some time in summer jobs or in student loans," they urged.
The nonprofit IRHSAA formed in 2012 to connect alumni, while supporting and promoting IRHS. With community support, they've given $56,000 in scholarships to 60 students.
Indian River High School Alumni Association meets monthly and always welcomes new members. Visit the website or Facebook for more information.