The Coastal Georgetown Branch of the American Association of University Women (AAUW) this week announced the winners of their three $2,500 scholarships for 2020. Normally, each student would have been awarded her scholarship at her high school's senior awards ceremony, but this year's awards were announced publicly instead, since such events have been canceled.
The three $2,500 scholarships were available to female seniors planning to attend a college/university in the fall of 2020, from either Cape Henlopen, Indian River, Sussex Academy, Sussex Technical and/or Sussex Central high schools. In addition to a solid academic record, the students had to demonstrate leadership with a strong résumé of community service and volunteerism.
The 2020 winners are Anna Stancofski, Cape Henlopen High School; Madison Johnson, Indian River High School; and Nazhae Washington, Sussex Technical High School. Their $2,500 scholarships will be sent to their college/university for their tuition/school expenses.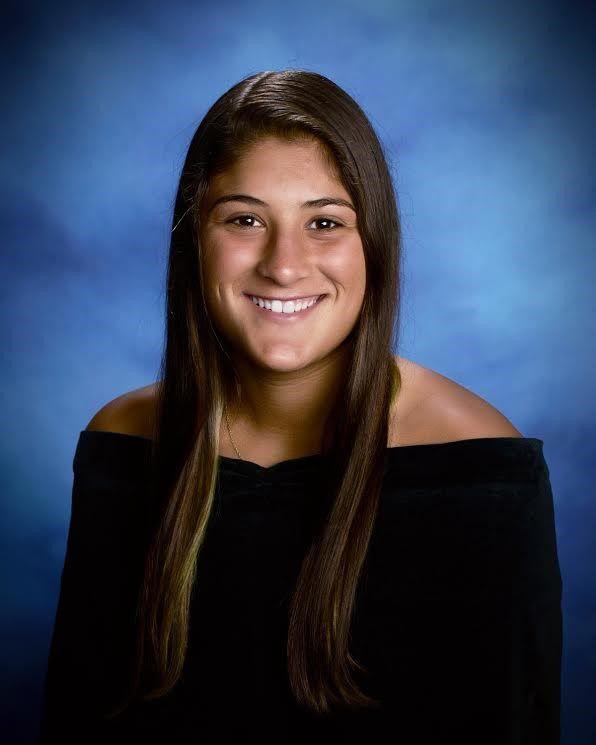 Anna Stancofski has received the Virginia Rust Scholarship, which is named after the founder of the Coastal Georgetown Branch of AAUW 63 years ago. Stancofski plans to attend Swarthmore College, where she wants to find her passion by exploring as many courses as possible with an emphasis on STEM (science, technology, engineering and math). At Cape, she was elected class president, and served as captain of the state championship field hockey team and also captain of the swimming team and lacrosse team. The National Honor Society and the Leo Club, among other organizations, contributed to her community service hours.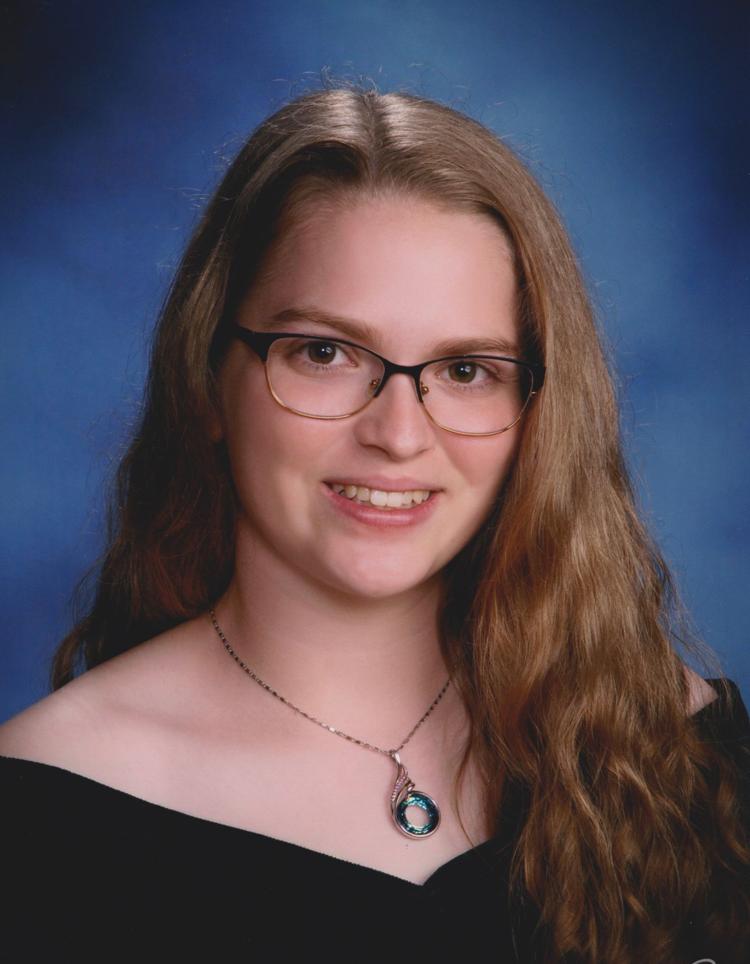 Indian River's Madison Johnson is bound for the University of Delaware honors program in mechanical engineering. Her dream is to become a role model for girls as a robotic engineer. She is so involved in community service and volunteer activities, it would take many pages to cover them all, AAUW representatives noted. Highlights include her membership in Girl Scout Troop 649, where she is working on her Girl Scout Gold Award. The 4-H Diamond Clover Award is another volunteer project of Johnson's, along with tutoring elementary band students and the robotics club.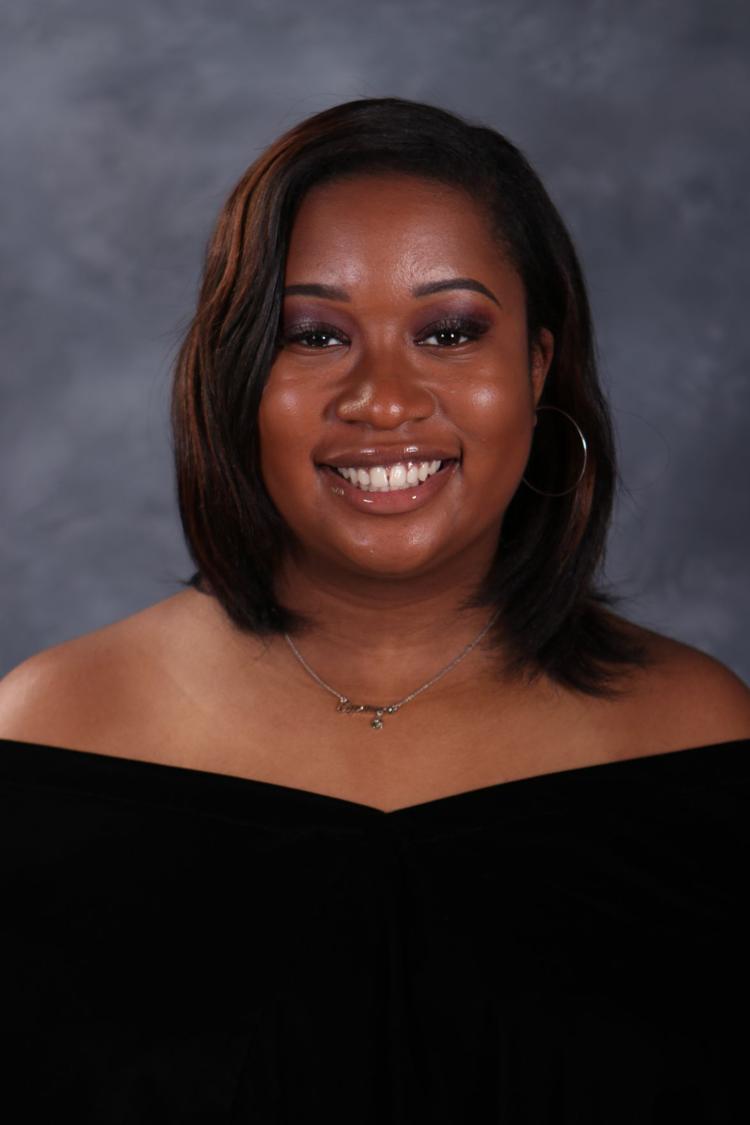 Nazhae Washington is looking forward to the dual enrollment program at Delaware Technical College and Wilmington University. She will be majoring in criminal justice, preparing for a career as a criminal investigator or a juvenile probation officer. She said she loves working with youth and figuring out problems. At Sussex Tech, Washington was a member of the Pathways to Success program. She also sings in her church choir and is active with volunteer church projects, along with working.