In a decision dated Sept. 27, the Delaware Attorney General's Office has found the Indian River School District to be in violation of its role of transparency and seeking public comment on decisions related to school mask mandates.
The request for a FOIA opinion, submitted by parents and others in the district, asked whether sufficient notice was provided to the public of the school board's private meetings on Aug. 23. Those meetings included two votes, with one being a "no confidence" vote against Gov. John Carney for statewide mask mandates for schools.
According to Assistant Attorney General Annie Cordo, author of the letter to the FOIA plaintiffs, "IRSD argues that the two contested votes flowed naturally from the '2021-2022 School Year' agenda item such that the votes were permitted changes to the agenda at the time of the meeting. We do not agree."
"If a public body knows that an item of public interest will be addressed at a meeting, then it cannot claim, in good faith, that the issue arose at the time of the public body's meeting in order to circumvent the notice requirements of FOIA," cited the opinion letter.
"The IRSD knew or should have known that the State mask mandate would come up during the public comment period, and if it wanted to hold a vote on topics related to mask mandates, it should have been listed as its own item on the agenda to put parties on notice.
"Based on the foregoing, we determine that the IRSD has violated FOIA by voting on two items that had not been adequately noticed…" ruled Cordo in her opinion.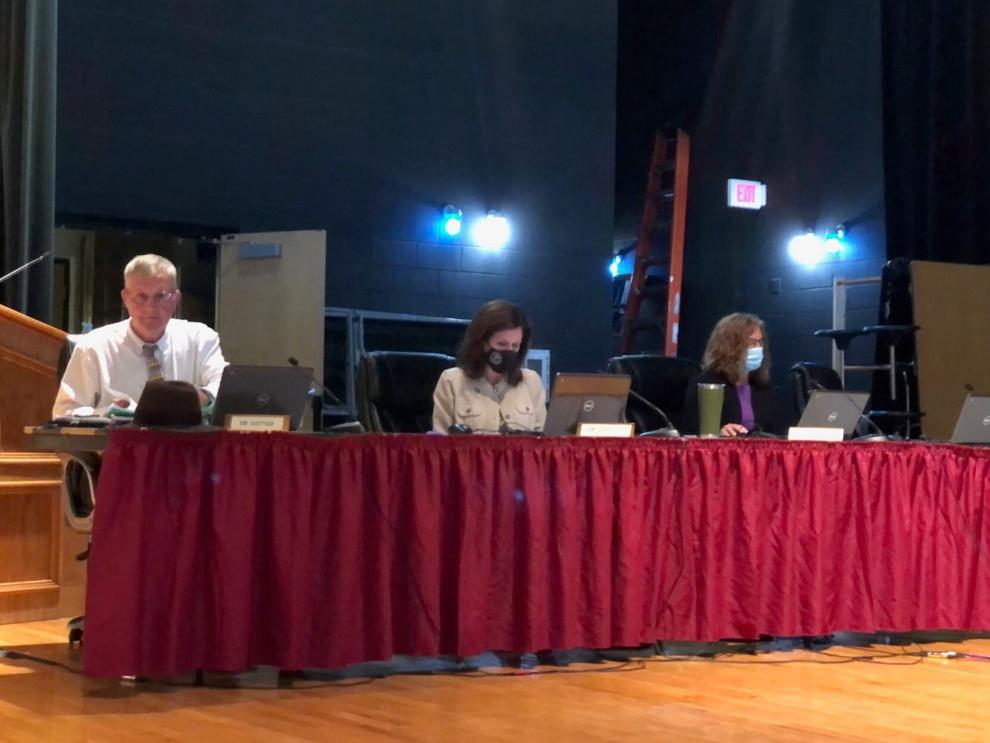 After the release of the AG Office's ruling, the Indian River School District issued a statement on the FOIA violation opinion: "In its response to the petition, the Indian River School District asserted that the votes made by the Board of Education on August 23 were made in direct response to numerous public comments regarding the Governor's mask mandate and were directly related to an agenda item regarding the 2021-2022 school year.
"The Delaware Attorney General's Office has determined that the agenda item was overly vague and that the votes constituted a violation of the Freedom of Information Act. The Indian River School District and Board of Education are moving forward with the business of providing top-flight educational services to our students for the 2021-2022 school year and beyond," they said.