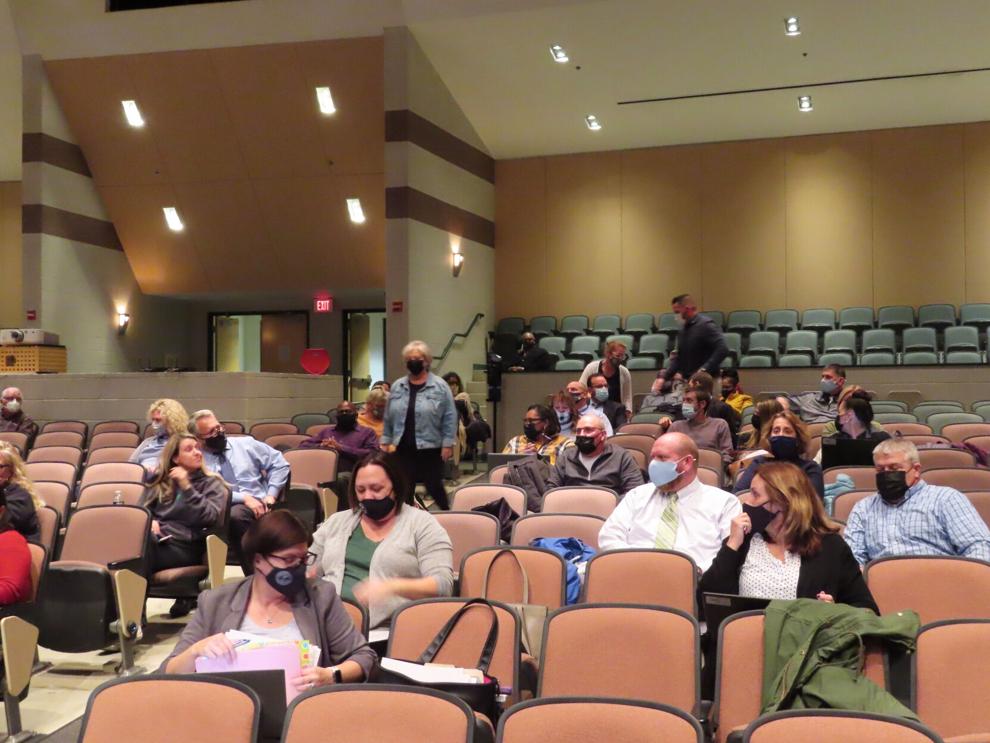 The U.S. Centers for Disease Control & Prevention (CDC) has proffered the concept of free COVID-19 testing for school-aged children as an alternative to the quarantine of students who are exposed to the virus. The federal program has made its way to the states, with funding for antigen testing technology to rapid-test students and teachers, and allow them to stay in school.
The Indian River School District Board of Education rejected the Delaware version of Test to Stay this week by a unanimous vote, including not accepting federal and state funding for student COVID-19 testing.
"Test to Stay" is a practice comprising regular testing and contact-tracing to allow close contacts of those who are infected to remain in the classroom, while maintaining other layered prevention strategies, such as universal masking, to reduce the spread of COVID-19, according to the CDC website.
IRSD Board of Education President Rodney M. Layfield said, "This is an add-on program for families who commit to weekly testing, and it would be offered to staff as well. Test to Stay allows students and staff members, due to exposure to a positive case, to attend school daily, if they get a negative rapid result."
On Oct. 29, the FDA gave emergency use authorization for these rapid antigen tests. Through a CDC grant, Delaware's Division of Public Health is offering a free antigen testing service to all schools for screening purposes only. To date, 220 such rapid tests have been made available and accepted statewide.
While the rapid antigen test has no cost to the school district and all positive antigen tests are confirmed with a PCR, the IRSD this week refused the testing option.
"This grant from the government means somebody is profiting. Don't think we are sheep." Layfield said.
"This is coming down from the Department of Public Health and social services agencies," said Layfield. "This is just another strong-arm tactic!"
Board Member James M. Fritz (District 1) stated, "We are dividing people along economic guidelines. A number of kids have nobody home in the evening to get the child tested every night. With gasoline as much as it is, they cannot afford to take their kids to get tested. I agree these are strong-arm attempts to force vaccinations. It's not based on science, but on strong-arm government," he asserted. "I am not in favor of blindly testing."
Donald G. Hattier (District 4) stated that he believes the vaccinated can just as easily get this illness.
"You may stand a better chance if you are vaccinated, but you can still pass it on. If we are testing, you are going to need to test everyone."
"I don't believe we should be in the testing business," he added with his "no" vote.