Servers, kitchen staff and other hospitality workers flocked to Fish On in Lewes in March and April to receive Pfizer COVID-19 vaccinations. The restaurant is owned by SoDel Concepts, which opened the events to all SoDel Concept employees and other industry workers.
"Some people drove down from Wilmington when they heard about the vaccination event for the hospitality industry," said Scott Kammerer, president of SoDel Concepts in Rehoboth Beach. "I am so proud of my team. They worked alongside Beebe Healthcare, which is doing so much for our coastal communities."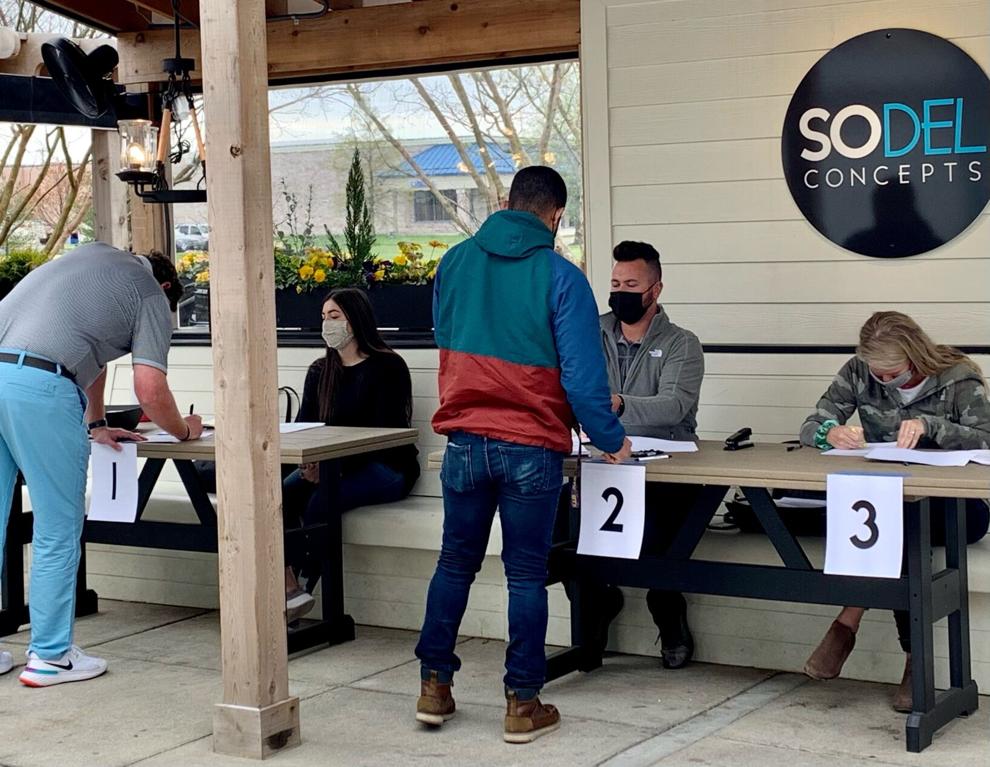 SoDel Concepts handled the signup, setup and check-in. Beebe Healthcare provided nearly 30 workers to help coordinate the event. In addition to administering the vaccines, Beebe's team entered the required information into the state database.
SoDel Concepts' organizers also worked with the Delaware Restaurant Association, which got the word out to other Delaware restaurants that SoDel was hosting an industry-specific vaccination event.
Holding the events on Mondays instead of on the weekend made them more accessible, said Nelia Dolan, vice president of marketing for SoDel Concepts.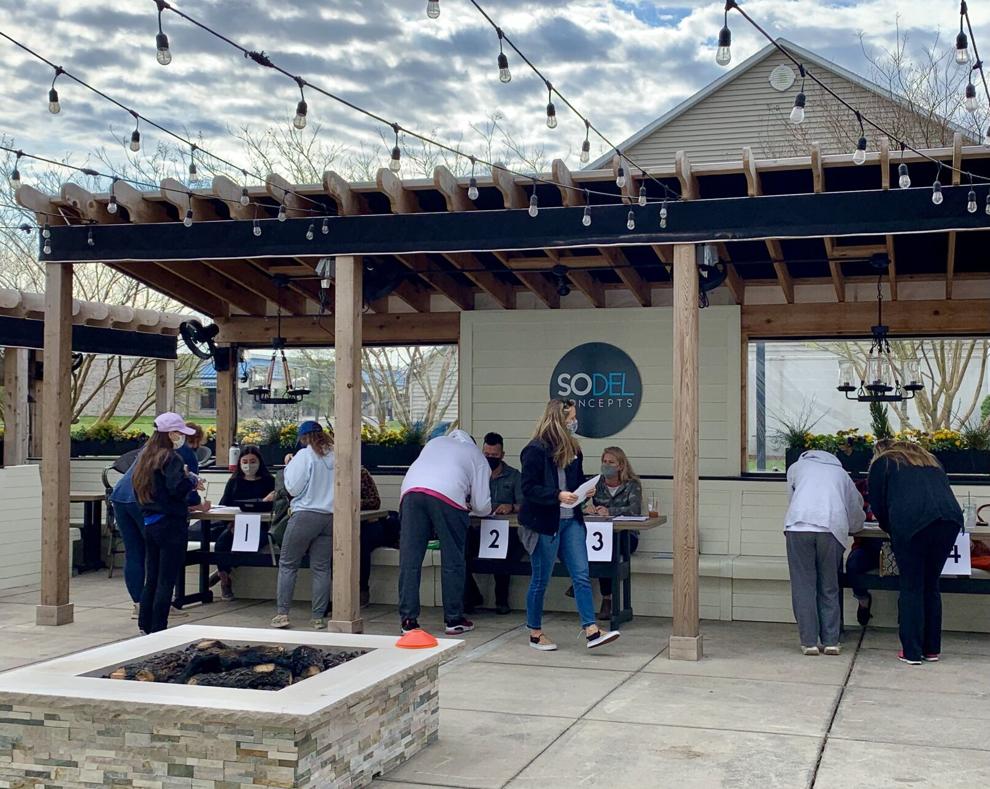 "Many hospitality employees work on weekends," she explained. "We wanted to make vaccination extremely accessible to all of our employees and encourage them to get the COVID-19 shots — both for their safety and the safety of our guests."
Because Beebe Healthcare administered the Pfizer vaccine, which was requested by the hospitality company, teenage hospitality workers — who make up a good portion of the workforce — were eligible. It was the first mass-vaccination event in Delaware to include that age group. Beebe currently has appointments available to everyone 16 or older in the state at locations in Millsboro, Rehoboth Beach and Millville.
"Everything went smoothly," Dolan said. "The Beebe team was so accommodating. They were a tremendous help in getting our local workers vaccinated."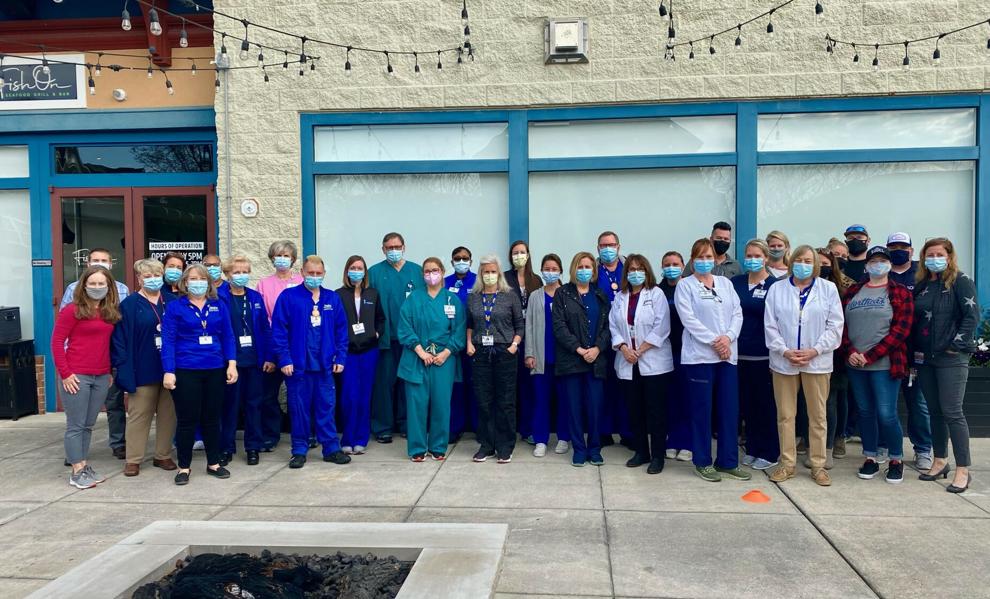 The hospitality group has 12 restaurants open for dine-in and carryout. Matt's Fish Camp in Fenwick Island is slated to open this summer. Ocean View Brewing Company is in the planning stages.
Visit sodelconcepts.com for a listing of the establishments, special events and menus.