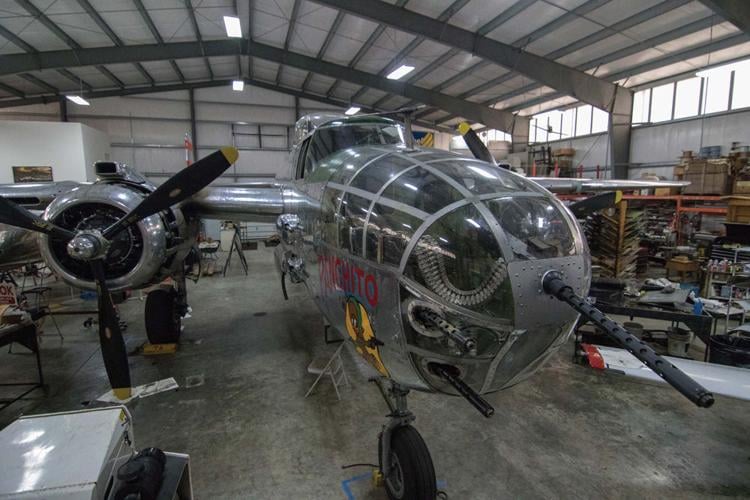 All five Sussex County Council members, during their Tuesday, May 19, meeting, approved $1,000 from their personal accounts, for a total of $5,000, to help fund the flyover planned for Saturday, May 23, in honor of healthcare workers and first-responders whose workloads have magnified during the coronavirus pandemic.
Last week, state Sen. Brian Pettyjohn announced that he and the owner of the B-25 Mitchell bomber Panchito were planning the flyover at 11 a.m. on Friday.
Flying with Panchito with be a P51 Mustang and aircraft from the Delaware Aviation Museum. They will fly over Beebe, Bayhealth and Nanticoke hospitals, and along Routes 113 and 13.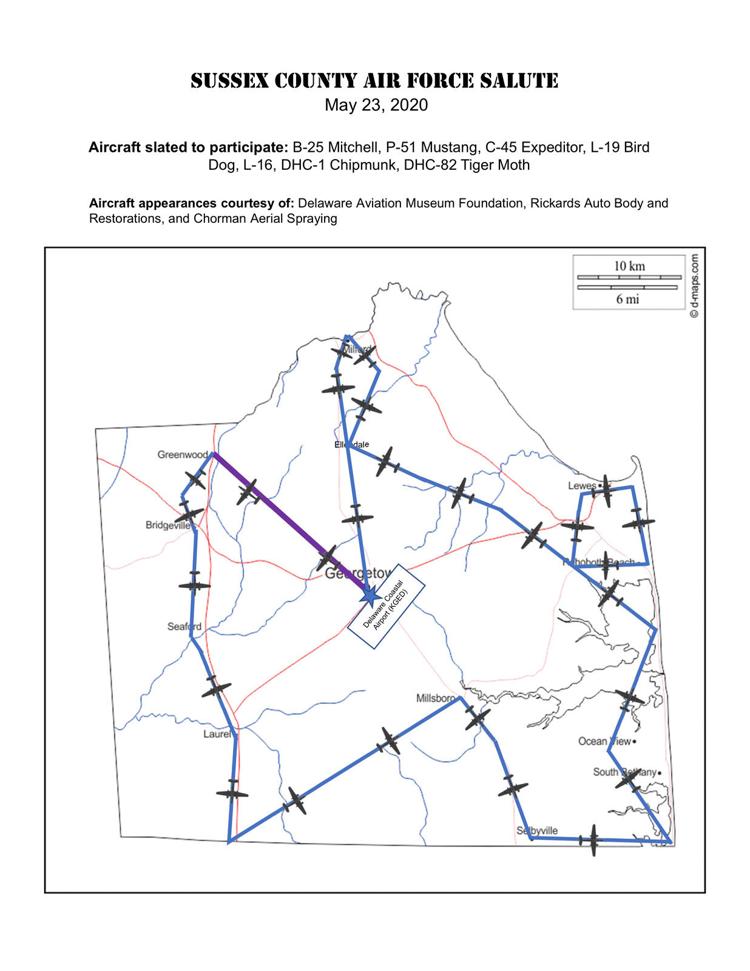 Pettyjohn said the aircraft owners agreed to fly for the cost of fuel and oil, estimated at $10,000, and funds are being raised to cover that cost.
To donate, see the Sussex County Air Force Salute GoFundMe page.
Any additional money raised will be used to buy gift cards for healthcare workers and first-responders.
Councilman John Riley, at the County Council meeting on Tuesday, said he hoped to see national news articles about the flyover.