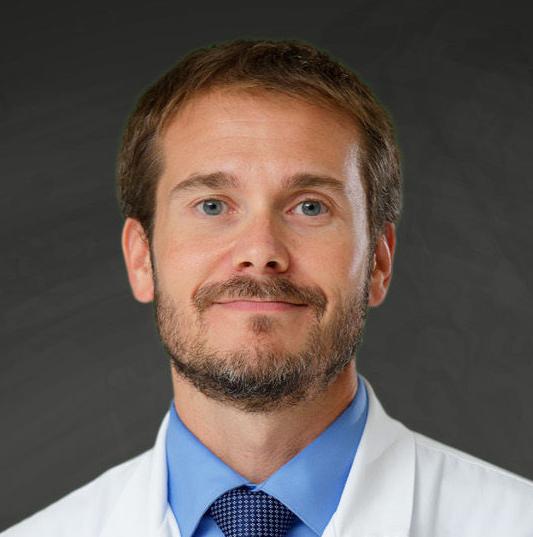 Mark Loukides was one of the first COVID-19 patients admitted to Beebe Healthcare in Lewes, according to Dr. William Chasanov, an infectious disease specialist at Beebe.
At that point, the drug hydroxychloroquine was being looked at as a possible treatment for the disease, Chasanov said. But within a few weeks, that drug had been set aside due to potential side effects and not enough help with symptoms.
"It really doesn't have much of a benefit, when you look at decent literature," Chasanov said.
Showing more promise, he said, are steroids, particularly one called decadron, and another drug called remdesivir. Initially, remdesivir was not widely available, but Chasanov said that is changing.
Due to changes in its allocation, remdesivir, a broad-spectrum antiviral medication, will soon be able to be ordered from drug companies, rather than being on emergency allocation status from the State, he said. As of last week, of the six patients being treated for COVID-19 at Beebe, "about half" were receiving remdesivir, Chasanov said.
Once it is available on the market, Chasanov said, physicians "will be able to order it and use it more openly," rather than only in specific circumstances.
Chasanov said Beebe's peak, as far as patients with COVID-19, was in late April into early May, but he was unable to provide numbers of patients with the disease during that period. He added, though, that there have been enough that he has co-written an article for the Delaware Medical Journal, to be released later this summer, on the first 100 coronavirus patients and what doctors learned from treating them.
He said that, at this point, experts really don't know what to expect in the fall. While Beebe's president and CEO, Dr. David Tam, had predicted weeks ago that the disease would hit its peak in Sussex County in August, Chasanov said, and while currently the area seems to have "flattened the curve," there is concern about a "second peak" headed into fall.
The ever-changing nature of the data about the virus makes it hard to predict how it will spread, Chasanov said.
"What we receive one day may be different the next day," he said.
Chasanov emphasized the importance of widespread testing in helping to predict the virus' spread.
"In order to truly know what the positive test rate of your population is, you need to have widespread testing," he said. "If 10 percent are positive, you're going to do things differently than if 2 percent is positive," he said.
He added that he thinks "the State of Delaware is doing a fantastic job of ramping up testing," but acknowledged that, with that, has come delays in getting the results. "We are still at the whims of the labs' capacity," he said.
Chasanov also emphasized that now is not the time for people to let up on their precautions against COVID-19. He urged Delawareans to keep up with mask-wearing and physical distancing, "continuing to do the things that we've all heard multiple times: Make sure everyone is hand-washing," he said. "This isn't the time to open up and go to parties and such."