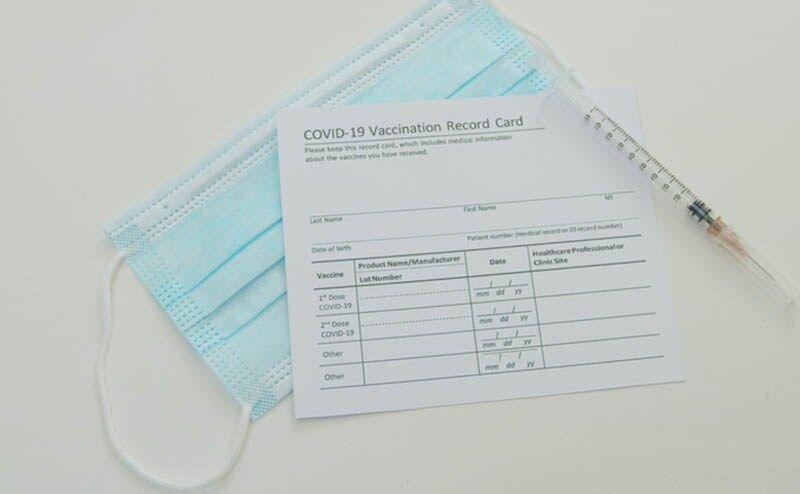 Gov. John Carney, the Delaware Department of Education (DOE) and the Delaware Department of Health & Social Services (DHSS) last week announced that the State of Delaware will extend the emergency masking requirement in public and private K-12 schools until Feb. 8, 2022.
The emergency masking regulation currently in effect is set to expire on Dec. 10, with an option to extend the order another 60 days. The extension will be formalized later this month. Separately, DOE and DHSS regulations previously proposed in the Register of Regulations will be amended and reposted without the masking requirements.
Hocker responds to mask mandates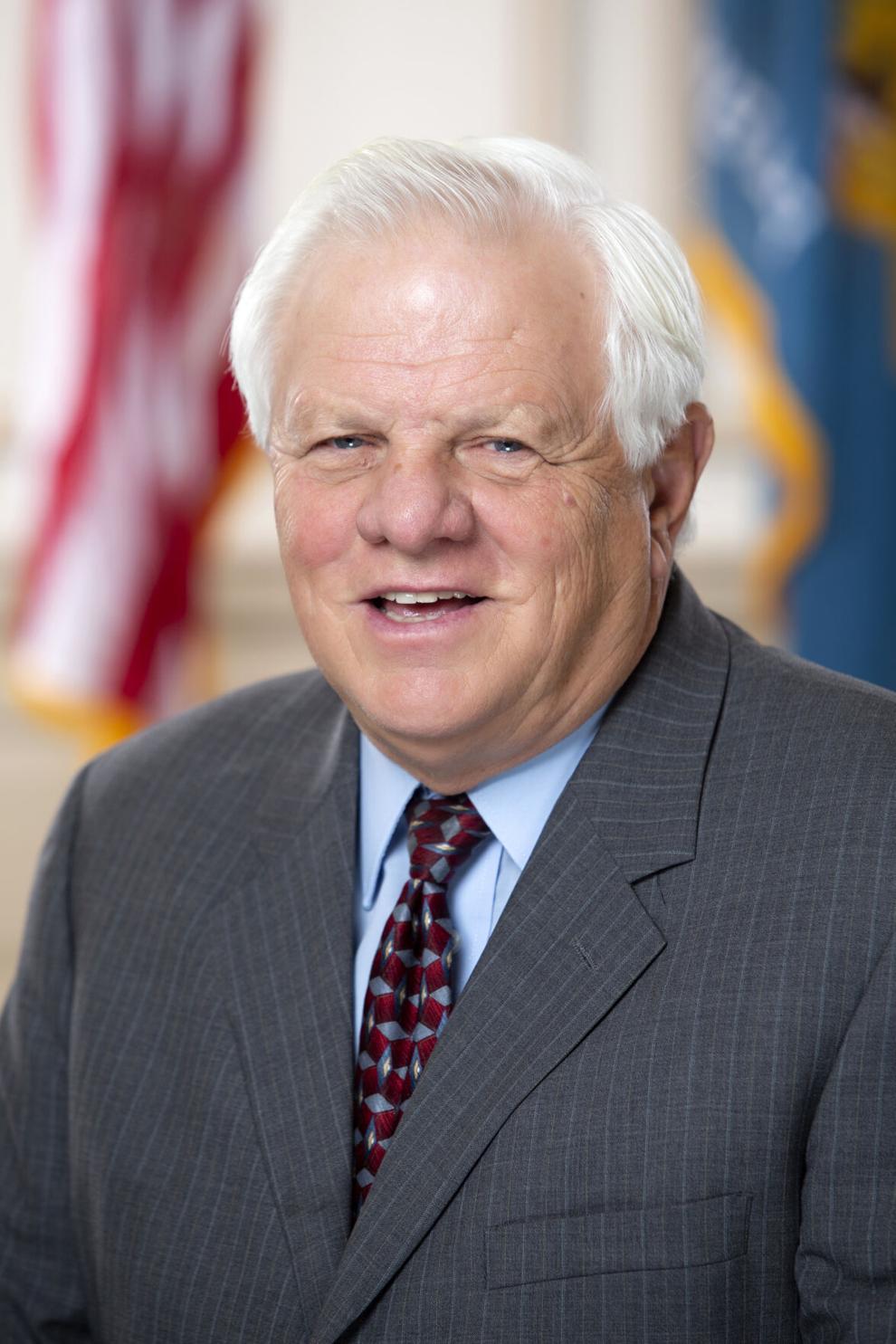 "I have received numerous questions and concerns concerning the Department of Education's Proposed Regulation 815," state Sen. Gerald Hocker (R-20th) said this week. "Specifically, my constituents and I were concerned about the new language.
"My voters and Gov. Carney's voters have questions about these mask mandates for students," he said. "We have questions that need to be answered. The main thing I was concerned about — if you read the ordinance about the mask mandate, it could go on forever until you take it off the books. … The language is too open-ended, and the governor needs to address it."
"I should have gotten a call from the governor, and I had requests from the community to answer," said the senator. "One of our constituents asked if we had an answer, and we still have not heard from the governor."
This is about requiring an answer for parents and teachers, said Hocker: "I had a medical doctor in my G&E store tell me that most masks are worthless. People take them on and off. They are not clean. I am not convinced."
Hocker said he feels he has made some headway on the issue.
"Due to pressure from our caucus and all of you," he said of constituents, "the Regulation 815 has been put on hold. It will not be implemented, as least not as written," Hocker stated. "The current regulation seems to implement face coverings without any qualifying factors. I vehemently disagree… Perpetual masking, especially of our schoolchildren, is not a solution, and is not evidence-based," he asserted.
Hocker's letter and citizen actions did stop the regulatory framework of 815 from going straight into law, he said: "815 was a terrible regulation. I did not have anyone tell me they agreed with it. It was bad policy from the beginning, and we need to amend the language."
Governor hopeful mask requirement will not need more extensions
Carney said that he hopes to lift the requirement in February.
"Delaware children from kindergarten through high school are now eligible for COVID-19 vaccination, which will go a long way in protecting the health of students, educators and school communities statewide," said Carney. "It's our hope that, by February, we will be able to lift the state mask requirement.
"Our focus over the coming weeks and months will be on increasing Delaware's vaccination rates," said Carney. "That's how we'll finally move past this pandemic. These vaccines are free, safe, and extremely protective against the COVID-19 virus. Getting the shot will keep Delaware's children protected, and keep them in school. I'd encourage all eligible Delawareans to get their shot."
Addressing the masking mandate, David Maull, communications director with the Indian River School District, noted district policy: "The Indian River School District is aware of Gov. Carney's extension of the mask mandate in Delaware public schools through Feb. 8. We will continue to work with families, employee groups and our various stakeholders to comply with the provisions of the mandate."
More than 82 percent of all Delaware adults have received at least one shot of a COVID-19 vaccine, and more than 60 percent of all Delawareans are fully vaccinated, according to data from the Centers for Disease Control & Prevention (CDC).
"The COVID-19 vaccine is safe, effective, and now available to everyone ages 5 and older in Delaware. That's really exciting," said Dr. Karyl Rattay, director of the Delaware Division of Public Health. "We know from the data that this vaccine does a great job protecting children from the COVID-19 virus and serious illness.
"Getting the COVID vaccine will also keep Delaware children in school and prevent quarantines in the event of an exposure to the virus. Talk to a doctor if you have questions about the vaccine and visit de.gov/getmyvaccine for more information."
For more information about vaccines for Delaware children ages 5-11, visit: https://coronavirus.delaware.gov/vaccine-information-for-ages-5-11/.