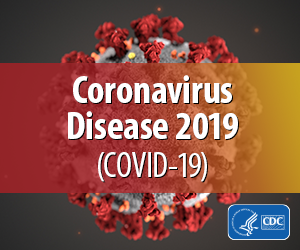 Beebe Healthcare is now offering COVID-19 testing at several locations. Testing requires an order from a healthcare provider. Patients should contact their provider for screening to determine if testing is appropriate.
Beebe has a COVID-19 Screening Line for those who do not have a provider. Call (302) 645-3200 to be screened for possible COVID-19 testing or another appropriate level of care. The screening line will provide screening and assessment of community members who do not have access to a primary care provider. If appropriate, the clinician on the phone will be able to provide a physician order to be tested at one of Beebe's referral-based testing locations.
Callers will need their driver's license and insurance information ready when they call. They should leave a message, and their call will be returned if assistance is not immediately provided. Screening line hours are 8 a.m. to 6 p.m. daily.
For more information about Beebe's referral-based testing, go to the public health page at www.beebehealthcare.org/patients-visitors/public-health-information.