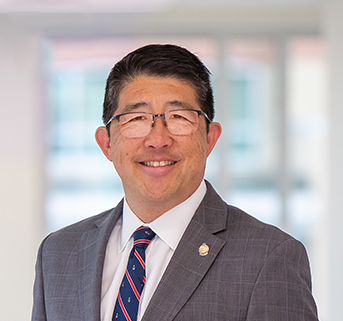 Beebe Healthcare President and CEO Dr. David Tam said Friday, May 15, during a teleconference "town hall" discussion that he expects the number of cases of the COVID-19 virus to peak in Sussex County in August.
"This infection is not over," he said. "We still expect the peak to happen in August."
"What has helped keep the peak moving backwards" and helped local medical facilities to handle the number of cases "to keep that peak low and hopefully keep it from getting out of hand," he said, is continued social-distancing and hand-washing.
"This is not fake," Tam said. He added that Sussex County is now testing more than either of Delaware's other two counties, "and any other place in the country."
He said teams from Beebe have been meeting with medical staff from other area hospitals to try to help each other stay ahead of the number of cases being reported across the region.
"As we slowly open up," Tam said — referring to recent revisions in Gov. John Carney's emergency declaration allowing certain businesses to open with restrictions — social-distancing and hand-washing will continue to be crucial to keeping the number of COVID-19 cases as low as possible.
His remarks were echoed by Dr. Bill Chasanov, an infectious-disease specialist at Beebe. Chasanov said new information on hydroxychloroquine that has been released "in the last 12 to 24 hours" indicated that the drug — which some hoped would be an effect treatment for the virus — is now not looking to be an effective treatment.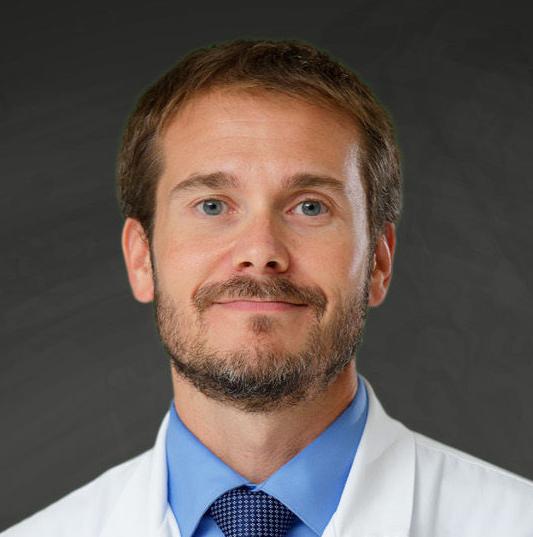 Chasanov said initial reports from Asia seemed to indicate that patients who were already taking the drug, which is sold under the brand name Plaquenil, for existing conditions such as lupus, did not get as sick with the virus as those who had not been taking it. However, Chasanov called the reports "anecdotal" and said further investigation, reported in the New England Journal of Medicine, showed that it "doesn't really stop people from getting severely sick" when it used as a treatment after a COVID-19 diagnosis.
Because of the lack of evidence that it is effective, and because it carries potentially dangerous side effects, Chasanov said Beebe will not be using Plaquenil to treat the coronavirus.
The studies did, Chasanov said, show that there is hope that another drug, remdesivir, a broad-spectrum anti-viral treatment, will be an effective treatment for the coronavirus. He said remdesivir has been provided to Delaware hospitals by the federal government, and that that development had occurred "within 36 hours" of Friday's town-hall teleconference.
Chasanov said representatives of Delaware hospitals are meeting to figure out how the supply of remdesivir will be used and how it should be distributed.
"We are very excited" about the acquisition of remdesivir, Chasanov said. "We've been trying to get this medication in for several weeks."
He addressed the subject of vaccinations by saying that, when dealing with a pandemic, "there are only a few ways in which the pandemic ends," one being the majority of the population having been affected and therefore developing immunity, or the development of a vaccine.
"We do not believe the majority of the population has been infected," Chasanov said, "and we are several months away from having an efficacious vaccine."
While neither Tam nor Chasanov offered numbers of COVID-19 patients currently being treated at Beebe, both addressed the hospital's ability to handle the current level of patients with the virus.
"We are equipped with what is needed" to treat COVID-19 patients, as well as patients with other medical issues, Chasanov said. He and Tam emphasized that the hospital will be accepting more patients for what had been deemed non-essential treatments now, and that people who are ill should not avoid medical treatment because they fear being in a medical facility during the pandemic.
Tom Protack, president of the Beebe Medical Foundation, expressed his thanks to the community for donations of supplies such as gloves, masks and gowns for Beebe staff.
Referring to the "surge of generosity" from the community since the COVID-19 crisis began, Protack said the community has raised $950,000 for the hospital's COVID-19 Relief Fund. The Rollins family's Ma-Ran Foundation recently donated an additional $1 million to the fund.
"This is historic; this is record-breaking for a healthcare system in the state of Delaware," Protack said.
He also thanked community members who have donated to the Crush Corona gift-card drive, which has supplied 2,900 $25 gift cards to Beebe staff members, as well as providing gift cards for police departments and fire companies, in addition to Boys & Girls Clubs and nursing facilities.