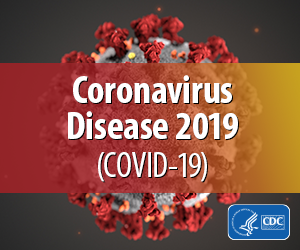 As of 6 p.m. Friday, March 20, no visitors are being allowed at Beebe Healthcare's Margaret H. Rollins Lewes Campus and no one can accompany a patient to a service at an outpatient location.
Special circumstances do allow for visitation. One healthy visitor is permitted for:
Pediatric patients — preferred parent, guardian, caretaker
Palliative care or hospice patients
Specialty physician outpatient visits
Labor and delivery
Patients undergoing procedure or surgical procedure including urgent or emergent surgery at Margaret H. Rollins Lewes Campus.
This visitor policy is in effect for all of Beebe Healthcare, which includes: the Margaret H. Rollins Lewes Campus, Emergency Department, Same Day Surgery, Cardiac Catheterization Lab and Diagnostic Services at the Margaret H. Rollins Lewes Campus; Surgery and Endoscopy Centers, Tunnell Cancer Center, Rehabilitation Services Centers, Diagnostic Imaging Centers, Lab Express Centers, Beebe Medical Group Physician Practices, Walk-in Centers, etc.