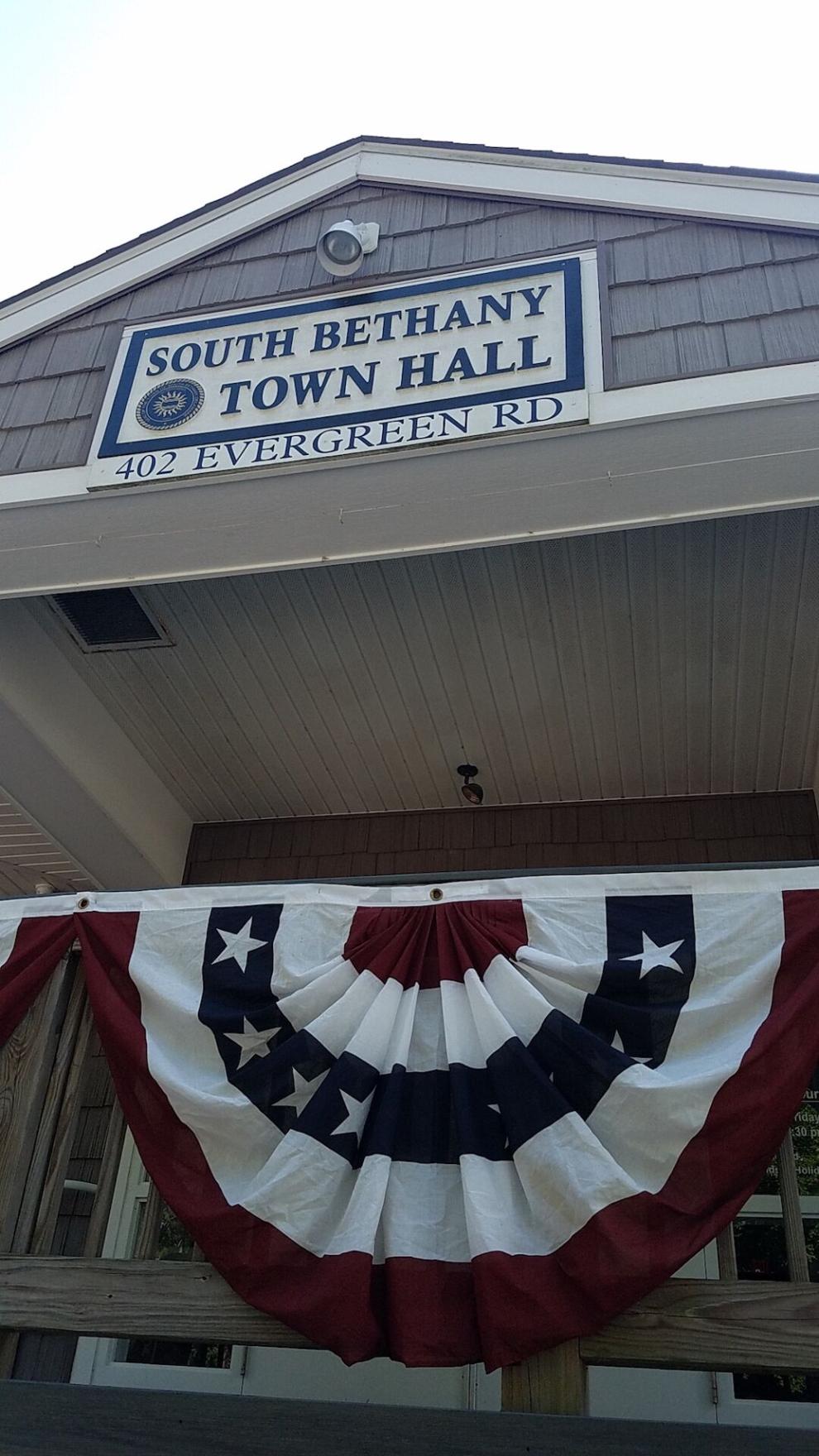 The results are in from the 2021 South Bethany Town Council election on May 29.
Winners of the three council seats were Richard "Dick" Oliver (468 votes), William "Tim" Shaw (442) and Edith "Edie" Dondero (369). Other candidates were Carolyn Bell (307) and Maureen "Mo" Webster (125).
More than 1,700 votes were cast, suggesting that at least 570 people voted either in person or via absentee ballot.
Oliver, an incumbent, will begin his second term in office. Shaw previously served a term on the council, in 2016, but lost the seat in 2018. Dondero is a part-time resident who is joining the South Bethany Town Council for the first time.
The elected candidates will be sworn in to two-year terms on Friday, June 4, at 10 a.m. (The town council re-organizational meeting will be held one day earlier than the town charter-mandated Saturday meeting, due to schedule conflicts.)
The council will meet in person, but the public can only listen by telephone (details are online at www.southbethany.delaware.gov). The council will also discuss appointment of officers; committee and council guidelines; town committee assignments; and the 2021-2022 meeting schedule.