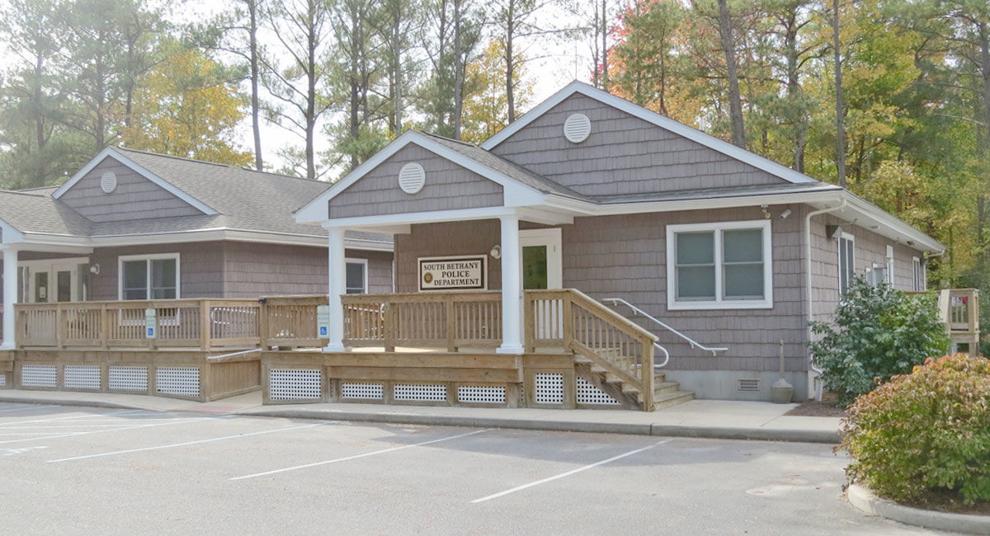 The South Bethany Town Council is doing an in-depth review of municipal election rules, picking up a discussion that began last winter. The potential charter change could occur this winter.
Some updates come from changes to Delaware's municipal election laws. Other suggestions were "just talking points, while the charter is open, that we wanted to visit, because there have been comments from the residents in the past," Town Manager Maureen Hartman told the council on Oct. 22.
The biggest change could be moving the annual election day from Memorial Day weekend to the second Saturday in May.
"Over the years, we've had a lot of people make comments that it's a bad weekend. … They're renting their homes, some of them aren't here, some of them have family here, they don't really want to spend the day down here at town hall for election," said Hartman. "And we've had a lot of problems having people commit to working in the election. … We are also the only municipality that has an election on a holiday."
An earlier Saturday might be better because "People are down here preparing their homes, so the homeowners are here, versus renters," said Town Clerk Janet Powell, who runs the elections. "They also have the option to absentee vote" if they still can't attend. South Bethany's absentee process was simplified in the past year, so it should be easier than before.
Delaware law requires that voters be residents for 30 days before they are eligible to vote. The Town was already required to follow that rule, so the charter change would just put it in writing.
Despite a concern that someone could just live in a beach house for a month and then leave, the law also requires solid proof of Delaware residency, such as an updated ID, lease or utility bill.
However, South Bethany and many beach towns also allow non-resident property owners to vote. The council discussed the history of allowing up to eight owners to vote, per property.
"It seemed excessive to me, for one property. Just because somebody has … multiple owners or additional family members, they get more votes than the person next door?" questioned Council Member Randy Bartholomew, who said he would rather there was a limit of four. "A kind of fairness comes into play, I think."
In fact, some houses have more than a dozen names on the deed, such as second-generation homes where the siblings and spouses all have a share. On election day, they might flip a coin or choose who will vote.
"It's been a bit contentious at times," Hartman said.
"There are multiple owners on the houses in town, so there would be multiple families buying it together, with multiple names on the deed, but we still limit it to eight," Mayor Tim Saxton said.
But a house could have 10 full-time residents, and they all get a vote, Councilman Derek Abbot said. "Somebody wants to have more votes, they can put more people on their deed. We've done this for years. I would say, if it's not broken, don't fix it."
"You can be a property owner or a trustee to simple estate and have up to eight people. Trustee is allowed," Powell said, "but LLCs, companies — none of them are allowed. You have to be a natural person."
But even that has caused some confusion on election day, said Calloway: "I would think I'm a natural person if I was in an LLC." So the town solicitor will be asked to write a definition of "natural person" for the charter.
The council is also reconsidering whether a non-resident should be allowed to vote just by virtue of being married to someone whose name is on a deed.
Council makeup, term limits discussed
The council rejected the idea of reducing the council from seven members to five (which would be comparable to other small towns). Despite the difficulty sometimes in finding candidates, they decided there is usually enough participation, and that many people are needed to oversees the Town's many committees.
No one seemed eager to impose term limits for the town council, and several were willing to remove the three-consecutive-term limit for mayors.
"I would say let's take term limits off for everybody. If we've got some mayor who wants to stick it out, let 'em do it," said Council Member Carol Stevenson.
"I think out term limits are determined by an election," agreed Mayor Pro-Tem Sue Callaway. "If property owners are not happy with the performance of either a mayor or a council member, then they vote for someone else, and that's our term limit, and that's worked very well."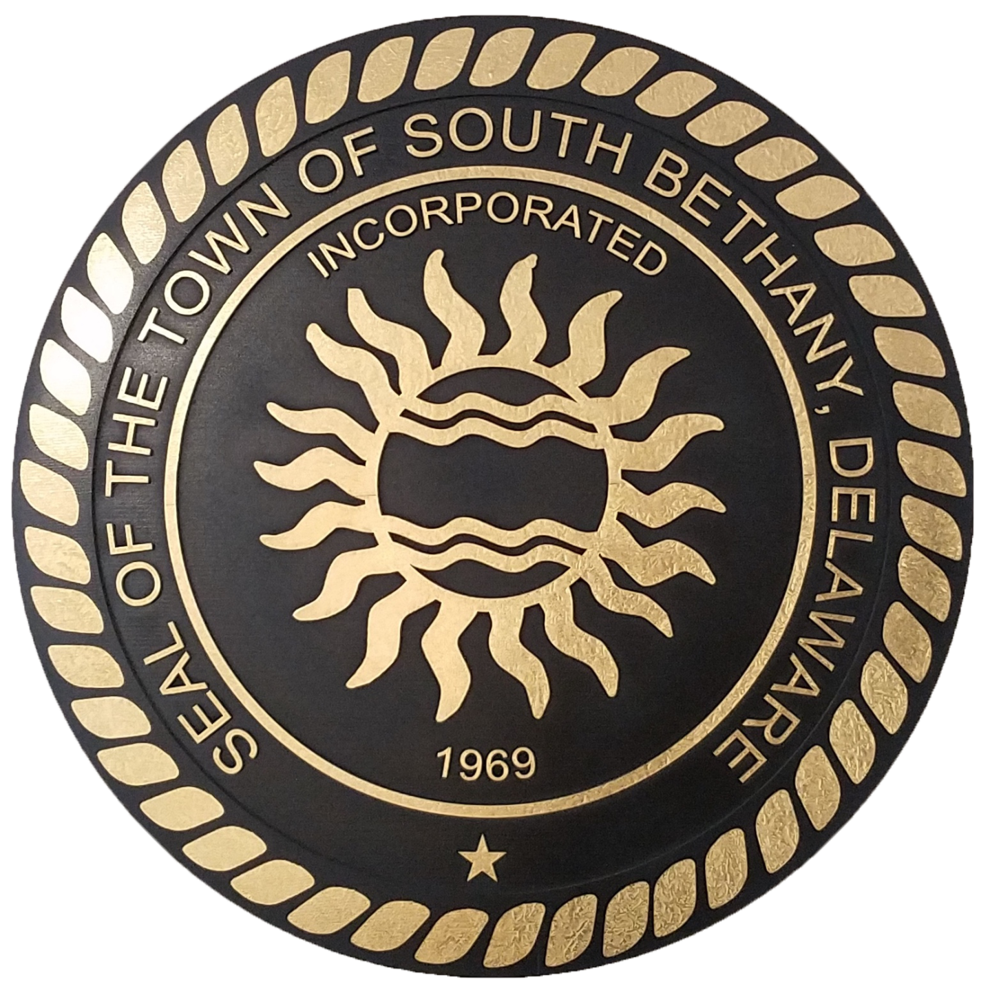 But Saxton suggested leaving the rules alone: "It's good to rotate mayors out. They end up with a lot of responsibility, and whether it's written or unwritten, they do a lot of extra effort, and it's good to rotate mayors out. If it's not broke, let's not try and fix it."
Officially, when the time comes, the Town would have to pass a resolution asking the Delaware State Legislature to approve any charter changes. The request must be sponsored by State Sen. Gerald Hocker Sr. and State Rep. Ron Gray in the state legislature, and pass with a two-thirds majority in the Delaware General Assembly, as well as obtaining the governor's signature. That procedure is required for all municipal charter changes in Delaware.
Discussion will continue at South Bethany Town Council's monthly meeting on Friday, Nov. 13, at 10 a.m., conducted electronically (toll-free telephone call to 1-866-899-4679, access code 506-461-909).