The Ocean View Town Council, at its Tuesday, June 8, meeting, approved an ordinance to amend Section 140-49 of the Ocean View Land Use & Development Code. The purpose of the ordinance is to reduce the minimum required area for commercial uses in mixed-use developments to 25 percent of the net tract area.
Town Solicitor Dennis Schrader explained that, formerly, 40 percent of land in a mixed-use development was required to be commercial, but this ordinance lowers that threshold. He said the Planning & Zoning Commission recommended approving the amendment.
Councilman Bruce White asked for a "make-believe" plat at next month's meeting so he could see what 40 percent looks like compared to 25 percent.
Schrader suggested he picture a 100-acre tract of land. Instead of having to develop 40 acres at minimum, it could be reduced to 25 acres. He said he would also provide an illustration for White.
David Jacques, representing Beazer Homes, said 25 percent is "more realistic in today's real estate market."
Developer Robert Thornton said that, following the coronavirus pandemic, mixed-use communities have been scaling back commercial development and concentrating on residential.
Police report
Capt. Heath Hall, representing the Ocean View Police Department in Chief Kenneth McLaughlin's absence, reported to the council that officers received training in May.
He also said the police department often receives requests for the speed trailer to be placed in certain areas in town.
New officers are doing well, and the departments newest recruit is excelling at the police academy, he said.
The lobby at the police department, in the town's Municipal Building on Central Avenue, is now open on weekends, from 8 a.m. to 4 p.m., he said.
Councilman Tom Maly said he had noticed on the monthly report that Ocean View Police responded to incidents in Millville nine times last month and asked if that was the most times the police department had ever been called to go there in one month. Hall said police often assist Delaware State Police in Millville.
Maly thanked police for checking on his house while he was out of town and said more residents should take advantage of the service.
Planning, Zoning & Development report
Planning, Zoning & Development Director Ken Cimino, while presenting his monthly report, said street sweeping was completed in certain residential developments before Memorial Day weekend, as well as drainage repairs being finished in several sections.
Intersection improvements were completed at Woodland and West avenues, to address drivers turning right too soon and going over the grass and sidewalk.
Trees will be trimmed out of the roadway beginning on Wednesday, June 23.
Cimino said his department has had 19 reports of excessively tall grass during the past month.
Town manager's report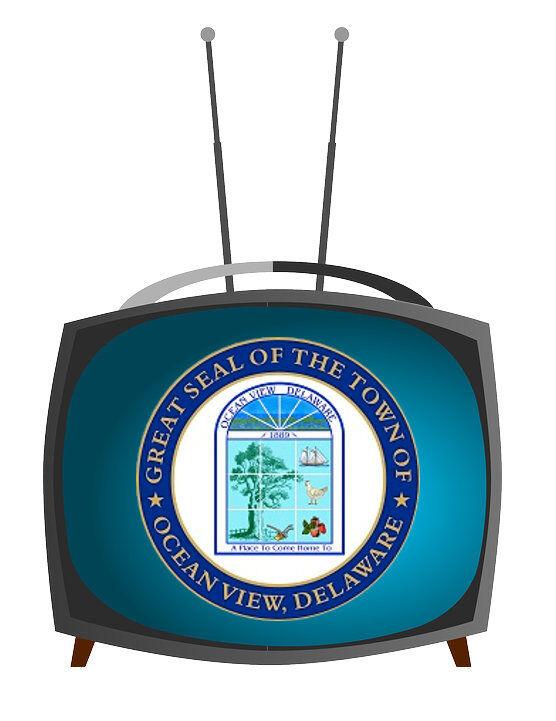 Beginning on Friday, May 28, administrative offices in the Municipal Building reopened to the public. They will be open daily from 8 a.m. to 4 p.m., Town Manager Carol Houck said while presenting her monthly report. Reopening has not caused any disruption, she said.
Face masks and sanitizer are available, and staff is asking anyone who is not fully vaccinated to continue to wear masks and stay safe distances apart, she said.
Feedback about the Town's new website has been positive, Houck said, also inviting property owners to tune in to the new government access channel "so they can be aware of what is going on around town."
Roof-work donation accepted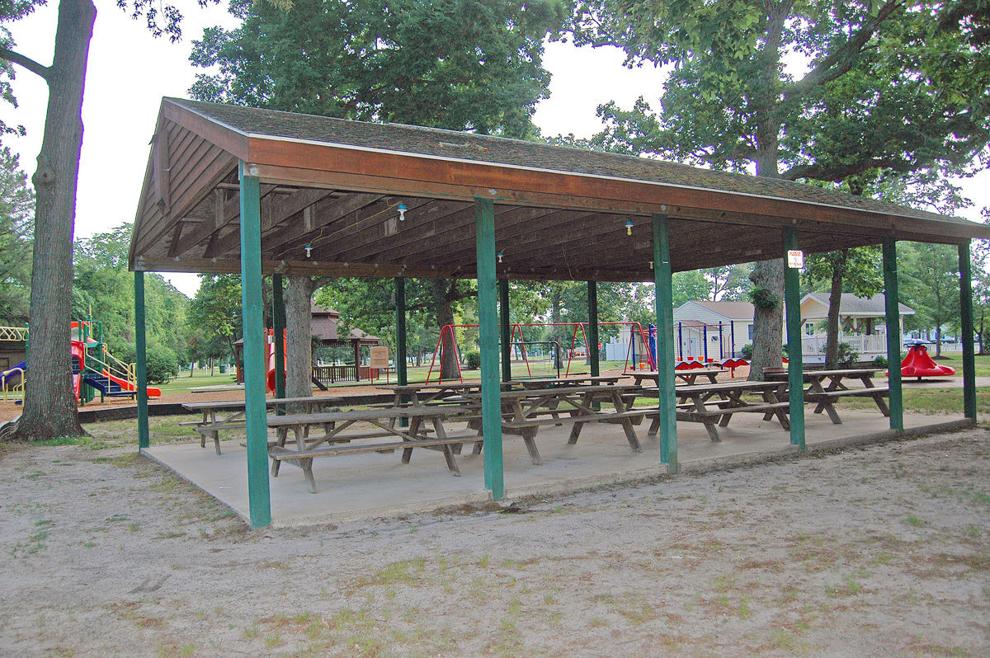 Houck told the council that Morse Roofing & Siding had offered to donate work needed at John West Park valued at $8,500, and the council approved accepting the offer.
When the Town's Public Works Department asked the company for an estimate for the work, it was offered free of charge, Houck explained.
Houck said the work, expected to be completed in one day, involves re-roofing the pavilion where grills are located and putting a new roof on the porch where rocking chairs are located. All work will be overseen by the Public Works Department, Houck said, adding that Morse Roofing has a good reputation.
The company's offer demonstrates its cooperative nature, Mayor John Reddington said, adding, "We should be proud of them for making Ocean View an even better place to live."