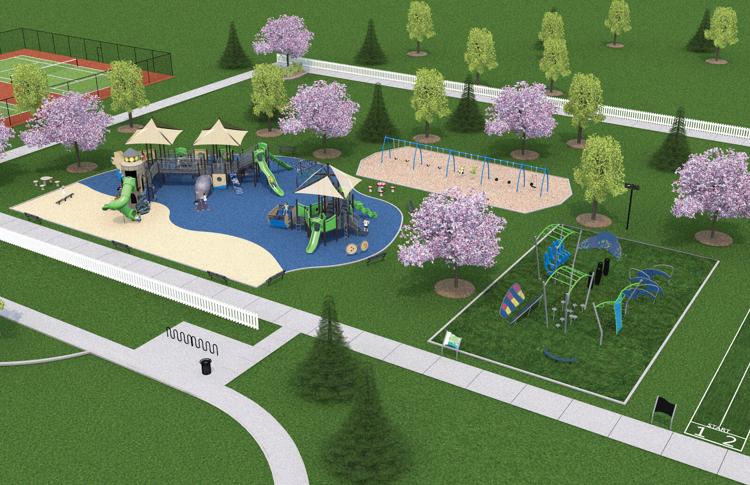 Millville's new park may not be open yet, but it now has a name.
The Millville Town Council voted on Tuesday, July 28, at a workshop session, to name the park "Evans Park at Millville." The vote was 3-2, with Mayor Steve Maneri and Council Member Pete Michel voting against the name.
Maneri said he wanted to see the park name focus on all the residents of Millville, rather than the Evans family.
"The people of Millville are paying for this park," Maneri said. "We'll be paying for it the rest of our lives."
The Town paid the Evans family $800,000 for the 5-acre plot on Dukes Drive. Town Solicitor Seth Thompson, joining the meeting by phone, said the contract between the Town and the family for the sale of the land included a clause that specified that the Evans family name be included "in conjunction with" any park on the property.
Scott Evans, representing the family, had asked the council at its regular July meeting to honor the contract and name the park after his parents, Jack and Betty Evans.
"It's going to be up to you guys" to finalize the name, Evans said at the July 28 meeting.
Former Mayor Robert Gordon also called in during the meeting. Gordon called the inclusion of the Evans name "more or less a suggestion." He also countered Evans' statement at the earlier meeting that the family had given the Town a discount on the sale in return for an agreement that the family's name would be included in the park name.
Gordon said he was "a little disappointed" in the name, and that he would have preferred "Millville Town Park" or "Millville People's Park."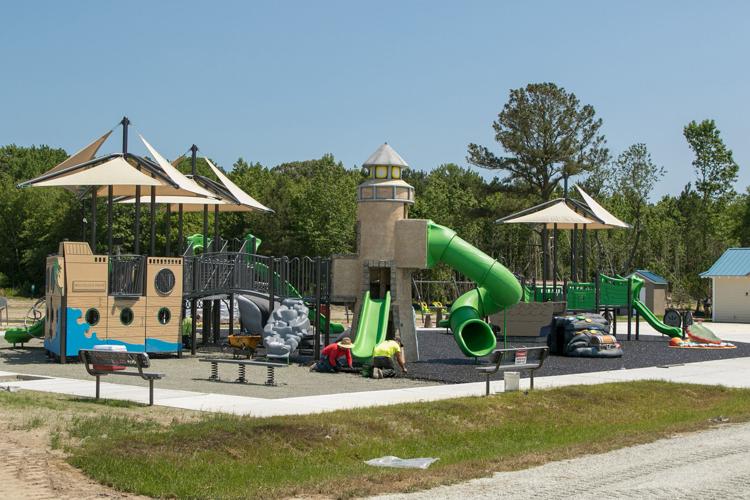 Maneri said he would rather have the family honored by naming the playground portion of the park after Evans' father, who was known as "Captain Jack," while maintaining the overall name of the park as Millville Park or something similar.
Deputy Mayor Ronald Belinko said former Mayor Gerry Hocker, who was mayor at the time of the sale, "had made the commitment" to the family to include their name in the park.
"The bill of sale has it in there," Belinko said.
Council Secretary Barbara Ryer said that, although she would have liked "Captain Jack's Park," perhaps the playground portion could be named for the Evans family patriarch. She said overall she was "happy with it" being named Evans Park.
"It's honoring the sale," she said.
Council Treasurer Sharon Brienza said she was pleased with the name.
"That's the one I always wanted," she said.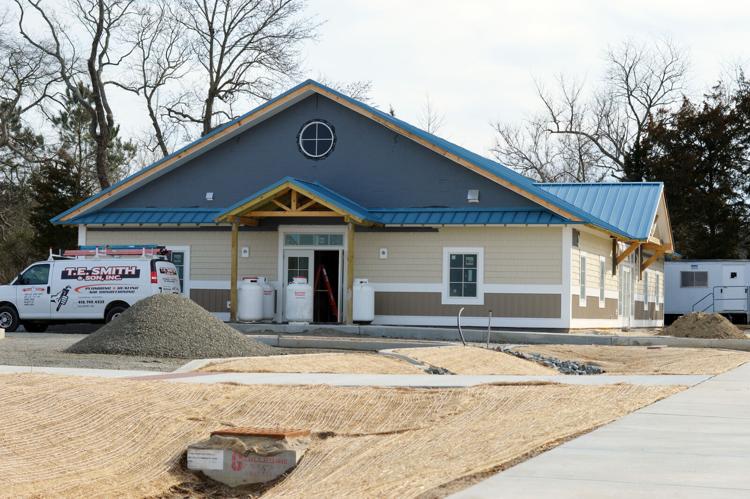 While it has now been named, the park remains closed to the public until Gov. John Carney announces the state moving into Phase 3 of its recovery in the COVID-19 health crisis. Town Manager Deborah Botchie said the Town has not taken possession of the park yet, because there are still a few "punch list" items to be completed.