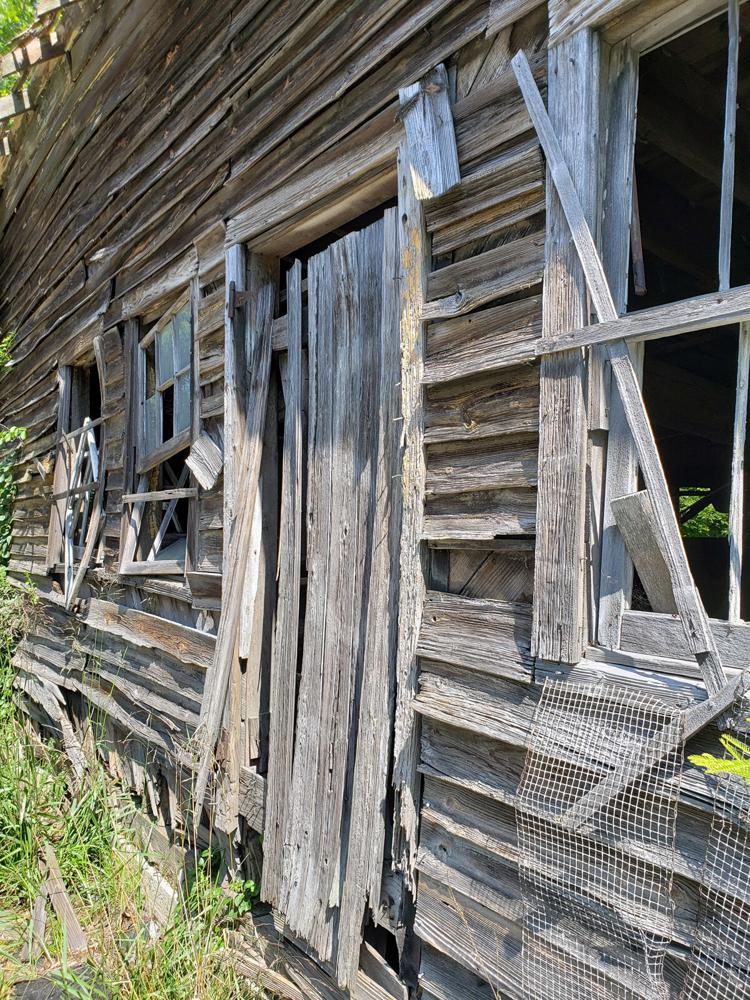 Warren's Mill, a historic, gambrel-roof, water-powered gristmill near Betts Pond in Millsboro, was once a thriving mill, but is now dilapidated and will be demolished. Millsboro town officials are hoping to salvage wood from the interior and incorporate it into the design of the new town hall.
Warren's Mill is on the National Register of Historic Places. The mill burned once, then again in 1924, after which the owner, Wilford B. Warren, who bought it in 1922, built a new mill in 1929. The property was assessed at $2,200, according to a history of the mill, written by Richard B. Carter in 1980.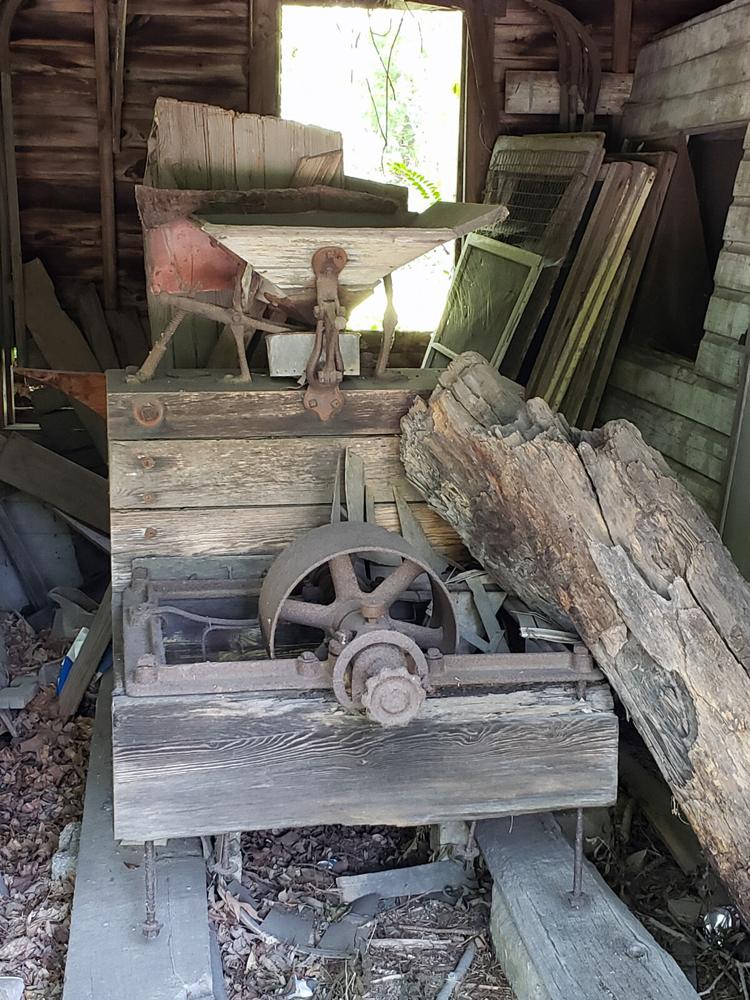 Warren last operated the mill in 1942, but it was rented for three more years before closing in 1945. Local mills were put out of business, Carter wrote, due to several factors, including growth of the Sussex County poultry industry in the 1930s and 1940s. The demand for poultry feed had risen, and small mills were no longer able to meet the demand that modern, mechanized factories could.