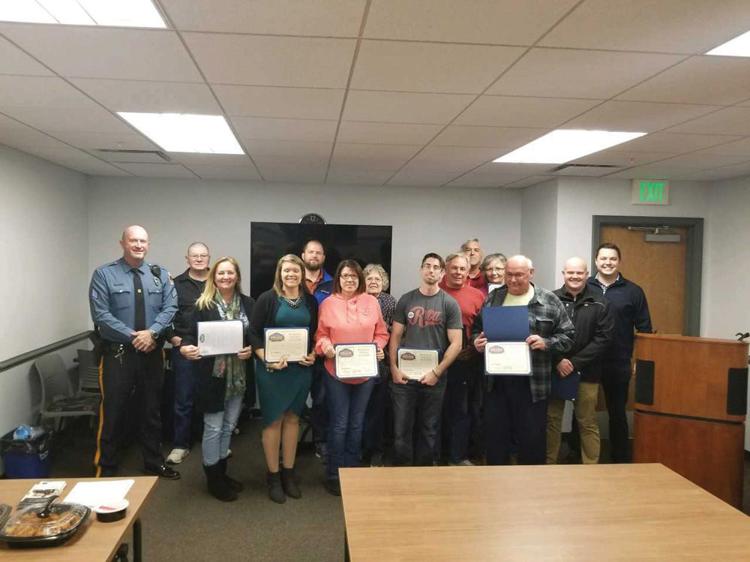 The Millsboro Police Department recently announced the graduating class of the 2nd Business Academy. On Tuesday, Nov. 13, members of the graduating class received a certificate acknowledging their participation in the program.
Participants in the four-week class received instruction from various members of the Millsboro Police Department on topics that included how to avoid becoming a victim of a crime, and participates were given an inside look on how crimes are investigated.
Additionally, the program provided instruction on the opioid crisis, and its impact within the workplace. The class concluded with instruction on civilian response to an active shooter.
MPD Chief Brian Calloway explained, "This program is our department's way to reach out to our business partners, allowing our business to have a name to the members of our department. Furthermore, this program is another way the Town of Millsboro strives to maintain our business-friendly reputation."
Business who participated in the program included: Chick Fil-a, Baker's Hardware, Rocky Pizza, Kim Benton–State Farm, Lowe's, Gun Shooter Enterprise, Lighthouse Christian, Bay Shore Community Church, Art of Refugee feeding ministry and D&D Stained Glass.
Coastal Point • Submitted