The Millsboro Town Council, at their Monday, June 7, meeting, adopted a $14.2 million budget for the 2022-fiscal-year that includes a 2-cent property-tax increase.
Matt Hall, director of finance and technology for the Town, said the hike will equal about $50 more in property taxes per home, per year, for the average dwelling, which has value of $250,000.
The increase was made due to a 3.5 percent increase in the Consumer Price Index, or CPI, "so a lot of that increase is tied to inflationary considerations," Hall told the Coastal Point. The CPI is a measure that examines the average prices of consumer goods and services.
Town Manager Sheldon Hudson said the Town hadn't had any inflationary adjustments on property tax rates for several years,
"It's important to keep inflationary adjustments in place. Certainly, we recognize people have a budget they have to be mindful of, but we try to keep any increases reasonable. Matt has made adjustments incrementally so people can absorb them over time," Hudson said.
Town council workshops to discuss the budget were open to the public, but residents didn't object to the tax increase, the town manager said.
"Most people know we try to be reasonable and efficient," he said.
Hall said budget items include $3.1 million for capital improvements to the sewer system and about $1 million for water-system improvements. The Town is working on a new water tower, and upgrades are planned to the existing water and wastewater treatment plant.
Sidewalks on West State Street will be removed and replaced in the coming fiscal year, at a cost of $125,000 to the Town, using $100,000 in other funds and money from the State. Stormwater upgrades and repaving are also planned, Hudson said.
Farmers' market bustling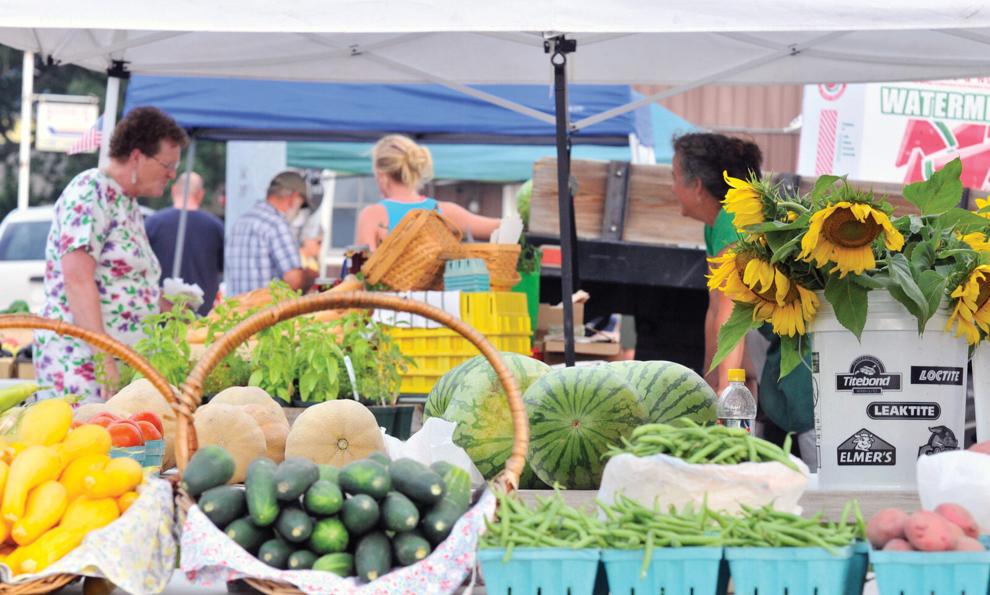 Mayor Michelle Truitt announced that the Millsboro Farmers' Market, located in the parking lot at town hall, has been popular since the 2021 season began on Saturday, May 15.
"There are lots of vendors — 30 vendors have signed up, with around 300 visitors attending each week," Truitt told the Coastal Point.
The farmers' market is open every Saturday from 8 a.m. to noon.
Vendors are selling items including produce, fresh-cut flowers, masks, candles, nutritional shakes, woodworking items, homemade cards, wine-cork jewelry and homemade fudge.
Also at the farmers' market are giveaways from the Millsboro Garden Club, chair massages and physical-therapy education.
Art league gaining members, planning events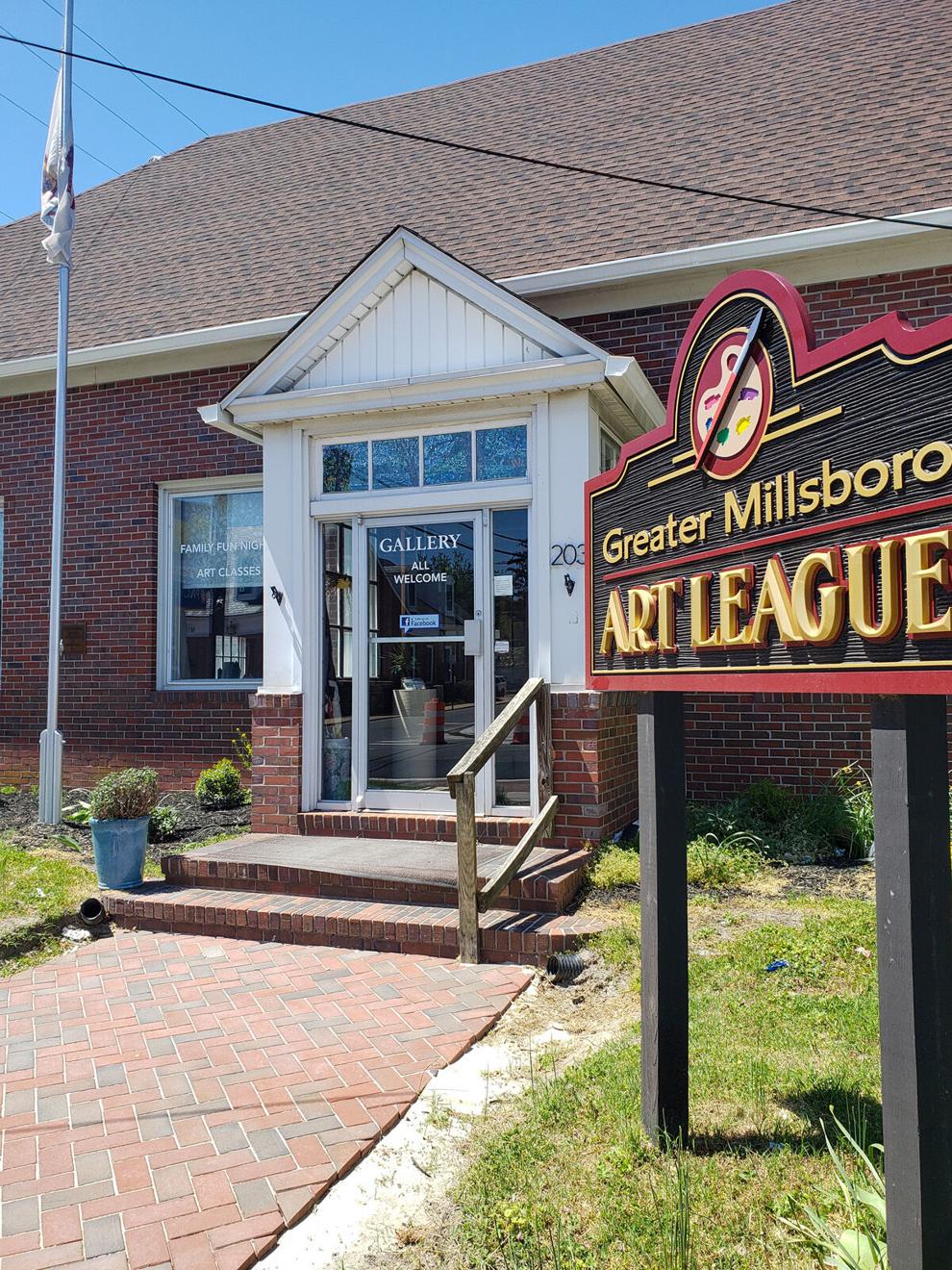 Millsboro Art League Director Debra Doucette, while updating the town council on Monday, said the group's membership has increased by more than 30 people within the past month. Corporate fundraising resulted in $700 being raised for the league in May.
Events are being planned, including classes in oil painting, a summer camp and a grand reopening in August. More members are expected to join the art league later this summer.
Promotion in the police department
The council approved a recommendation from Police Chief Brian Calloway to promote PFC Kyle A. Wharton to corporal.
Calloway said promoting officers is his favorite duty as police chief. He introduced the new corporal, and the audience at the council meeting applauded.