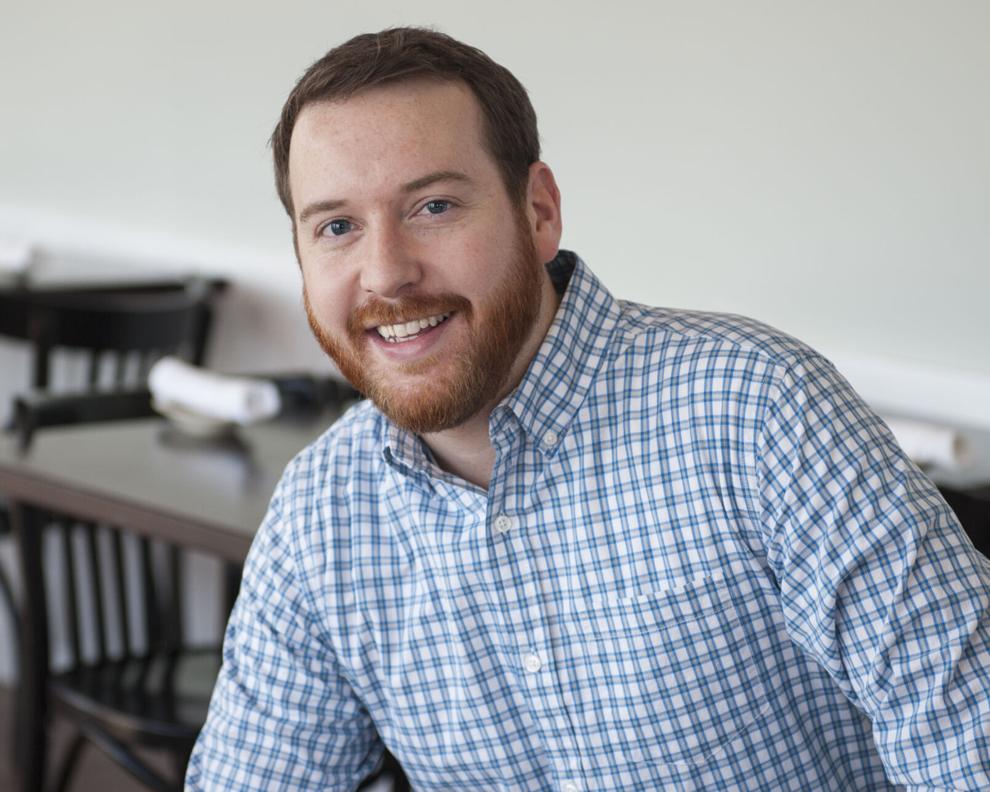 Scott Kammerer, president of SoDel Concepts, recently announced the promotion of Jack Temple to director of operations for the hospitality company, which has 12 restaurants in coastal Sussex County and another under construction in Fenwick Island.
Temple was previously the general manager of Bluecoast Seafood Grill + Raw Bar in Rehoboth Beach, and he's also been the general manager of Matt's Fish Camp in Lewes.
"Jack has been an integral part of our team since he joined SoDel Concepts in 2015 when he moved to the beach," Kammerer said. "He was the right choice to help open Matt's Fish Camp in 2016, and he's the right choice for director of operations. He's proven his leadership abilities over and over."
Temple grew up in Columbia, Md., and attended Towson University, where he majored in political science. He cut his teeth in the hospitality industry at two Atwater's restaurants in Baltimore, where he worked for nine years. He helped open one of the company's locations.
Temple said he knew he wanted to work for SoDel Concepts when he moved to the area.
"I was aware of SoDel's reputation, and I was impressed by the company's growth and the dedication to the team members," he said. "I accepted a job and never looked back."
Temple worked closely with Kammerer and Matt Patton, recently promoted to director of development and construction, on the opening of Matt's Fish Camp. In his new position, Temple will oversee Fish On in Lewes, Matt's Fish Camp and The Clubhouse at Baywood in Millsboro, a restaurant and event venue.
"I'm excited to work with The Clubhouse at Baywood, which is such a beautiful property and working with the team there," Temple said. "The hospitality industry provides so much opportunity. I love watching a dishwasher or line cook blossom into a manager or chef."
Temple joins Kris Medford, Lauren Herlihy and Shannon Colburn, who are also directors of operations for the hospitality company, which has grown significantly in the past 10 years.
All SoDel Concepts restaurants are open for dining and carryout. Visit sodelconcepts.com for a listing of the establishments, special events and menus.